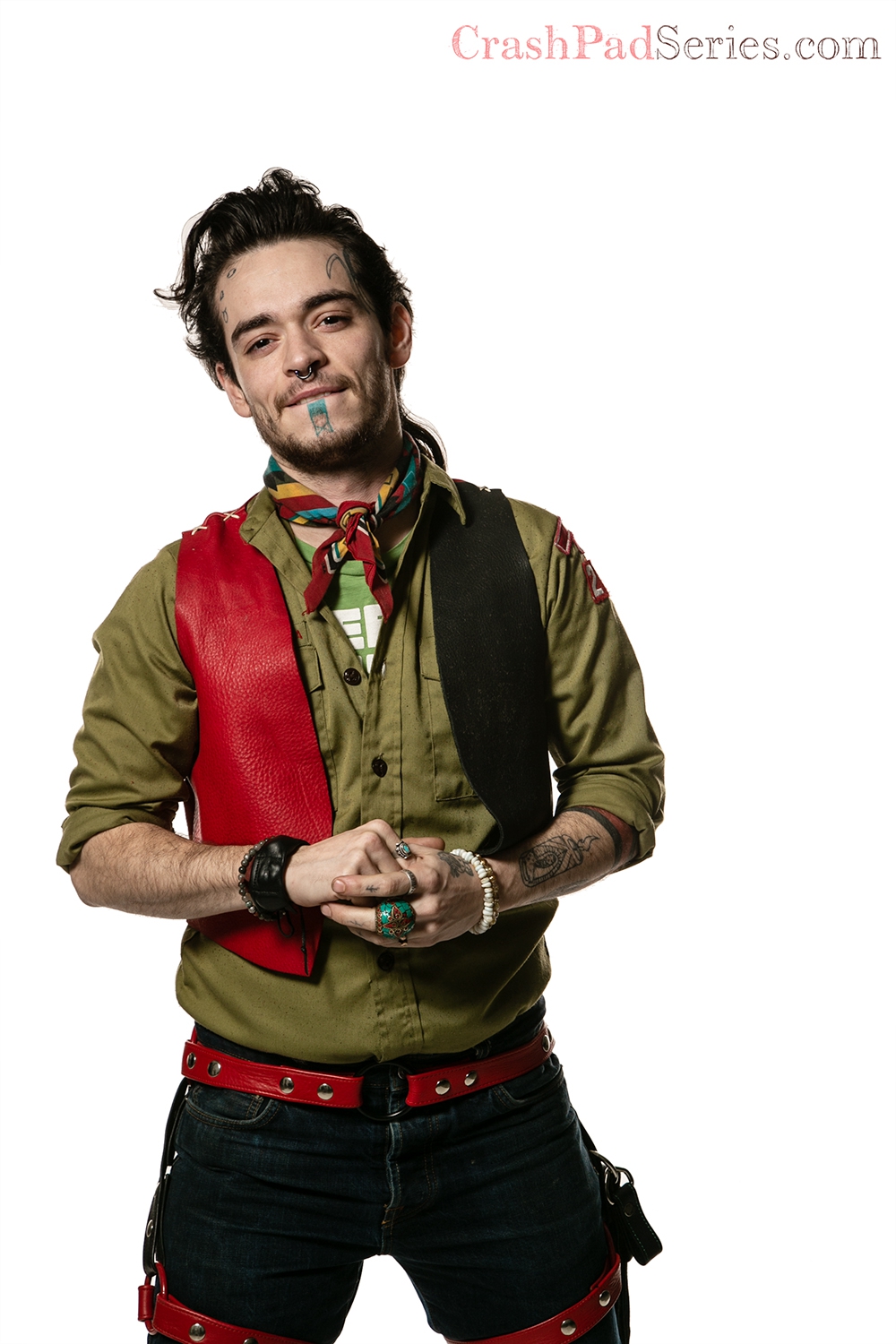 You've got the key... to support CrashPad's stars! Sign-up here and our performer will receive 40% of the sale.
Taurus | Mostly Top; Switch for impact play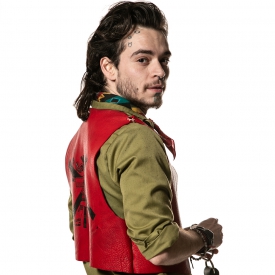 Daddy James
I've been wanting more kinky, leather, queer porn in my life and my kink communities and also a way to celebrate my body/sex-positivity after years of shame.
About Me: Leather crafter, Leather Daddy/Sir, puppy handler, Sadist, I love turning Disney songs into leather fantasy scenes.
Who I'd Like to Meet: Viktor Belmont - I keep missing him every time he comes to Seattle, damn it.
My Identity and/or Sexual Interests: ftm, leather, fister, leatherman, transman, queer, daddyiwant pronouns: him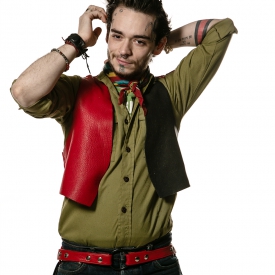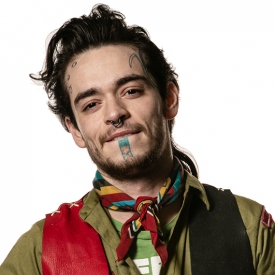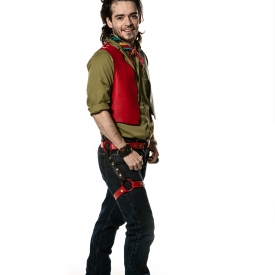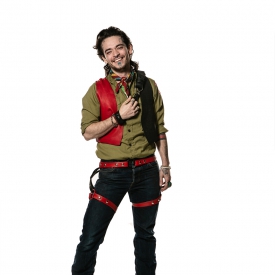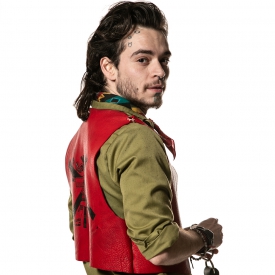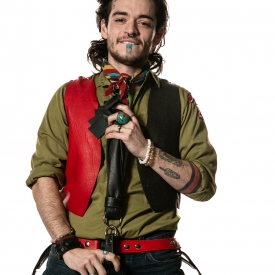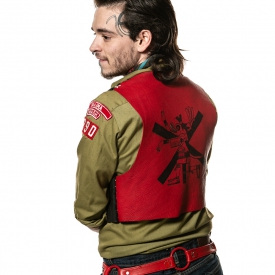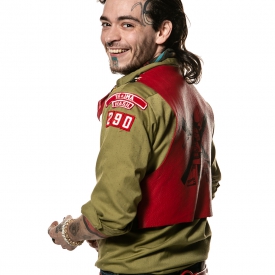 As Seen In: