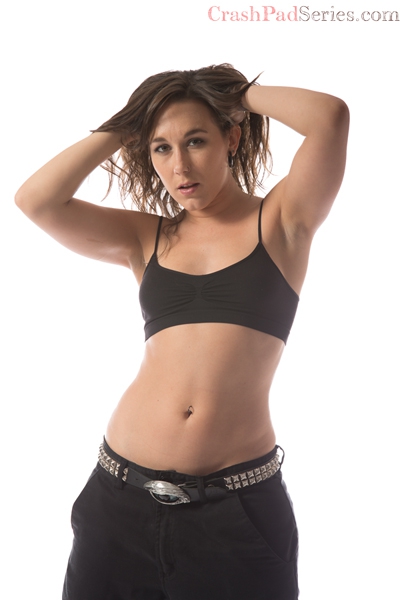 Libra* | Switch, depending on the gender of my partner. | in a relationship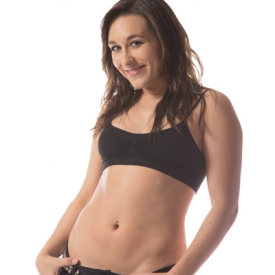 Sinnerz (coined by Dana Vespoli)
I found myself a sexy little slut to top... I felt like throwing someone around and giving them my fist, and they were more than happy to comply!

*Libra: I don't participate in the mass cultural delusion that the sun's apparent position relative to arbitrarily defined constellations at the time of my birth somehow affects my personality. That being said, I'm a libra.
About Me: Sexy, intelligent, kind, down-to-earth hippie-type with a voracious sexuality. Intense, passionate, genuine, adventurous and horny!
Turn Ons: Intelligence, thoughtfulness, compassion, raw sexual prowess, and confidence.
Who I'd Like to Meet: People with all of the above attributes.
My Identity and/or Sexual Interests: Queer, femme dyke, dominant, raw, real, intense.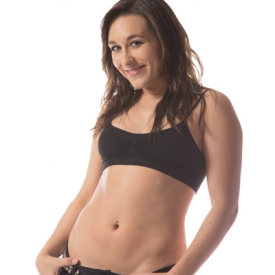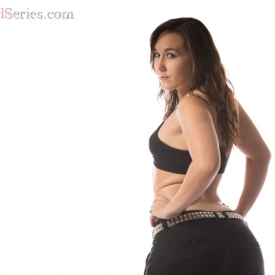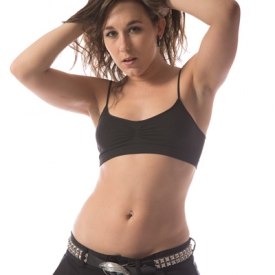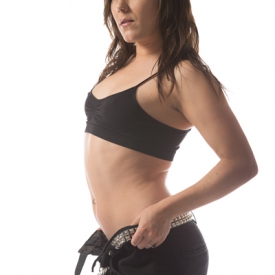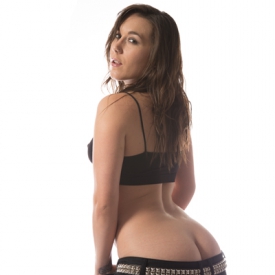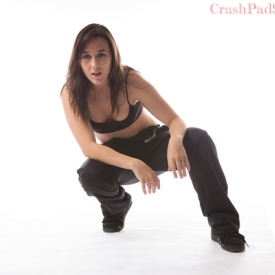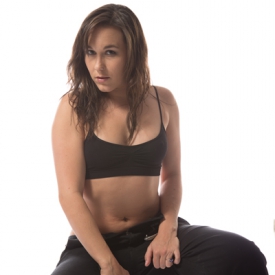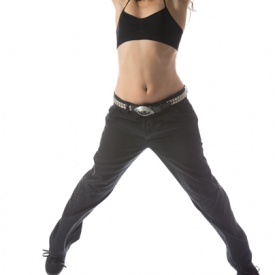 As Seen In: