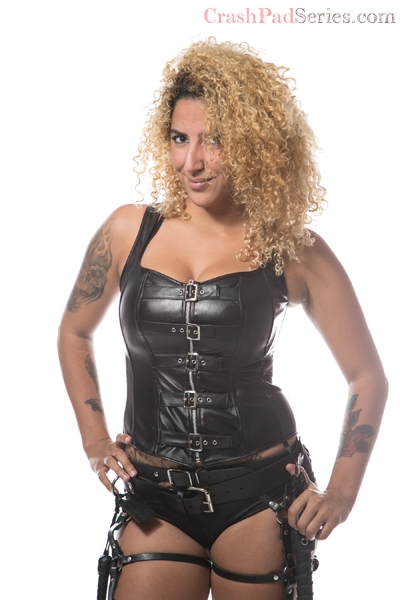 You've got the key... to support CrashPad's stars! Sign-up here and our performer will receive 40% of the sale.
Aries | Top | Single-poly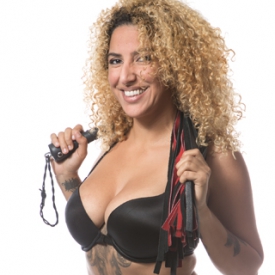 Miss Sin
Sex positive queers and orgasms
About Me: Sadistic cunty sweetheart
Turn Ons: Leather, submission, pups, natural bottoms, masochists, food
Who I'd Like to Meet: Pups and babes who like to play. Willing bottoms encouraged.
My Identity and/or Sexual Interests: Pronouns: She/Her Tags: lesbian, queer, femme, lgbtq, lipstickfemme, goddess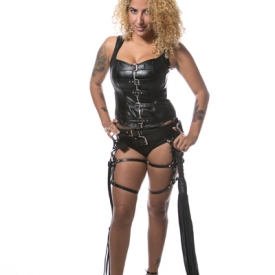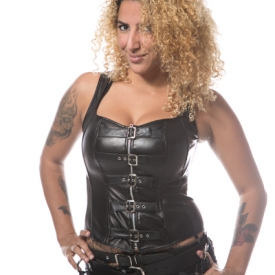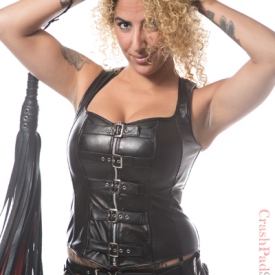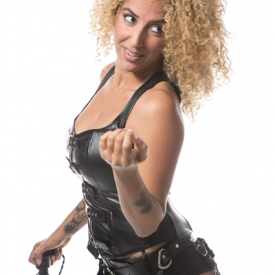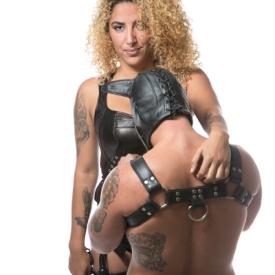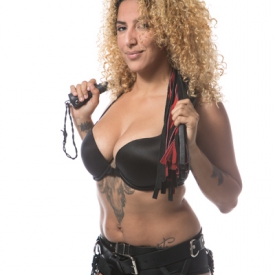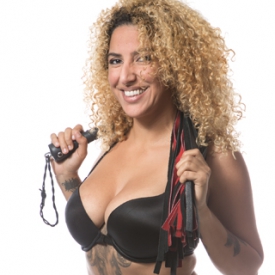 As Seen In: