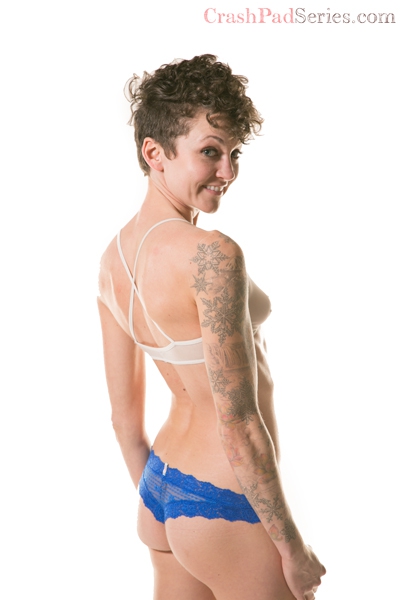 Capricorn | Top | In a Relationship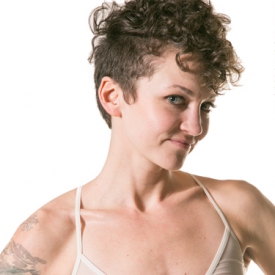 Shane
My partner, Sami Price, and I love being with each other in all kinds of ways including intimately. We have hot, awesome sex and have been waiting to film ourselves and decided why not share it? The Crash Pad was our ideal place to do just that. Queer-feminist production company?... Sounds like my kind of people.
About Me: I love touch. Touching, being touched. I love when I get to take control of my partner and see the pleasure on her face. Enjoy the outdoors, snowboarding, travel, life.
Turn Ons: Feminine energy, cute booties. Beautiful breast, strong yet gentle.
My Identity and/or Sexual Interests: She/Her/They. Cis-female/lesbian/queer. Snowboarding/outdoors/tiny houses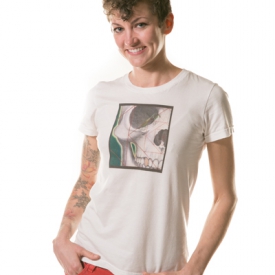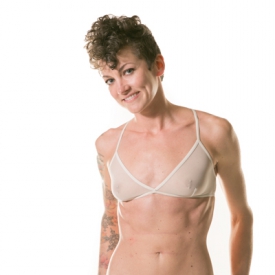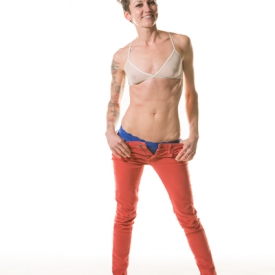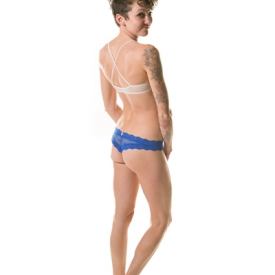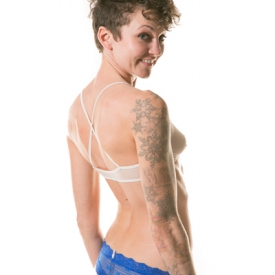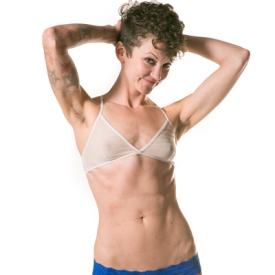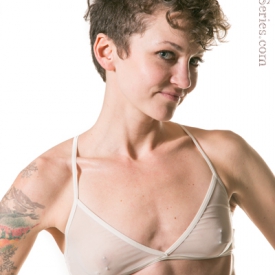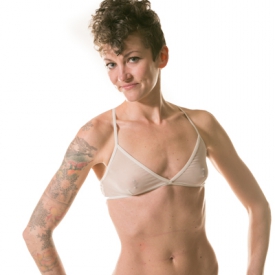 As Seen In: