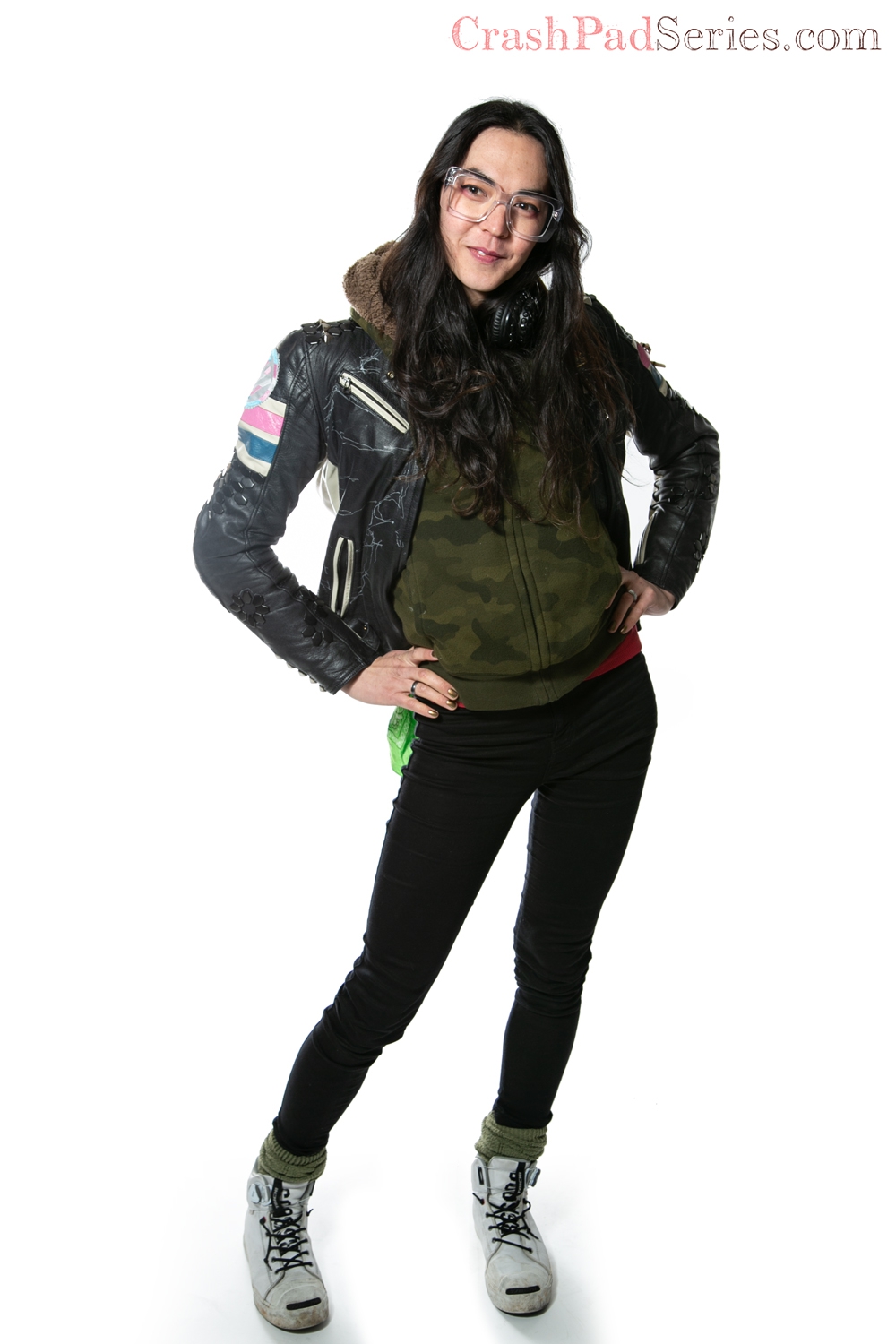 You've got the key... to support CrashPad's stars! Sign-up here and our performer will receive 40% of the sale.
Middle finger rising | Pillow Princess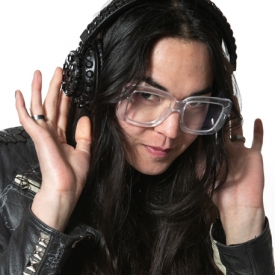 Scout
I'm just here to fulfill my queer jury duty requirement.
About Me: I'm actually really sweet once you get to know me, but chances are I'll knife you long before that happens.
Turn Ons: your mom
Who I'd Like to Meet: "nice guys"
My Identity and/or Sexual Interests: Pronouns: ey/em/eir #tomboy #hapa #trans #femme #transdyke #genderqueer #slut #girlgang #ugly #boring #straight #cishet #transdykes #fxtch #brat #punkass #begaydocrimes #greyace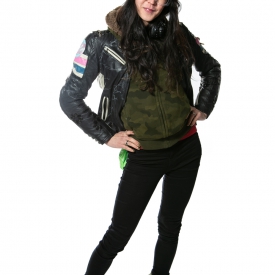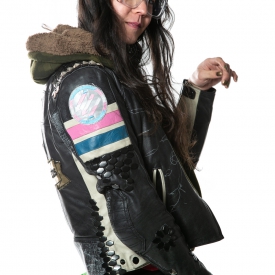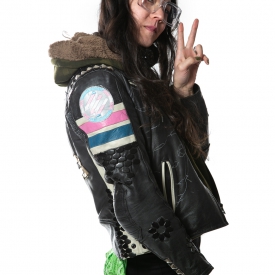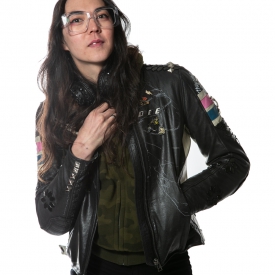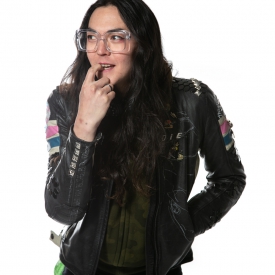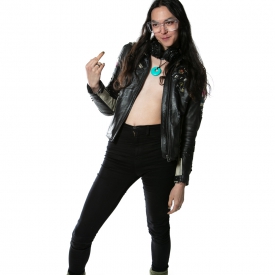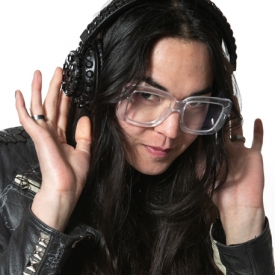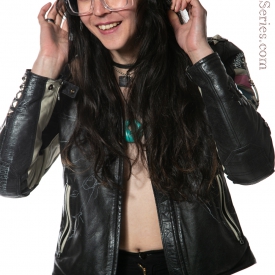 As Seen In: