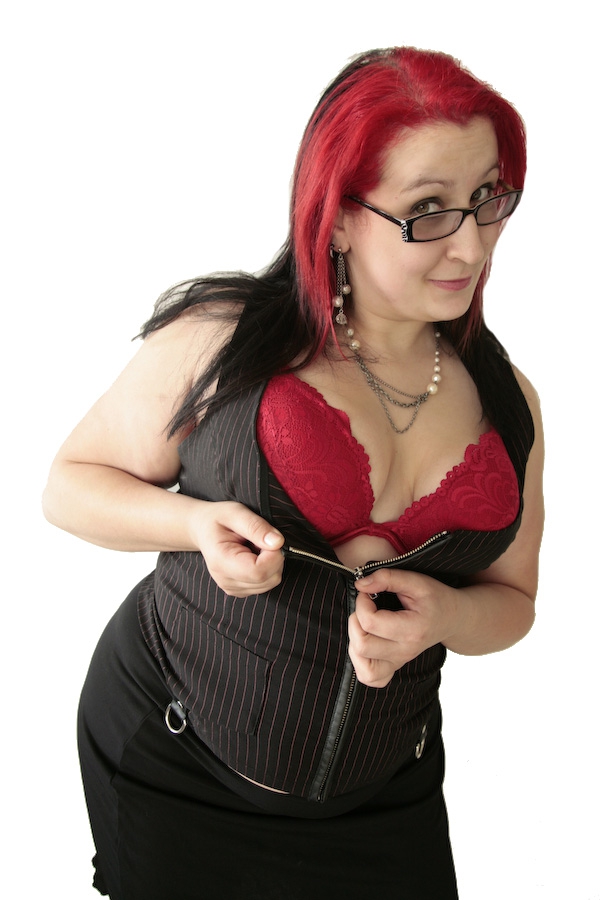 You've got the key... to support CrashPad's stars! Sign-up here and our performer will receive 40% of the sale.
Sagittarius | Switch | Single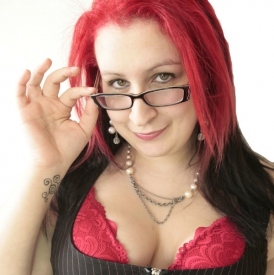 "Essin Em"
Bold and sassy sex writer and educator brings her skills into the Crash Pad. A kinky queer Femme who knows exactly how to get what she wants, Scarlett can take just as much as she can dish out. Want to know all of her secrets? Essin-Em.com is where she spills her guts. Join in on the kinky fun with this feisty red head.
About Me: A fierce Femme with a bite worse than her bark (and oh, does she bite), Scarlett loves edge play, laughing, roller derby, and gets off on intellectualism…and of course, fun, kinky, no holds barred sex.
Turn Ons: People who can make her laugh, the Hitachi Magic Wand, brains, black latex gloves, leopard print anything, gender theory, transmasculine people
Who I'd Like to Meet: Someone who thinks they can handle her, other awkward people, fuck buddies.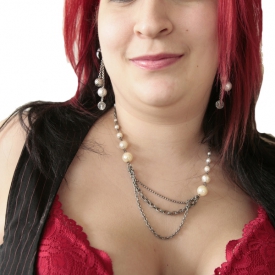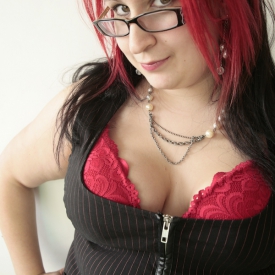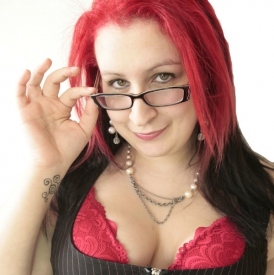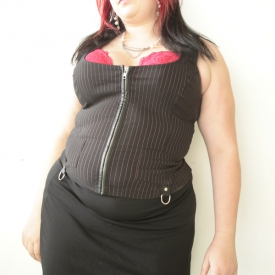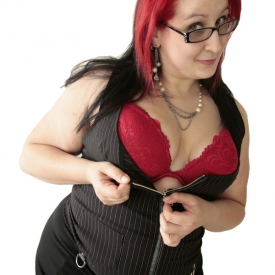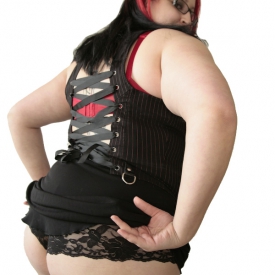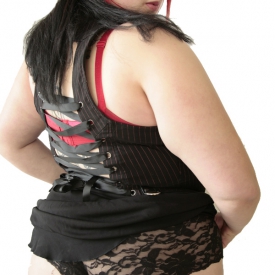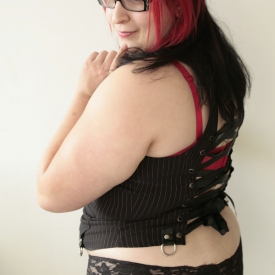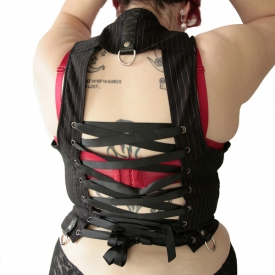 As Seen In: