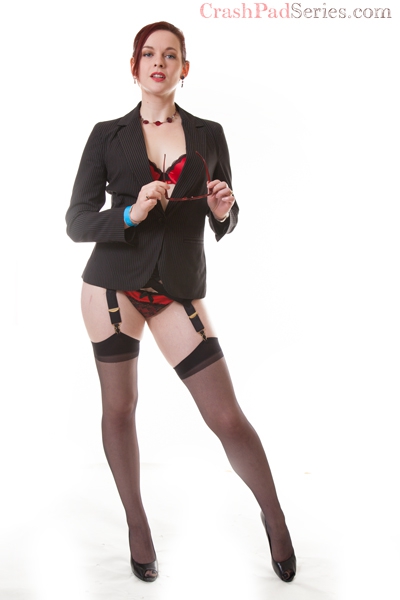 You've got the key... to support CrashPad's stars! Sign-up here and our performer will receive 40% of the sale.
Libra | Lifestyle power switch and Professional Top | Lover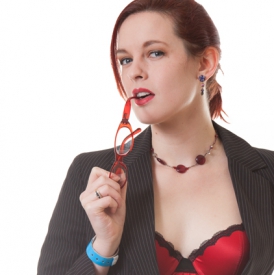 Ms. Savannah
I've been running my secretary, Audrey, ragged all year long, and I'm keen to show her how much I appreciate her efforts on her birthday this year. I want to give Audrey a couple of unusual gifts that she's certain to enjoy, but I'm also inclined to remind her of her role at the office and use this opportunity to improve a few areas in which he performance has been a bit sub par.
About Me: I'm a powerhouse of perversity and professional fantasy facilitator. In play, I'm a toppy bi-sexual switch who excels at the sensual, the strange, and the seriously silly. Often, I presents as femme, but feel most empowered in drag.
Turn Ons: Role play, sweat, bodies, masculinity, vibrators, cock, spanking, visiting the dentist, hoods, love, teeth, watching boys make out, holistic sadism, flirting, and compression clothing...to name a few.
Who I'd Like to Meet: Dynamic and playful switches, sweet submissive sluts, Dominant and dashing transmen.
My Identity and/or Sexual Interests: Babe, Stud, Tomboy, aspiring Drag King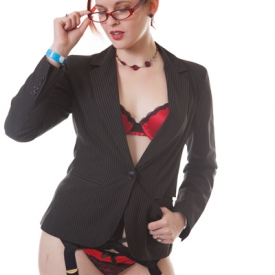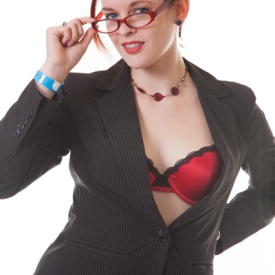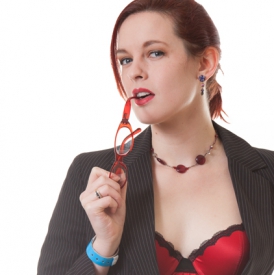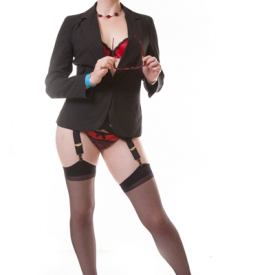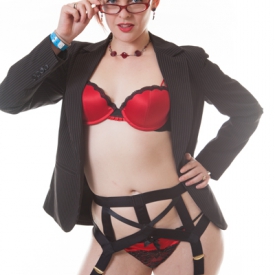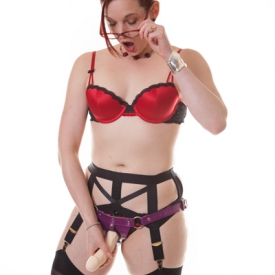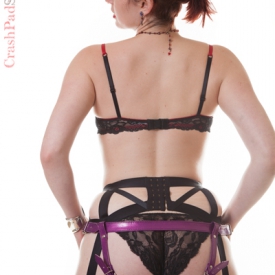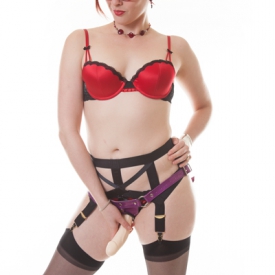 As Seen In: