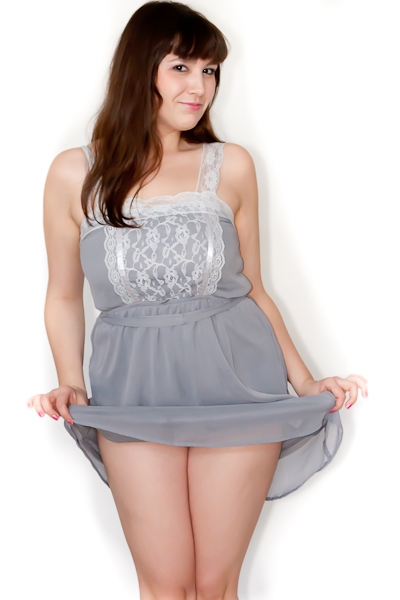 Capricorn | Switch/Bottom | Available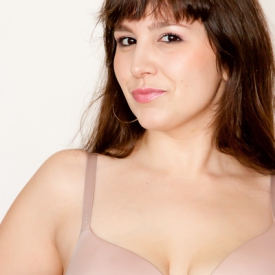 Ms. Bottoms
Prone to sexy scandel California girl Sandy Bottoms can't resist getting spanked by hot genderqueers and sexual deviants.
About Me: Sandy is a frilly queer uber-femme switch with a permanent (figurative) boner who likes to look soft but plays rough. When not reading or writing feminist histories she can be found gagged and tied to her bed.
Turn Ons: strap-ons, teases, make-believe, cum play, bruises, gloves, hair pulling
Who I'd Like to Meet: sluts in all forms
My Identity and/or Sexual Interests: Slutty switch into bois, trans, and girly folk. Into getting down and dirty.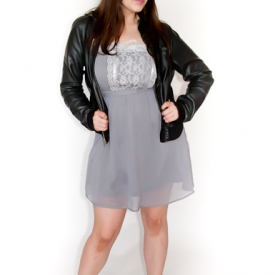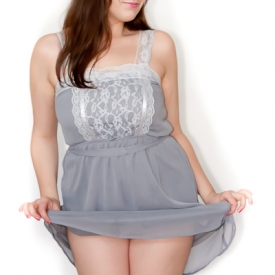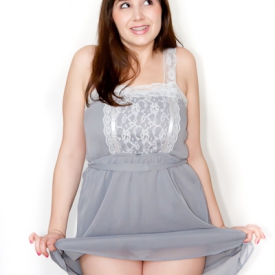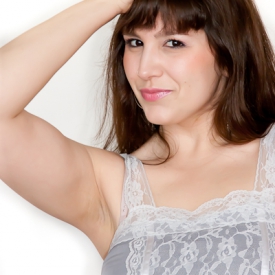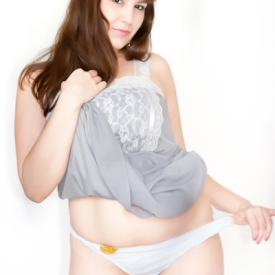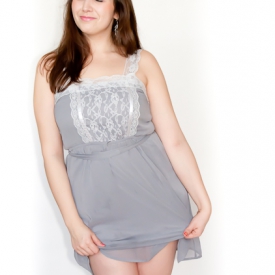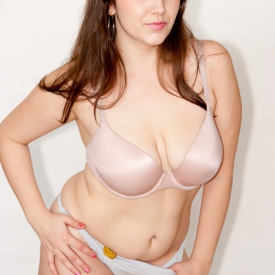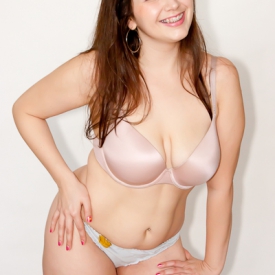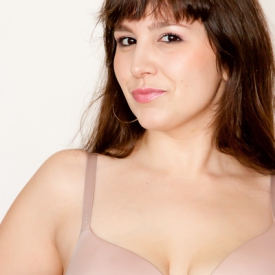 As Seen In: