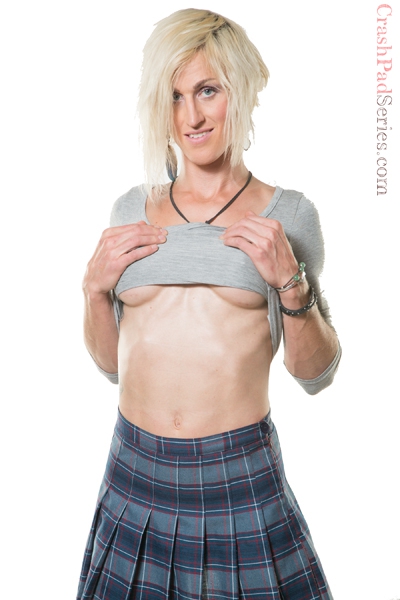 Aquarius | Bottom/Switch | Happily Taken... but Open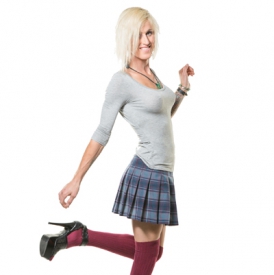 Priceless
I see mainstream straight and trans porn and I'm like... hugely disappointed. There's no connection, no flow, when I found The Crash Pad Series, I said, "This is it." Queer bodies with chemistry I knew i wanted to make porn since I was young but was never satisfied with what I saw till now, I knew this was the place to start!
About Me: I am an athlete and a chef, total tomboi and I still love to get dressed up, dial my make up and go dance my face off. I spend my days snowboarding and mountain biking in one of the most pristine and beautiful environments in the world and nights dancing or making dishes at a very exclusive five star resort!
Turn Ons: Confidence, strong feminine energy, dominant sexual partners, dirty talk, hands, anal, rope, bondage
Who I'd Like to Meet: Danny Way, Henry Rollins, Bill Nye, and I just met Jiz and Shine so that's off the list now.
My Identity and/or Sexual Interests: Trans woman, queer, tomboi, she/her, bi/pansexual, snowboarder, mountain biker, chef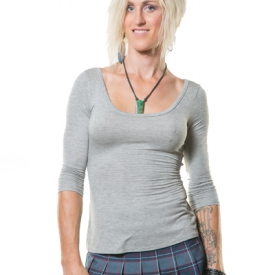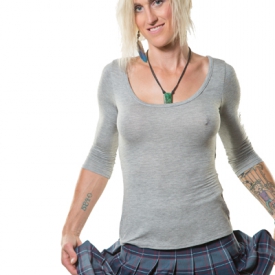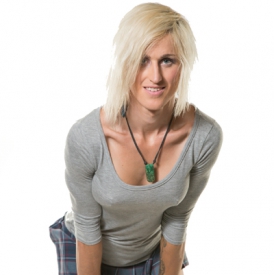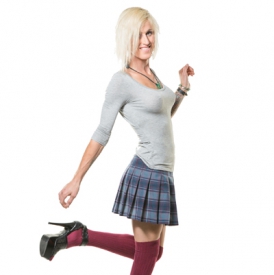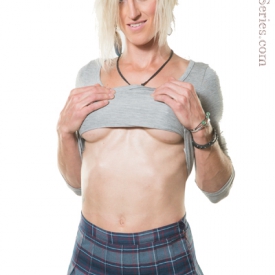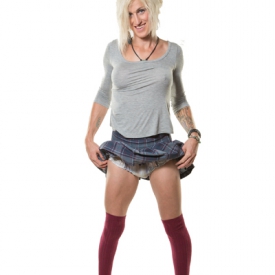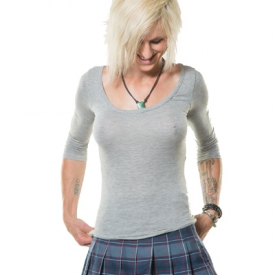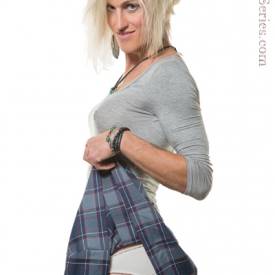 As Seen In: