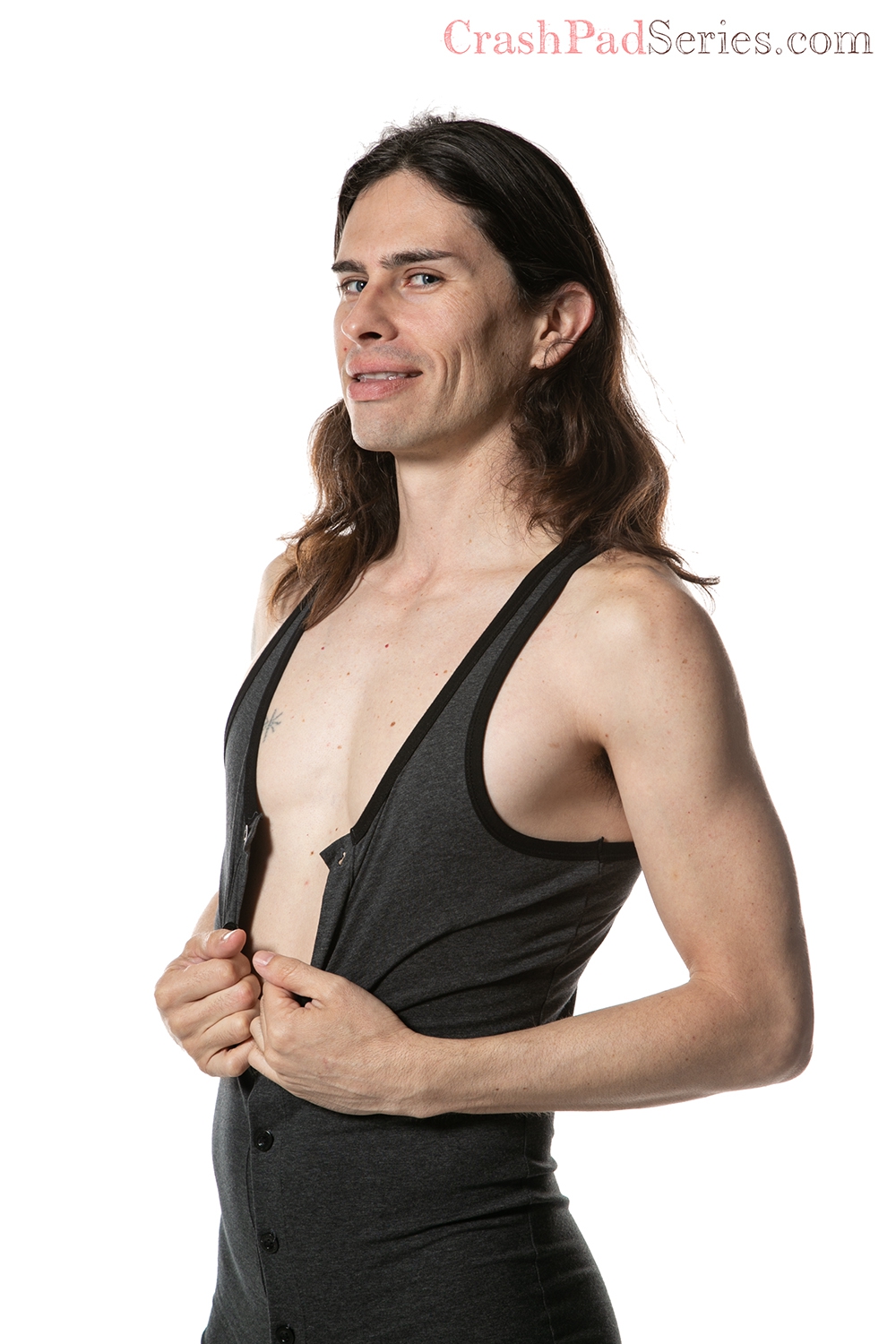 Cancer | Switch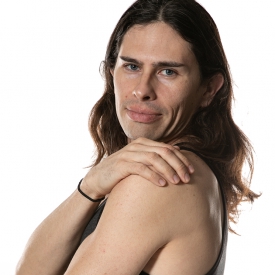 Sal
I kept coming across it and seeing people I had a crush on. Then I got to work on SNAPSHOT and really liked everyone involved. I also wanted to work with a company where I could be myself and not fit any stereotypical roles.
About Me: I'm a South American born, Bay Area raised Kinky queer socialist. I love to hustle, farming, modeling, making art, trading.
Turn Ons: Butts! All the smelly bits, like armpits, toes, etcs. Dirty people that like to do dirty things.
Who I'd Like to Meet: Hugo chavez, Garcia Marquez, my great grandfather Cambiras
My Identity and/or Sexual Interests: Pronouns: He/Him #qpoc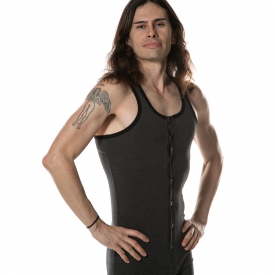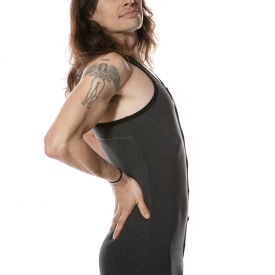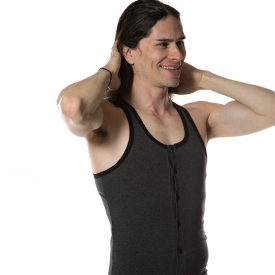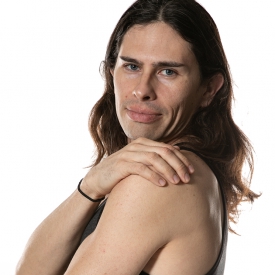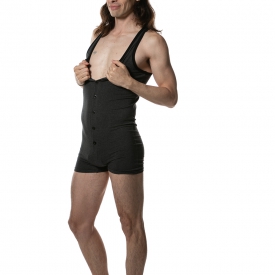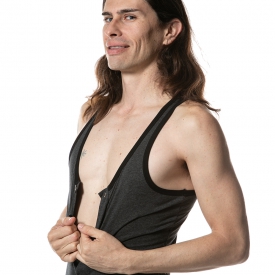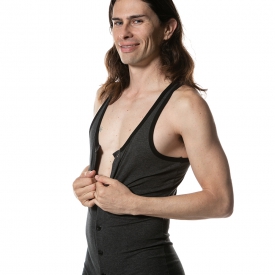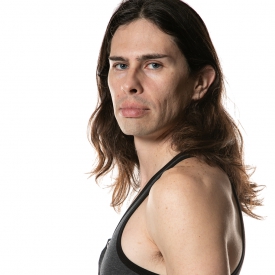 As Seen In: