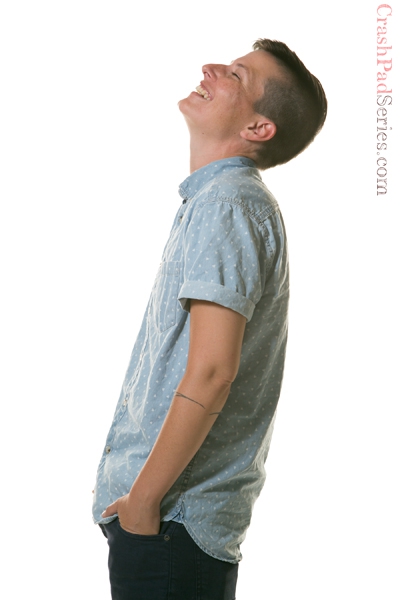 Aires | Top | Single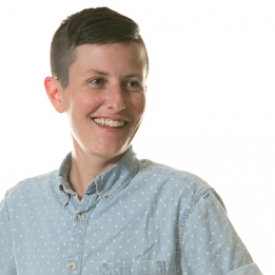 Sholty
CrashPad was the first queer porn I ever watched. I love watching real queers have real sex and I've only heard great things about the production crew and director. My friend, Andre Shakti, asked me if I wanted to shoot with her and I just couldn't turn down the opportunity.
About Me: I do actually love to sail. I'm a film fanatic with an absurd knowledge of useless trivia. Family game night is my favorite night of the week. I'm awkward in an endearing kind of way... I hope.
Turn Ons: High heels, high femmes, tall women and small bois. Beautiful, clumsy women. Leather.
Who I'd Like to Meet: Lavern Cox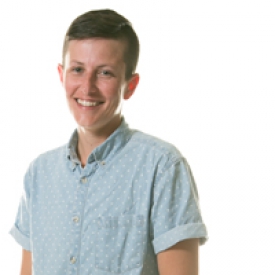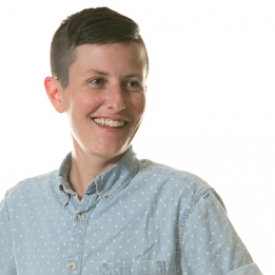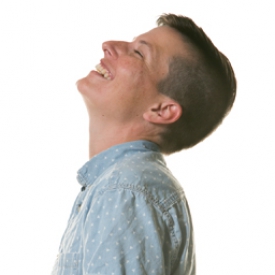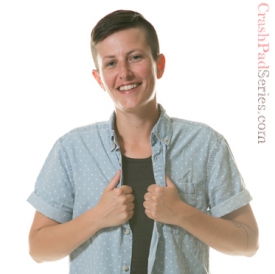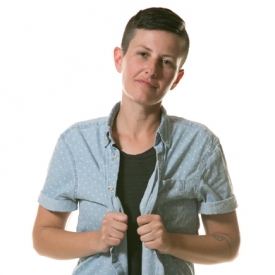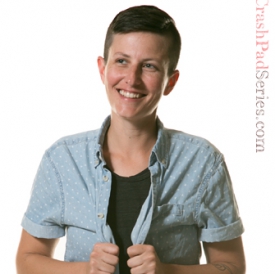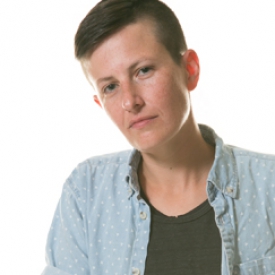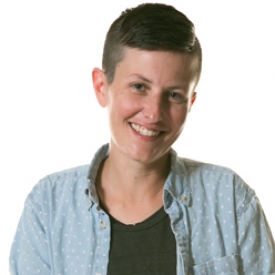 As Seen In: