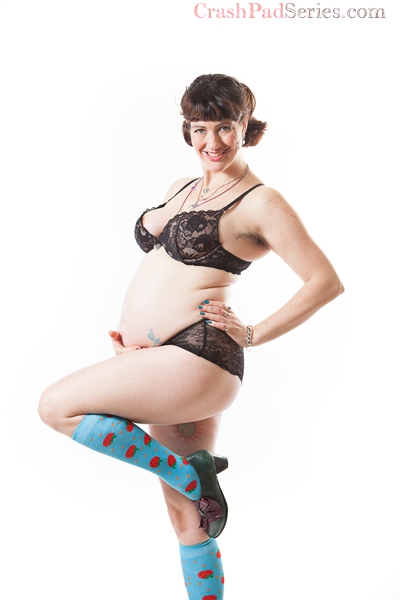 You've got the key... to support CrashPad's stars! Sign-up here and our performer will receive 40% of the sale.
scorpio | Top-Heavy Switch | available (co-parent/wife-hunter/slutty aspirations) + boyfriend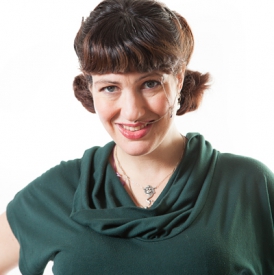 I only need the flimsiest of excuses for fucking and hurting hot queers. And CrashPad never fails as one of the sources of meeting new babes or as a useful device for propositioning my friends. So thank you for the important addition CrashPad shoots provide my sex life!
About Me: Hungry pan-sexual weirdo who does life in mixed-up order. Artist, Performer, Lover, Whore, Parent.
Turn Ons: face-slapping, neck-biting, making out, fresh figs, dirty talk, single tails, dirty 'little girl' bottom femmes, biceps, furry armpits, competency, learning new things, feeling desired, bruises and welts, safer sex, open sexual communication
Who I'd Like to Meet: hot competent tops who inspire me to bottom; dirty 'little girl' bottom femmes; sluts of all stripes into safer sex, consent and foretalk; alchemical sexual catalysts, fun sweet lovers in the cities I travel to most often; someone(s) unexpected who blows my mind
My Identity and/or Sexual Interests: hard Femmecreep dandy (s)witch gender-lovemaker siren, femme, top, switch, witch, orgasm, loud, genderqueer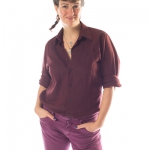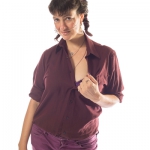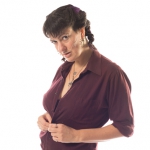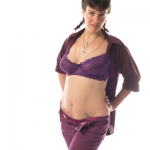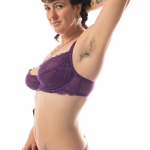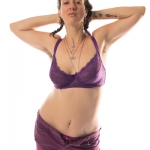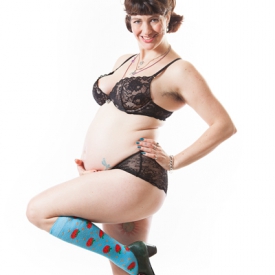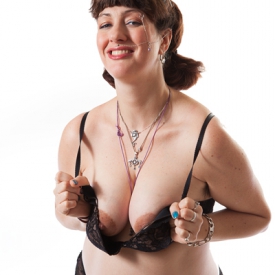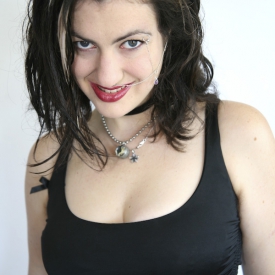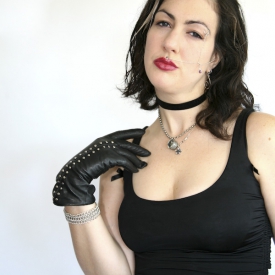 As Seen In: