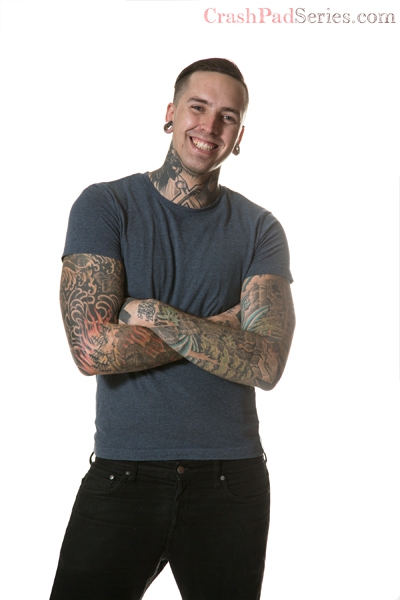 Sagittarius | Versatile Top | Taken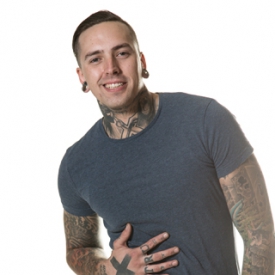 Ruckus
Been working in the Bay Area scene for a few years, and I've always loved seeing all the things happening over here at CrashPad!
About Me: Poly, pansexual, pro-dom/sex worker, motorcycle nerd! I love hanging with my cub and our amazing dog family.
Turn Ons: Armpits, feet, switchiness, BDSM, and good communication
Who I'd Like to Meet: Already meeting them! Life is good.
My Identity and/or Sexual Interests: They/Them you can call me 'she' in person, but I work as 'he/they'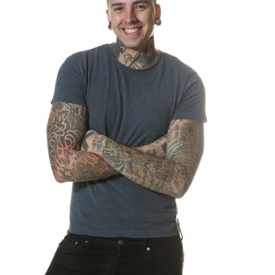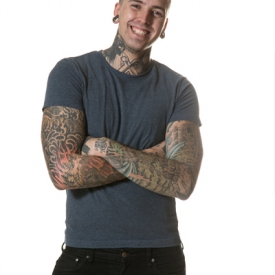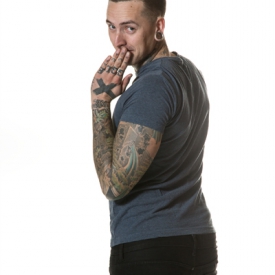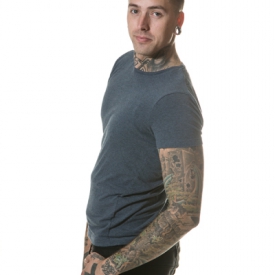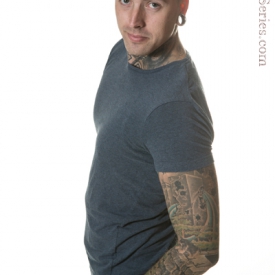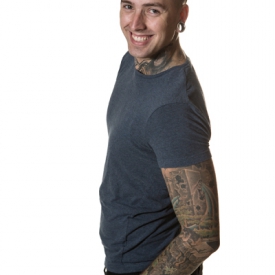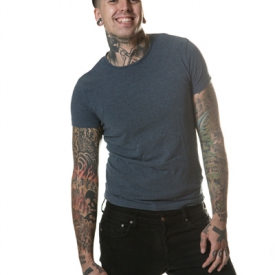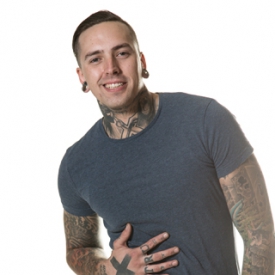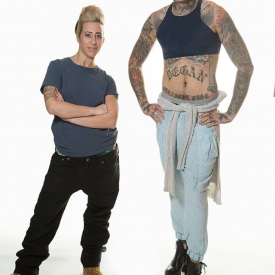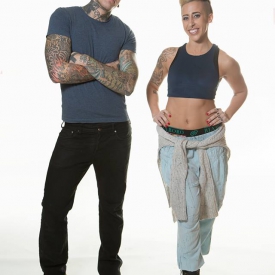 As Seen In: