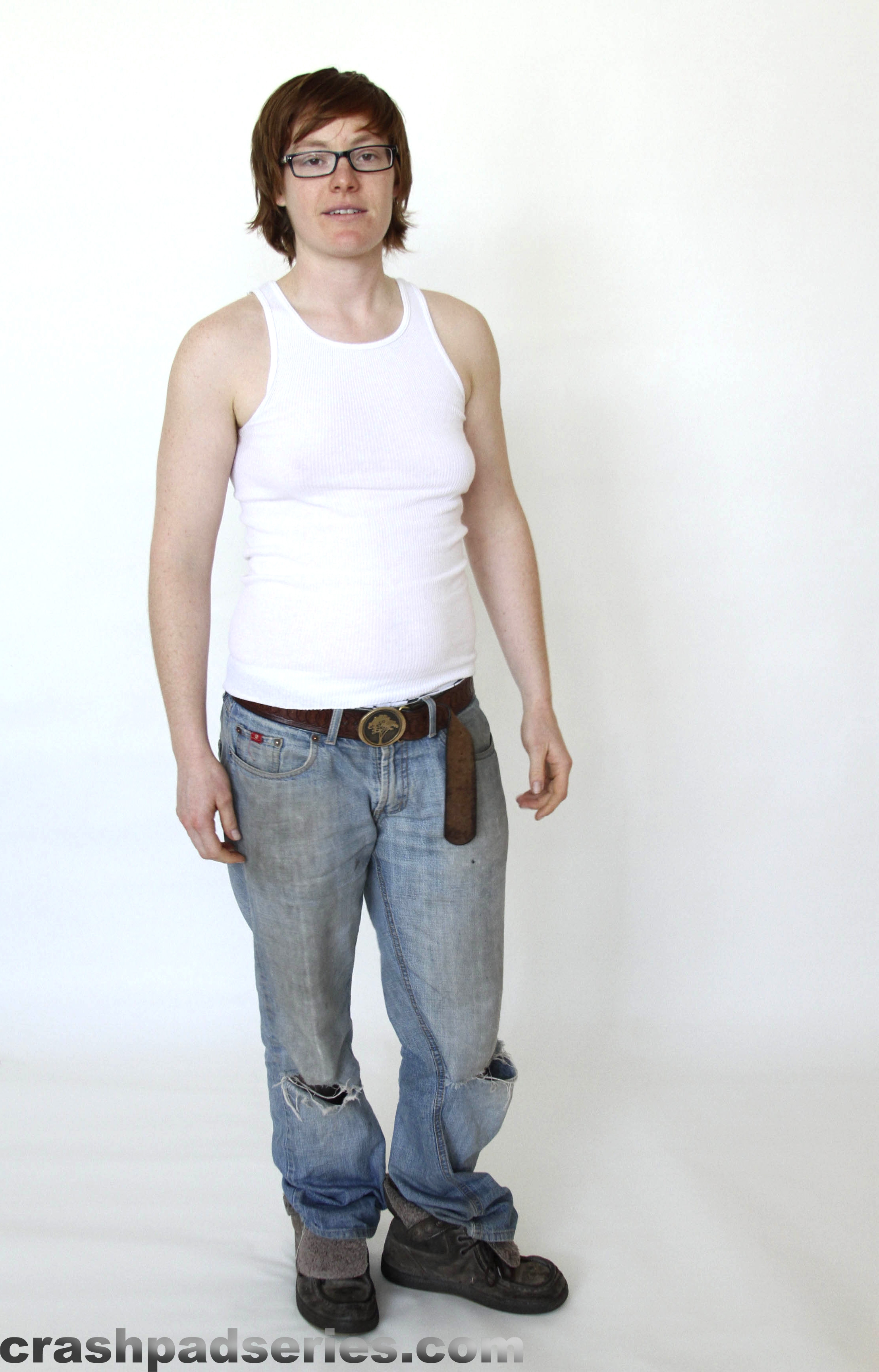 Virgo | Top | In a Relationship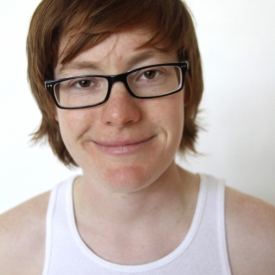 Certainly
Queer Sex is beautiful.
About Me: Trans, queer, sexual athlete who likes to fuck, sweat, beat and play. enjoys all types of queers from high femmes to faggy bois to the tops that think they can take me to the oh so gay spectrum of genderqueers in between.
Turn Ons: Thick ass in my lap. Spanking, flogging and fucking Tina Horn and her slutty friends. Topping submissive, tough little jocks. Receiving blow jobs at the cinema while watching Disney productions.
Who I'd Like to Meet: Young sassy cock sucking pain slut bottoming fagots for me to top and share with Tina Horn.
My Identity and/or Sexual Interests: F to James Brown. Interested in marathon fucking.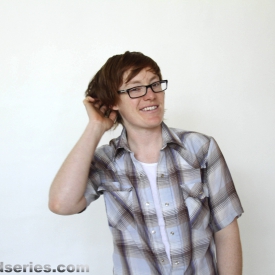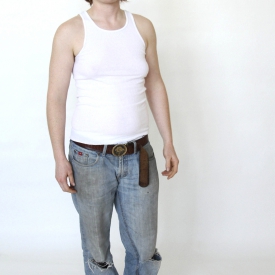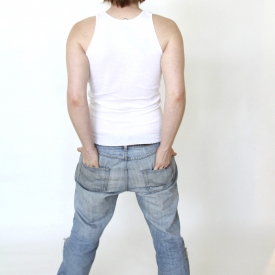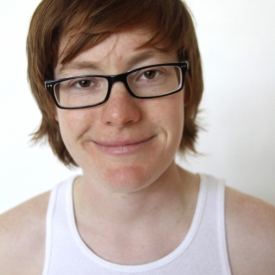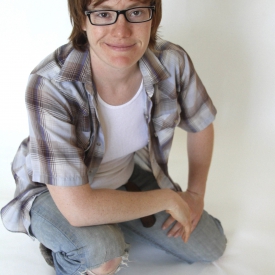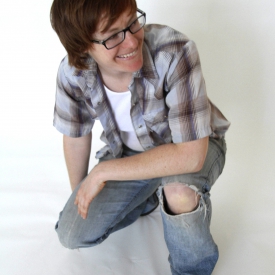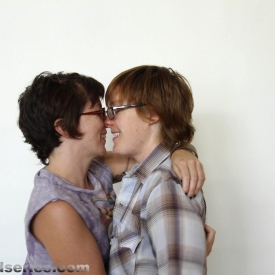 As Seen In: