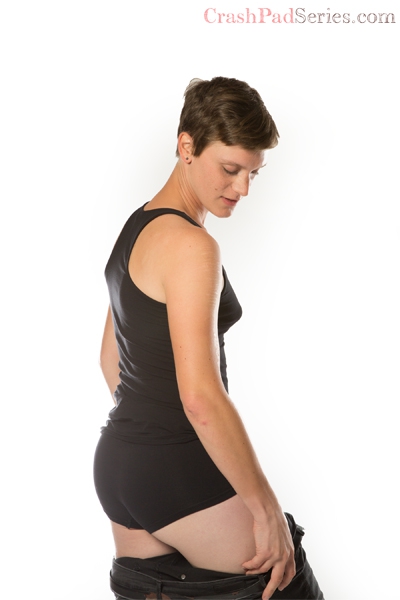 Capricorn | Switch-leaning-domme | Single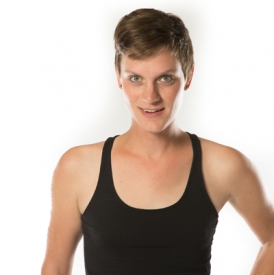 How could I resist an invitation from Max Power to join them at the CrashPad? I'd always coveted the key, and when we walked in they took the lead but with only a little rope I took over.
About Me: I'll surprise you (with your consent).
Turn Ons: Forces of nature, sneaking out of parties, the full moon, using hands, psychics, Vulcans, incense, morning sex, hedonism.
Who I'd Like to Meet: Anyone esoteric: writers, DnD players, artists, witches, herbalists, musicians, weirdos, I want your brain.
My Identity and/or Sexual Interests: I'm a trans dyke who likes to kiss and/or tie up girls and genderqueer folx and I don't care about plumbing. Leave some marks? Yes, please.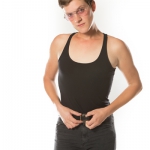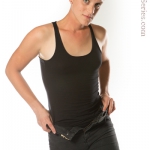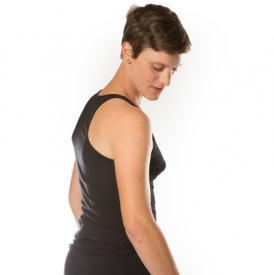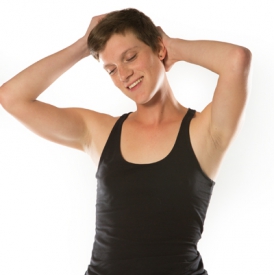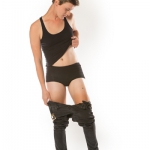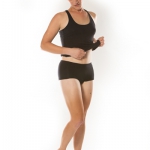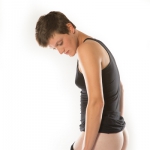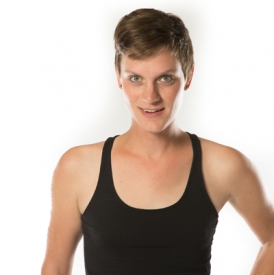 As Seen In: