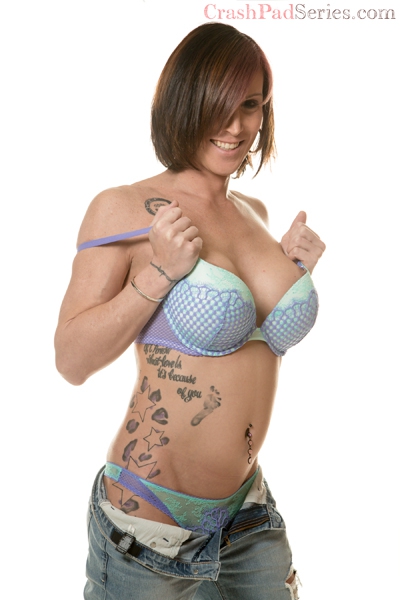 Gemini - Cancer Cusp | Bottom, Top from bottom, switch | Poly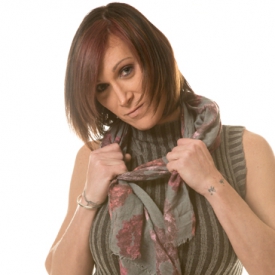 River
I've always been a fan of CrashPad, so it was sort of a reasonable jump to performing in a production for something I'm already a fan of. I think there is something special in letting performers do what we want. The energy is so raw and looks so much better when people are actually engaged in what their doing. Also, any opportunity I can get to do dirty things to Viviane Rex is a plus, and we felt like we could show others those things via CrashPad.
About Me: I consider myself a radical transfeminist. I also try to be pragmatic about how I approach my politics and consider as many approaches to forward progress as possible. I'm also an environmental studies and women's and gender studies major.
Turn Ons: Confidence, assertiveness, self-awareness and compassion are the things that turn me on most.
Who I'd Like to Meet: Peter Capaldi because I LOVE Doctor Who!
My Identity and/or Sexual Interests: Trans, Queer, Bottom, Feminist, Poly, She/Her or They/Them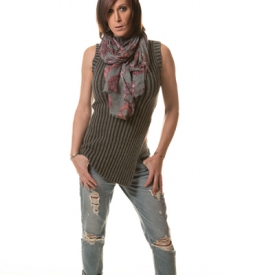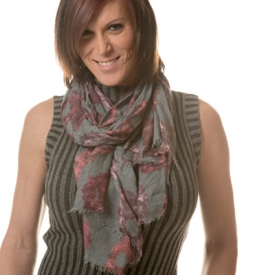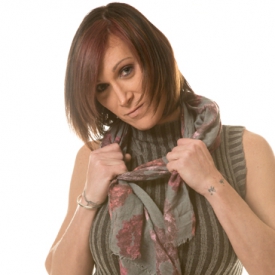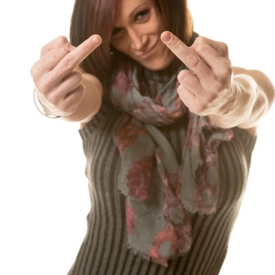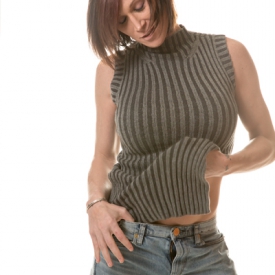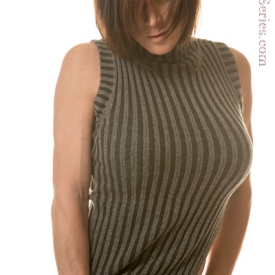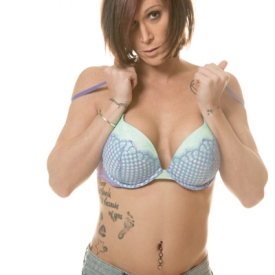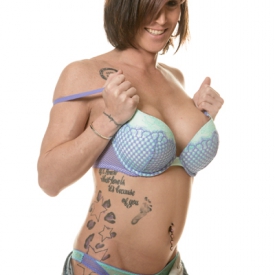 As Seen In: