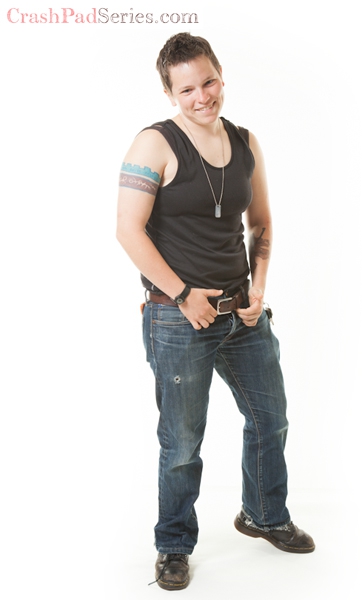 You've got the key... to support CrashPad's stars! Sign-up here and our performer will receive 40% of the sale.
taurus/aeries cusp | big bashful submissive who can top, too | ethically slutty.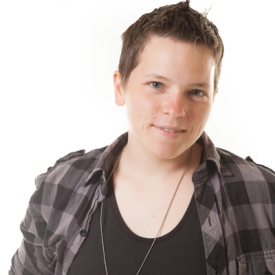 rife saunters in like he owns the place. Never one to turn down a good adventure (or a hot partner), they heard wind of the crash pad through a flirty friend and just couldn't resist.
About Me: leatherboy artist from Texas.
Turn Ons: dyke cock, gender fuckery, leather, tattoos, and rope. In any order.
Who I'd Like to Meet: butches and boys who want to put me in my place.
My Identity and/or Sexual Interests: sweet boy, butch, drag king, leatherdyke, genderqueer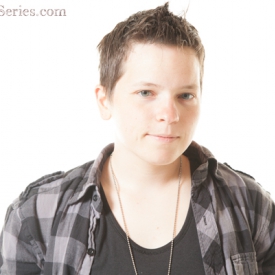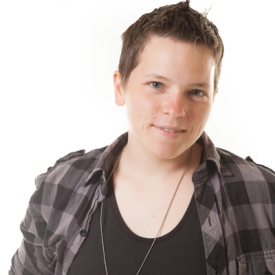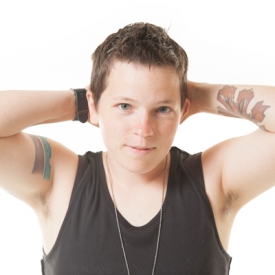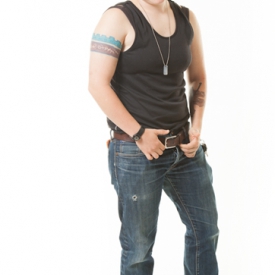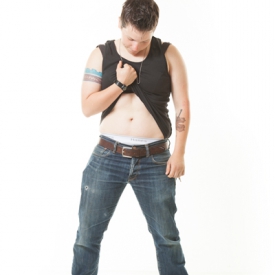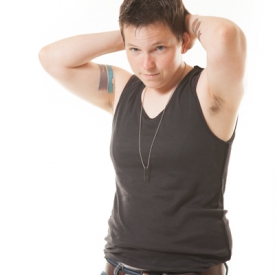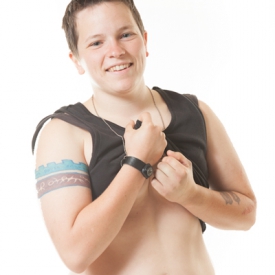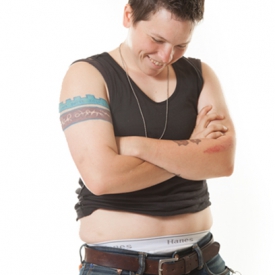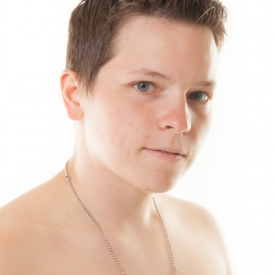 As Seen In: