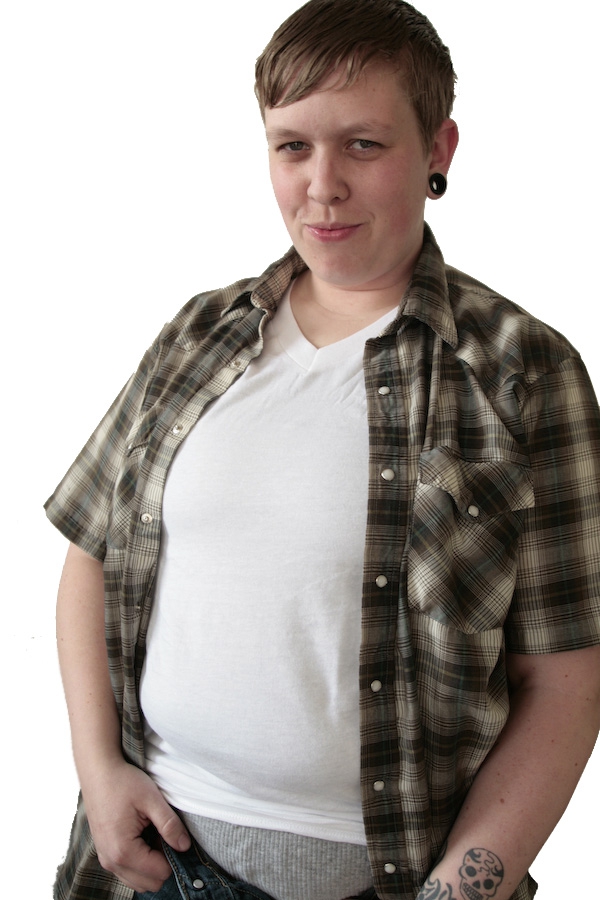 Aries | Top | Single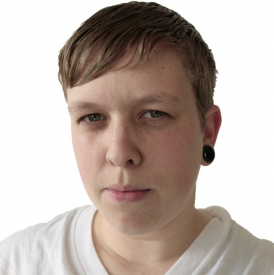 Carnivore
After a night out on the town, Rex is spotted flagging by Scarlett and taken back to the Crash Pad to see if the hankie in the left pocket is all talk, or one hell of a good time.
About Me: Rex is a queer activist from the Land of Enchantment raised in the old school butch style who likes pampering femmes with foot rubs and multiple o's. Outside the bedroom (or car, or parking garage, or stairwell, or alleyway), Rex enjoys taking pictures of street art and spending long afternoons in the company of glue sticks and glitter making crafty cards and mini zines.
Turn Ons: queer femmes, skirtlifting, knitting, spanking, fat positivity, control, flagging, sensation play, intellectual conversation, bondage, female ejaculation, and queering the fuck out of gender.
Who I'd Like to Meet: Crafty girls who are up for anything.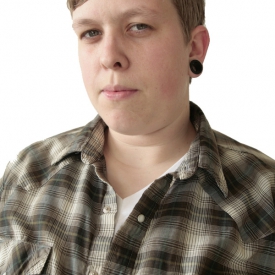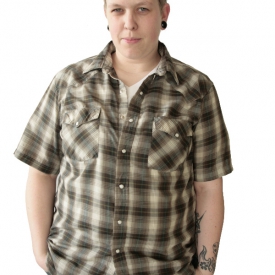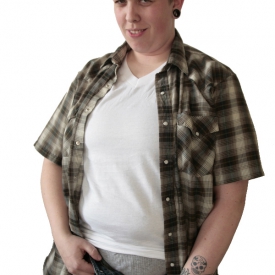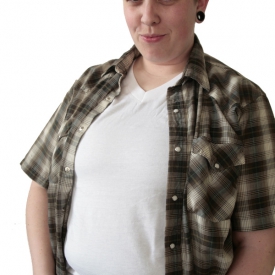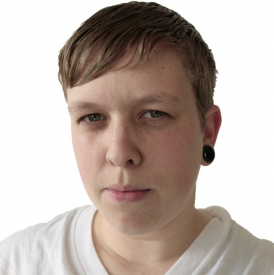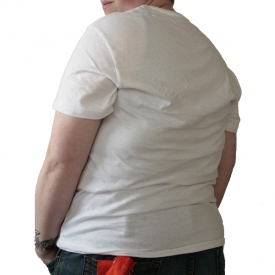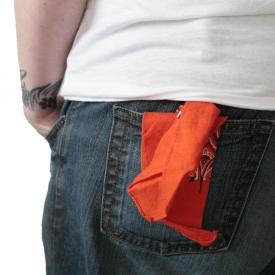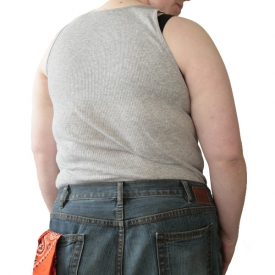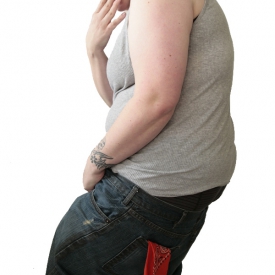 As Seen In: