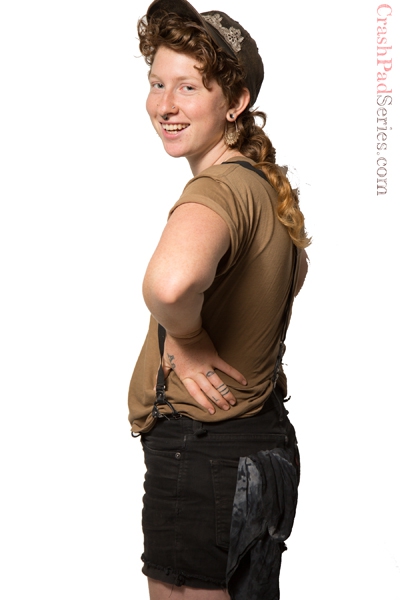 Switch but I've been bottoming out hard lately
Rex
I watched CrashPad when I was a baby queer and had my very first harness fashioned after one I saw in CrashPad! Excited to come full circle.
About Me: Gemini fisting bottom, gender whatever forest nerd. I'll sext you I'll hex you. I'm the shyest guy in the room.
Turn Ons: queer daddies, hairy bellies, blood play, scars, calophony, spit, sexting, screaming into pillows, being told what to do, butt stuff, kathy acker, rim jobs, Chris Kraus, Buckskin, dirty bathrooms.
Who I'd Like to Meet: Blood mouths, plant nerds, good boys, theory heads, freaks on a leash, nihilists who like to hold hands, mean tops, queer metal bros.
My Identity and/or Sexual Interests: Pronouns: they/them or a shrug and a grunt. Dyke, agender, hairy, ginger, gingerqueer, chubby, bbboy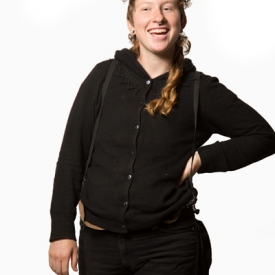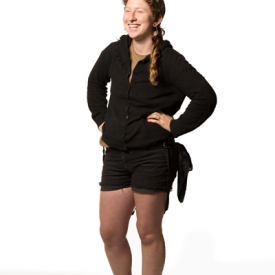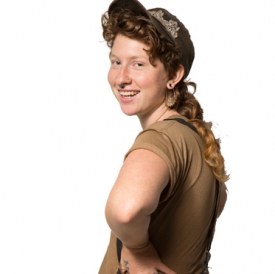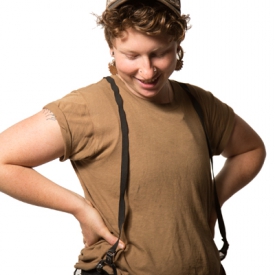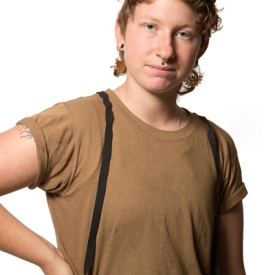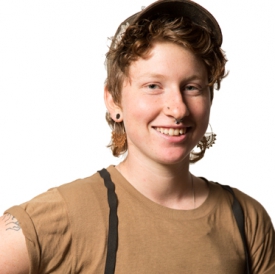 As Seen In: