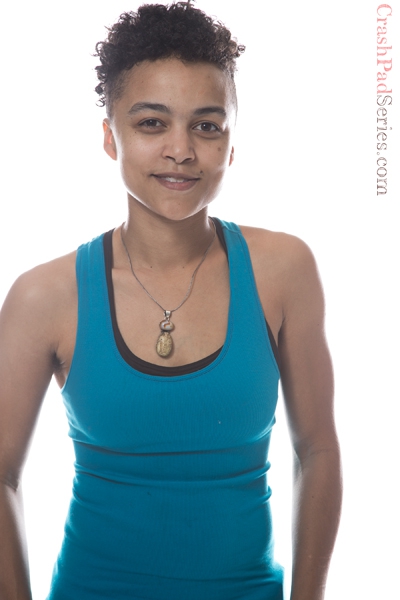 Bad Boy | Switch | Searching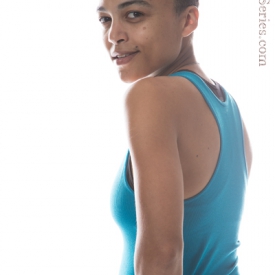 Drifter
On the road and on the prowl, Ray is looking for a good time and fast ride.
About Me: Quick moving with smooth hands, butch boi who's got an eye on the road and taste for excitement.
Turn Ons: dirty femmes, cock sucking, strap ons, fast cars and faster girls.
Who I'd Like to Meet: the one that makes me cum over and over.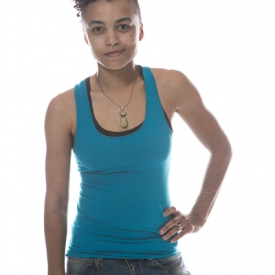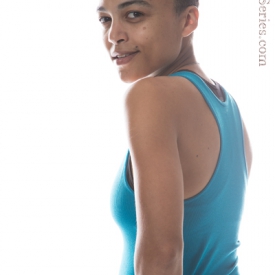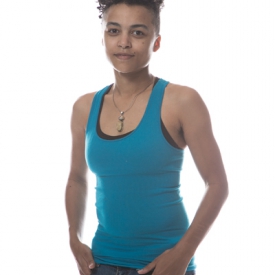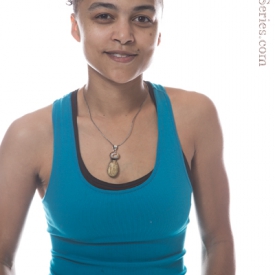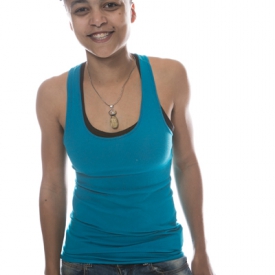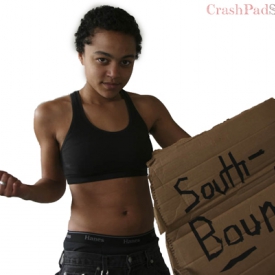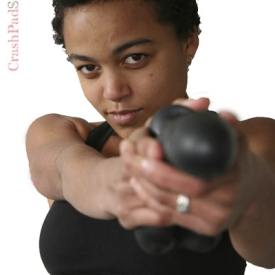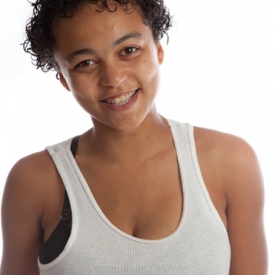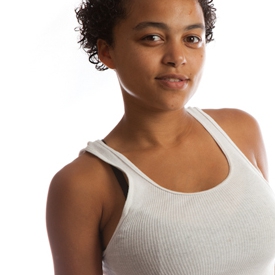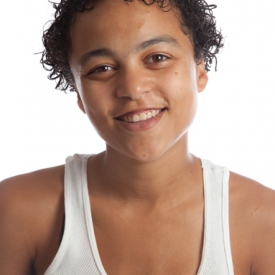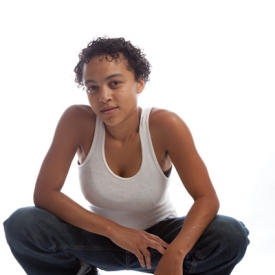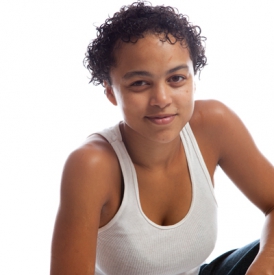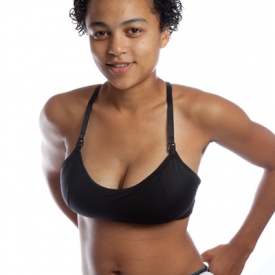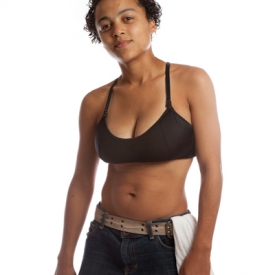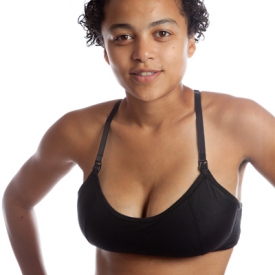 As Seen In: