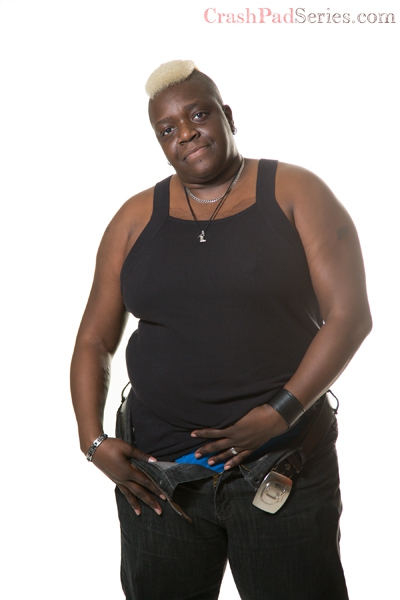 Libra | Mostly Bottom | Poly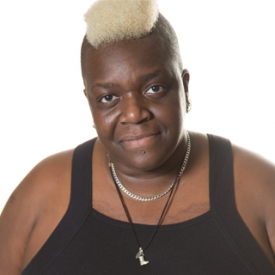 Leo, set to top Q, gets a surprise turn of events and ends up on her back while her workout buddy gets exactly what she wants!
About Me: Q is a sensation junkie who loves trying new things and is greedy for intense connections however brief or enduring. He enjoys the more physical forms of play (i.e. wrestling, conquest and resistance) as much as he enjoys lighter, more sensual practices. A service-oriented boi and former titleholder in the leather community (IMsBB 2008), Q is an activist at heart. An educator and practicing kinkster, he is equally as comfortable in the front of a room leading a workshop as he is in boots and a jockstrap in the middle of the dungeon. A self-professed flirt, Q's mischievous smile and blonde mohawk make him hard to miss even in a crowd.
Turn Ons: Rough body play, boots, rope, choking, safe sex, cock-sucking, needles, single tails, uniforms, leather
Who I'd Like to Meet: People with confidence, butch tops, bois, girls that bat their lashes while dropping to their knees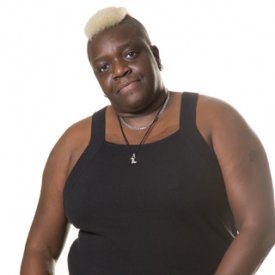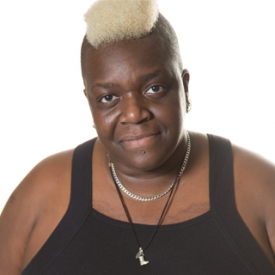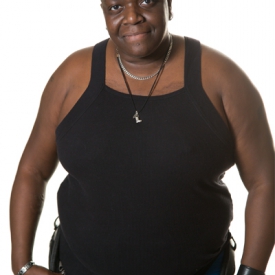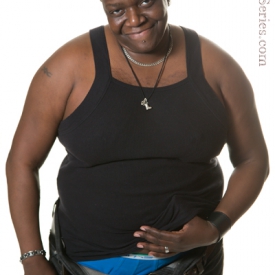 As Seen In: