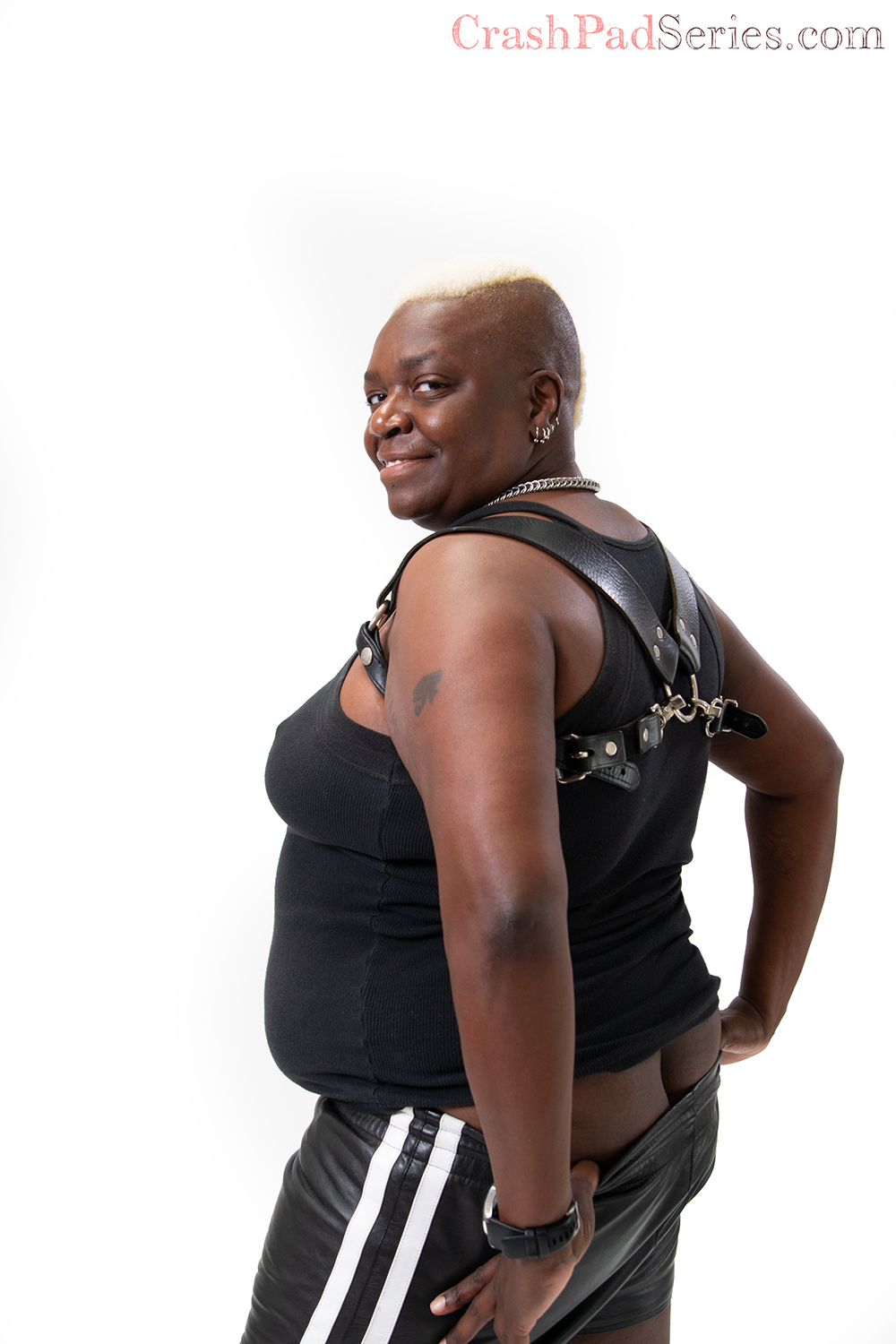 You've got the key... to support CrashPad's stars! Sign-up here and our performer will receive 40% of the sale.
Libra | Mostly Bottom | Poly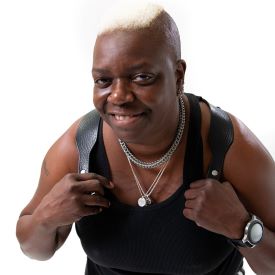 Q is a sensation junkie who loves trying new things and is greedy for intense connections however brief or enduring.
About Me: He enjoys the more physical forms of play (i.e. wrestling, conquest and resistance) as much as he enjoys lighter, more sensual practices. A service-oriented boi and former titleholder in the leather community (IMsBB 2008), Q is an activist at heart. An educator and practicing kinkster, he is equally as comfortable in the front of a room leading a workshop as he is in boots and a jockstrap in the middle of the dungeon. A self-professed flirt, Q's mischievous smile and blonde mohawk make him hard to miss even in a crowd.
Turn Ons: Rough body play, boots, rope, choking, safe sex, cock-sucking, needles, single tails, uniforms, leather
Who I'd Like to Meet: People with confidence, butch tops, bois, girls that bat their lashes while dropping to their knees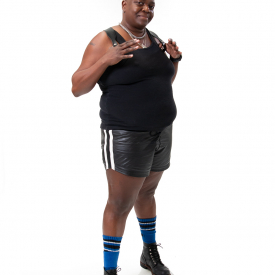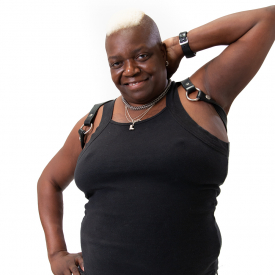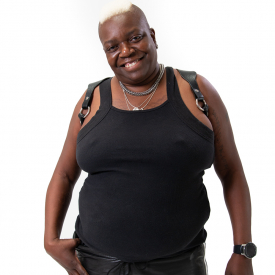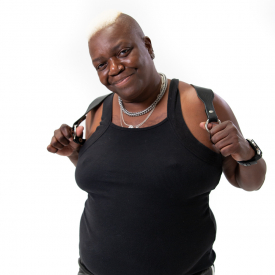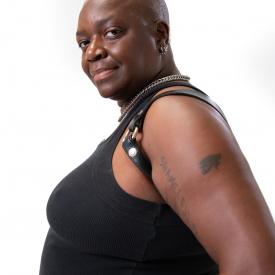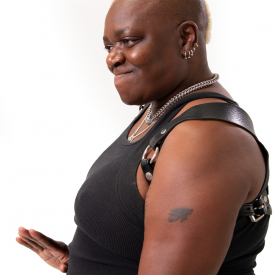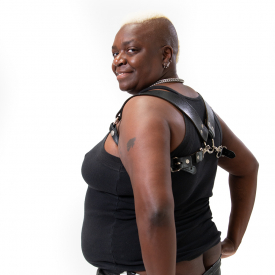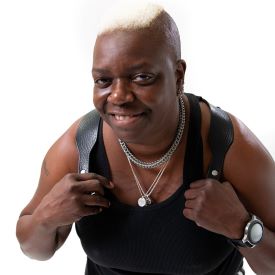 As Seen In: