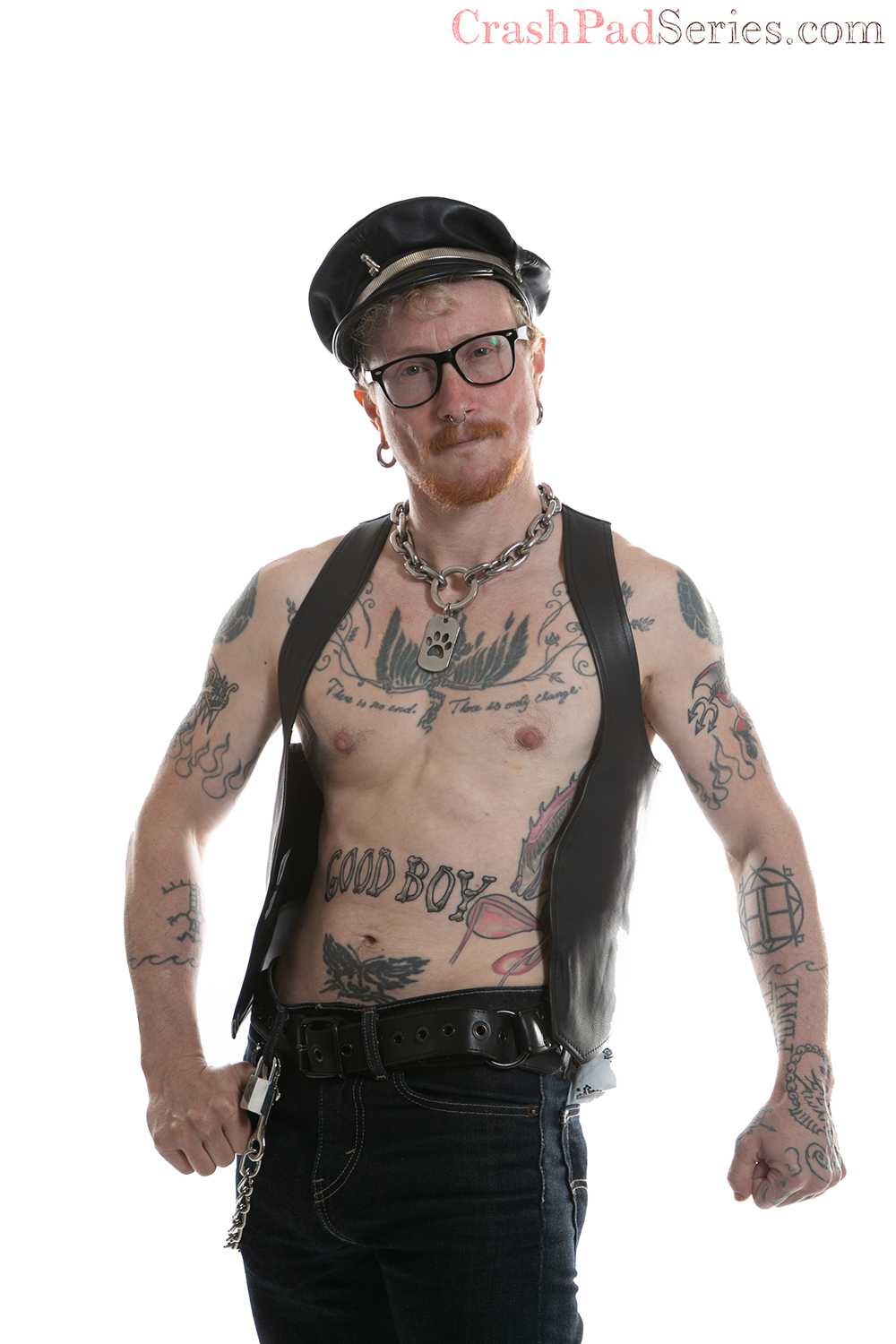 Capricorn | Bottom | Open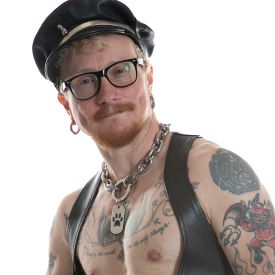 "I love queer porn and I love what the Crash Pad is doing. I want to be a part of this new sexual revolution. I want to be a part of uniting all sexes and genders and breaking down the walls of shame. I love my tranny body and I want to 'be the change I want to see in the world.' I want to be as out as I possibly can. And I am so thankful that this exists."
About Me: I identify as a faun; half boy half animal creature who just wants to play. I am a boy and girl and everything in between, I am spirit and sex. I am a playful faun Pan creature who loves to roll in the grass and make you laugh and make art of all kinds. I am a tender warrior of love and I love to love. I am a 5 foot 1inch, 28 year old pre-pubescent boy.
Turn Ons: Ladies in lipstick and high heels making a fist with a snarl in their lip and fire in their eye. Fancy queer faggots with too much of everything on and nice asses. Hips, walks, struts, winks, breath on my neck, 40′s guarders and stocking, bruises, running makeup, and the smell of armpits.
Who I'd Like to Meet: You.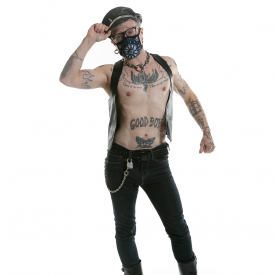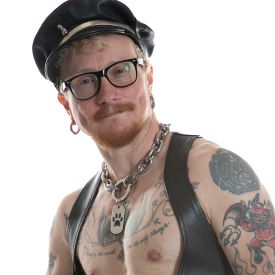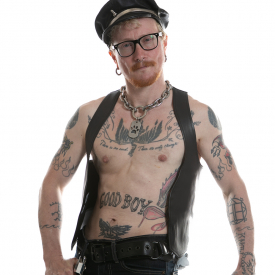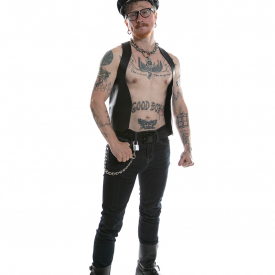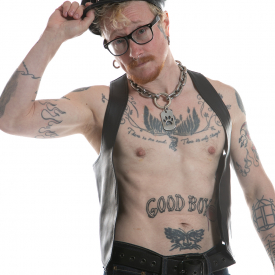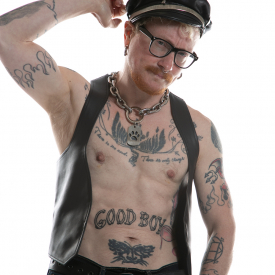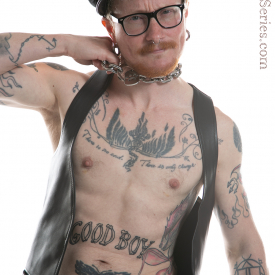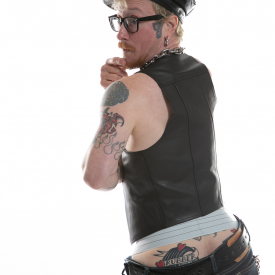 As Seen In: