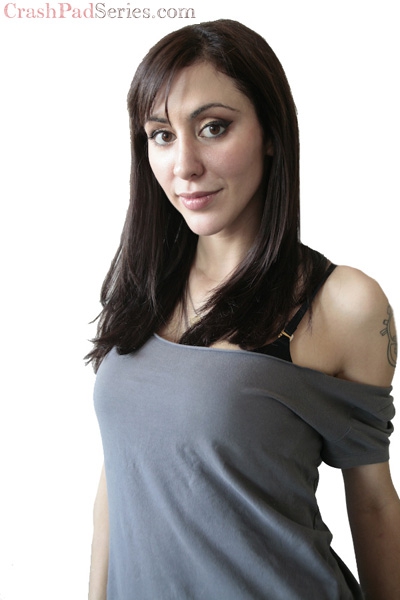 Aquarius | Top | In a Relationship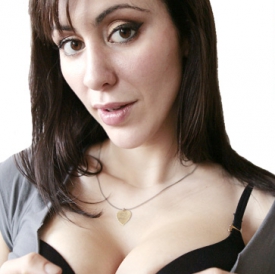 "Black Widow"
The Mistress is in. Princess Donna is an absolutely wicked top who loves to tie up, torture, and fuck anyone who haplessly falls in her path, and she has found a new place to cast her web. The Crash Pad could use a little redecorating, and it looks like she might be just the person to do it. Maniacal, manipulative, and stunning, Princess Donna will definitely have you caught under her spell. Log in to see who will be her next victim.
About Me: She'll pull you in, tie you up, fuck you, and eat you—and that's just the appetizer.
Turn Ons: Power, face slapping, spit, rough sex, and mind games.
Who I'd Like to Meet: Queer bait and other forms of sexual prey.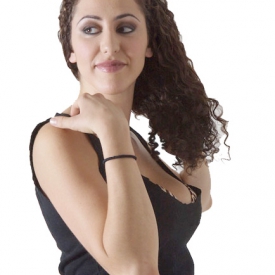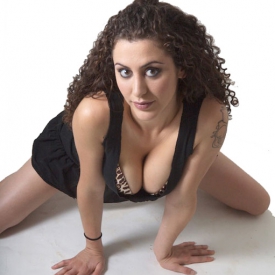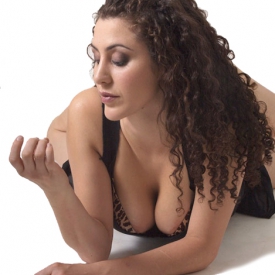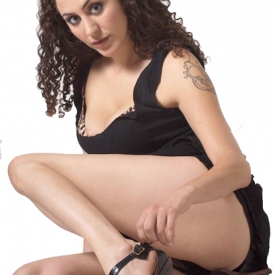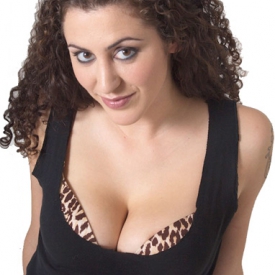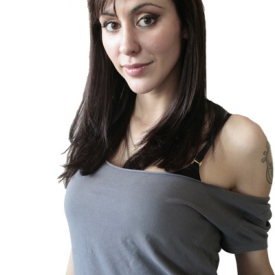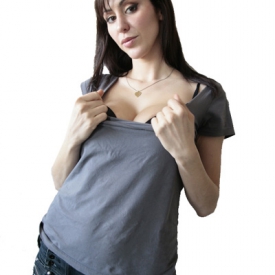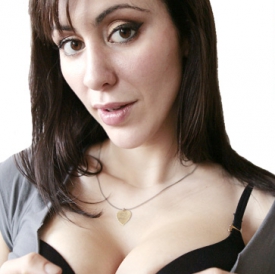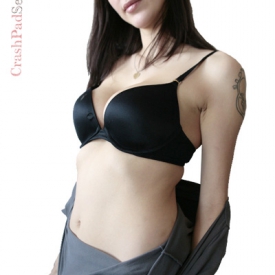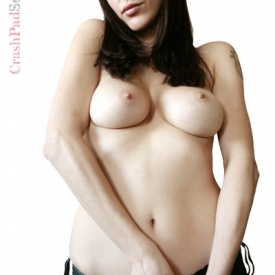 As Seen In: