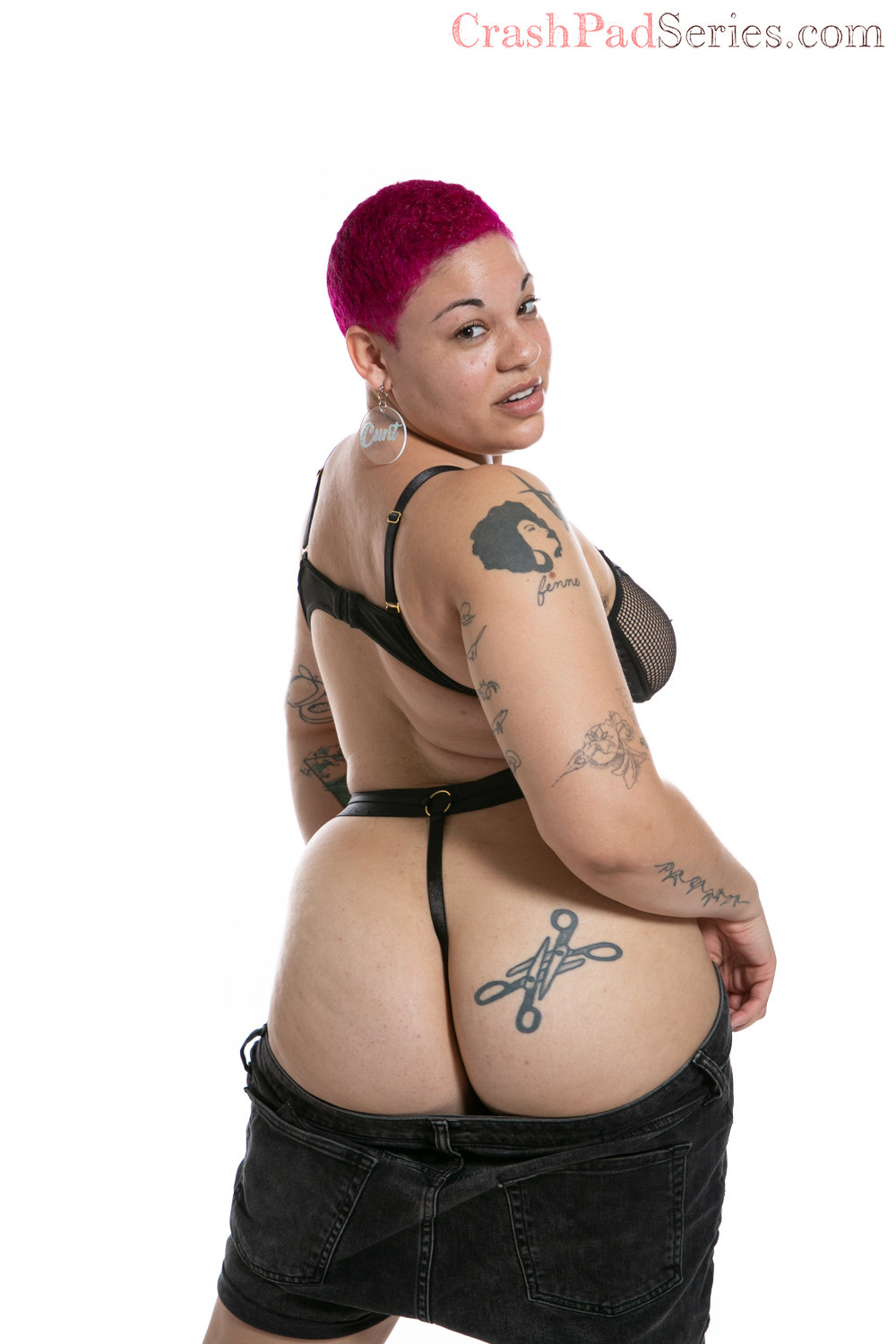 You've got the key... to support CrashPad's stars! Sign-up here and our performer will receive 40% of the sale.
Leo | Switch | Married and Polyamorous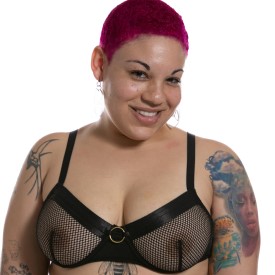 CrashPad was the first authentic queer porn I watched and inspired me to get into the adult industry, so I've always wanted to work with you!
About Me: I'm a lifestyle switch for both kink and sex, and a pro domme. Forever a greedy bottom, sadistic top, and unashamed perv.
Turn Ons: Eager and greedy sluts, unabashed queer perverts, and all things filth.
Who I'd Like to Meet: BIPOC, queer and trans sex workers and experienced kinksters
My Identity and/or Sexual Interests: Pronouns: They/Them (sometimes "She" for work) Tags: Bimbo, femme, Black, nonbinary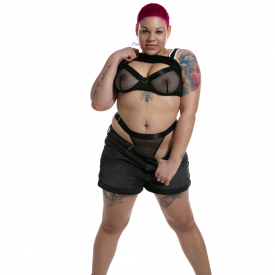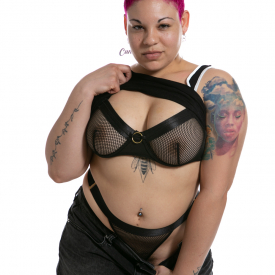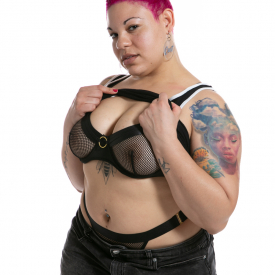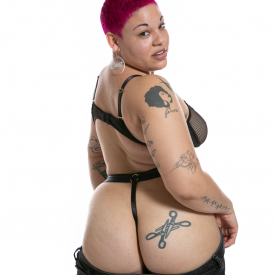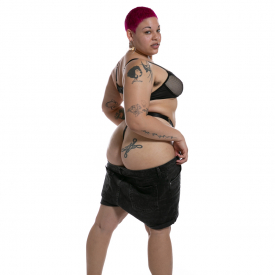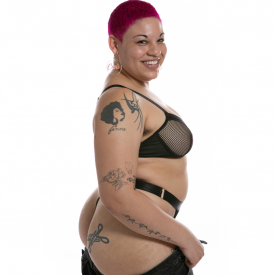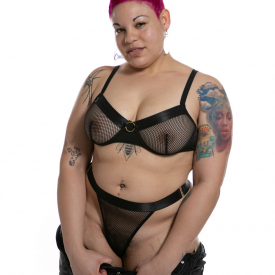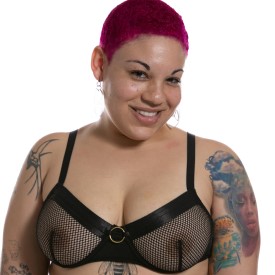 As Seen In: