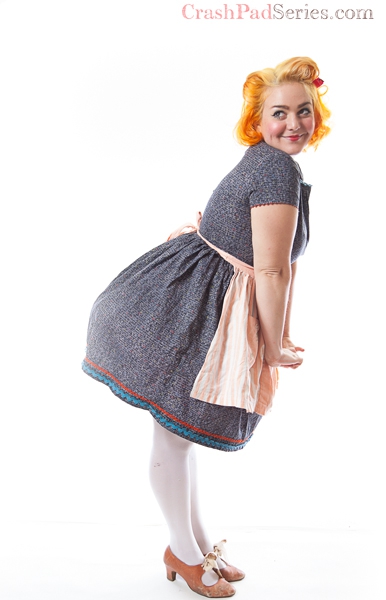 Aries | Bottom Switch | Partnered and Open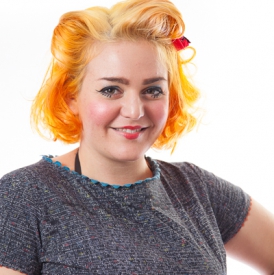 I love all alternatives to mainstream porn. I love queers doing it for themselves. I love diversity and big wide ranges of sexuality. I love shooting for people who really care about producing high-quality erotic art. I love real orgasms. Crash Pad has all these things and I am so glad to be apart of it.
About Me: Feminist, slut and cinephile. Performance artist, with a love of crafts, DIY and speaking my mind. I feel most alive when I am dressed to the nines. I wish the world were in technicolor and I could live in a city without cars. I am also the creative director of the internationally touring erotic bicycle film festival known as Bike Smut.
Turn Ons: Bikes, confidence, being told what to do, rough hands covered in bike grease, hairy chests, men in high-waisted trousers, analogue, eccentric outfits, high shoes and big brains
Who I'd Like to Meet: Eartha Kitt, Carmen Miranda and Edith Head......and all the bike-sexuals of the world.
My Identity and/or Sexual Interests: Uber-femme Bike-sexual, which means I like to fuck people who ride bikes, regardless of their gender.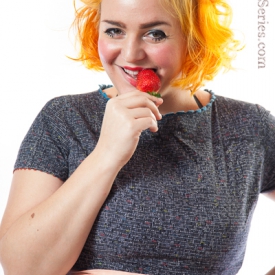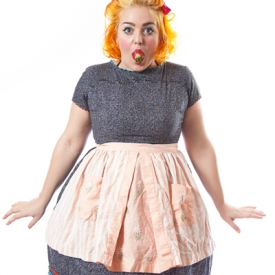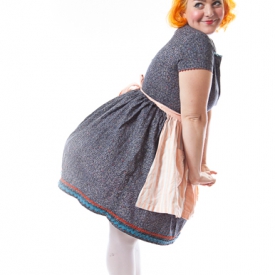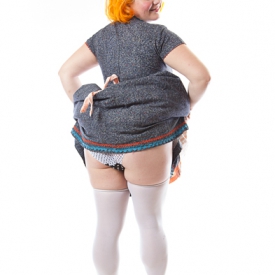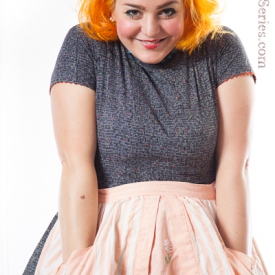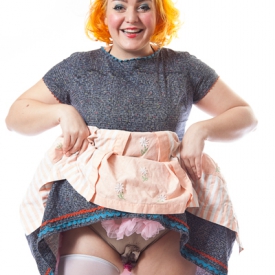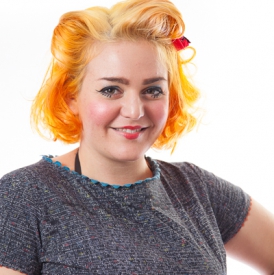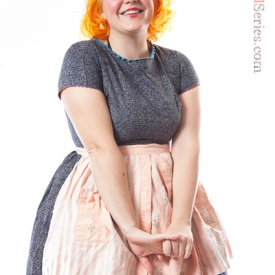 As Seen In: