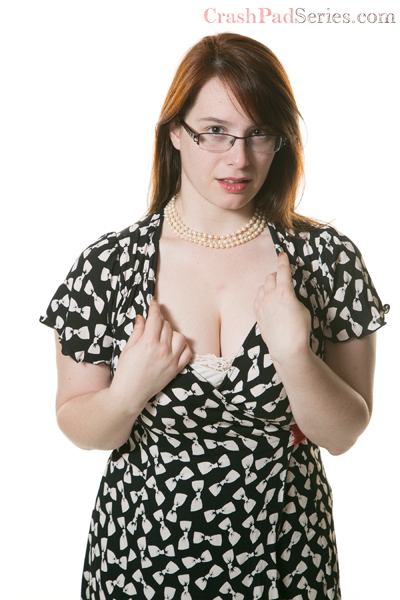 Sag/Cap Cusp | Power Switch | Satisfied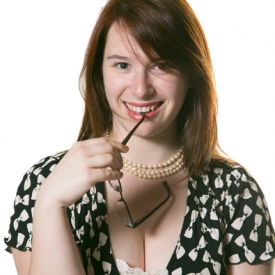 Gecko
I was getting dressed after a lovely spanking session at work and my friend and co-worker comes up and asks if they can fuck me on camera. Of course the answer was "Fuck Yes!" So here I am.
About Me: I'm a giant nerd with way too many awesome things and people to do and not enough time.
Turn Ons: boots, fat, spanking, verbal humiliation, breasts, uniforms, strap-on's, dirty talk
Who I'd Like to Meet: Everyone!
My Identity and/or Sexual Interests: She/Her, switch, queer, bi, curvy, hourglass, bombshell, brat, tart, slut, big tits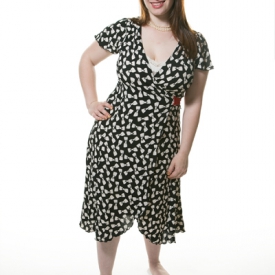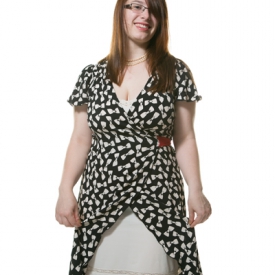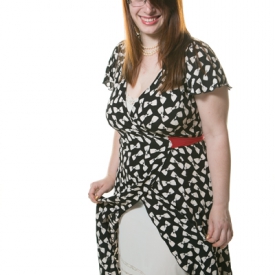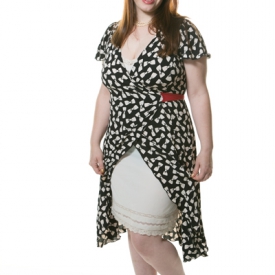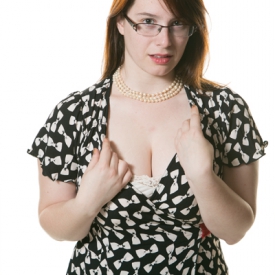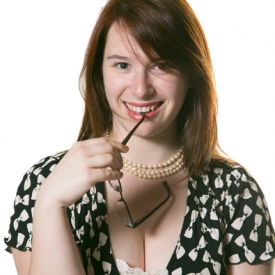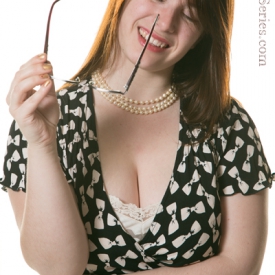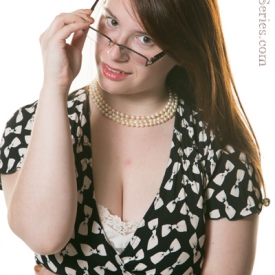 As Seen In: