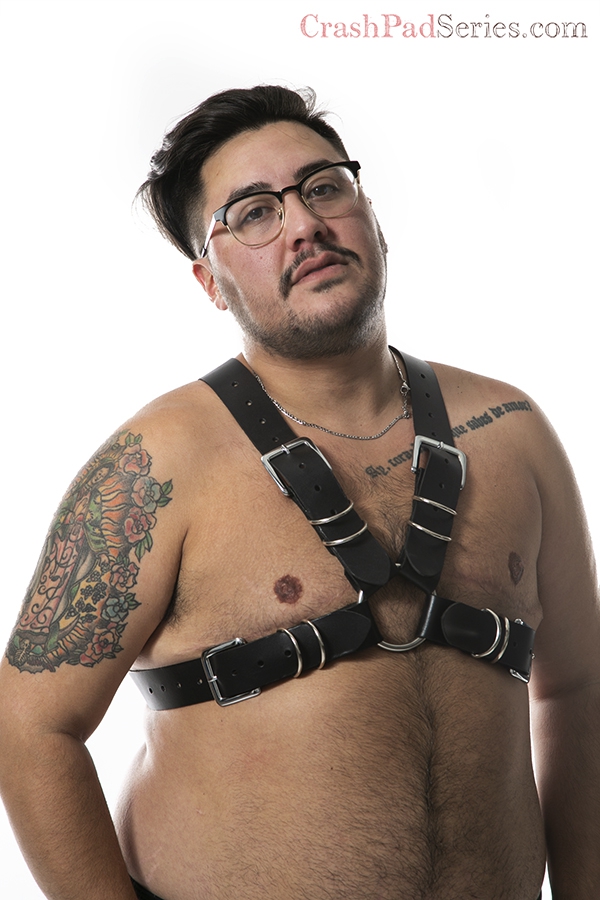 Sagittarius | Top, Daddy | Poly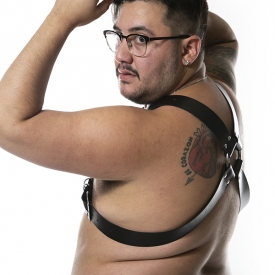 Papi
Coming to the CrashPad has been on my bucket list since CrashPad Episode 1! Performing in queer porn is such an affirming, liberating, and satiating gift, and I'm so grateful for this space to share my fat, trans, kinky sexuality.
About Me: I'm a hedonistic papi chulo femme Daddy, kinky performer, and cultural worker/artist on a lifelong quest for pleasure.
Turn Ons: Squirting! A strong D/s dynamic. Leather, lingerie, high heels, vintage everything, a fresh manicure, exhibitionism, wide-eyes, and a good soundtrack.
Who I'd Like to Meet: La reina, Selena.
My Identity and/or Sexual Interests: Fat, trans, Daddy, Latinx, Jewish, femme. He/him/his. I'm a D/s oriented nurturing sadist that loves to destroy a pretty outfit. #QTPOC, #femme #femme4femme #latinx #papichulo #hardfemme #daddy #zaddy @Papi_Femme Pronouns: He, Him, His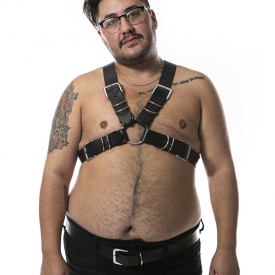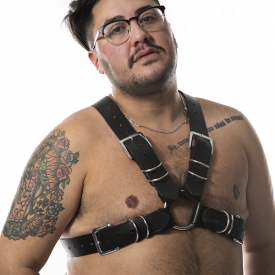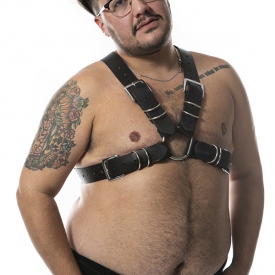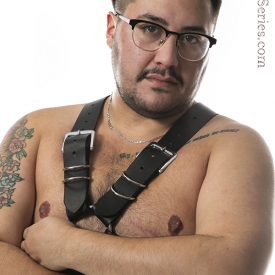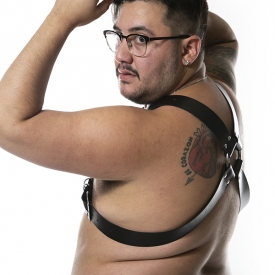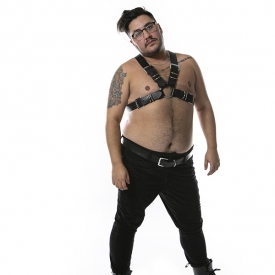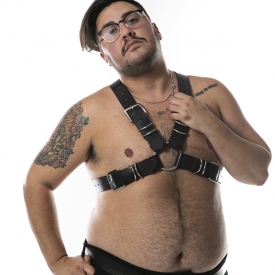 As Seen In: