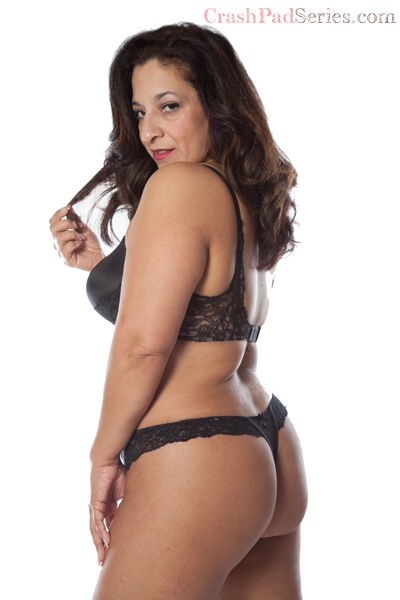 You've got the key... to support CrashPad's stars! Sign-up here and our performer will receive 40% of the sale.
Leo | Switch/Bottom | Busy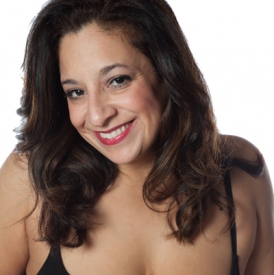 Oz
My girlfriend introduced me to CrashPad. By that time I was already doing erotic/fetish modeling in my down time. I was so excited when I realized they were looking for models/performers and I could get with the hot people.
About Me: I am a bi femme girlie girl with tom boy tendencies, ex electrician and current intrepid sexual explorer.
Turn Ons: Biting, hair pulling, curvy women, spankings, rope, confident people
Who I'd Like to Meet: Siouxsie Q, Jiz Lee, and Buck Angel
My Identity and/or Sexual Interests: She/her, bi, femme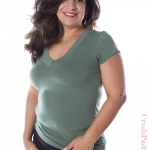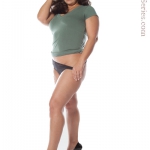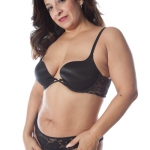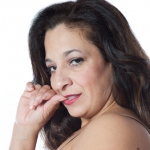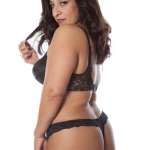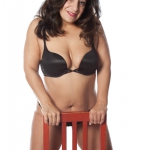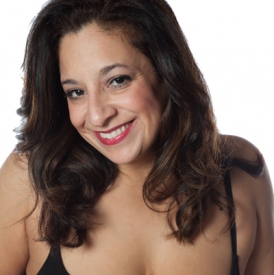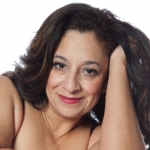 As Seen In: