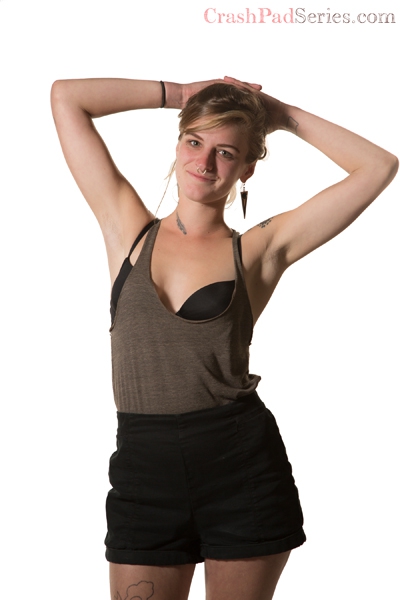 Leo | | Poly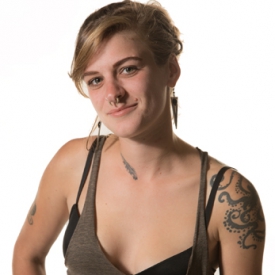 Olive
I've been wanting to shoot with CrashPad for awhile. I personally find queer porn to be a much more radical form of pornography and it's fucking hot. To finally be able to get involved with a form of porn that is so all encompassing is not only a turn-on, it's far more liberating for me. I would do it again in a heartbeat.
About Me: Standoffish Genderqueer switch who loves to work with their hands (in countless ways).
Turn Ons: Consent, communication, getting tickled, nerds, folks who are into working with their hands, spankings...
Who I'd Like to Meet: More queer nerds!
My Identity and/or Sexual Interests: Genderqueer, queer. Into: Pretty much anyone if we have chemistry... Pronouns: They/Them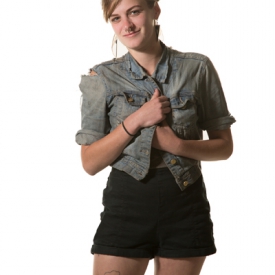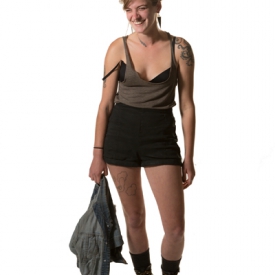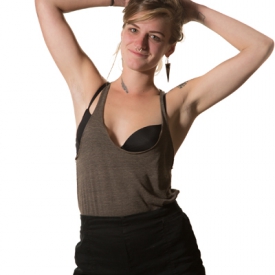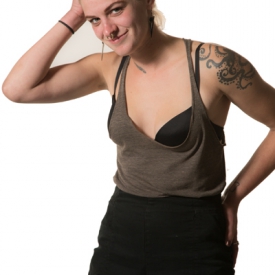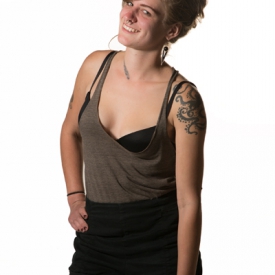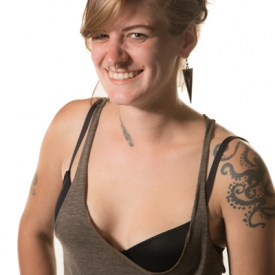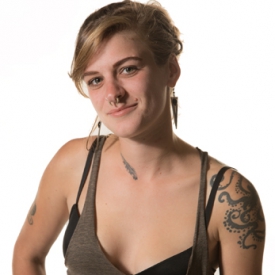 As Seen In: