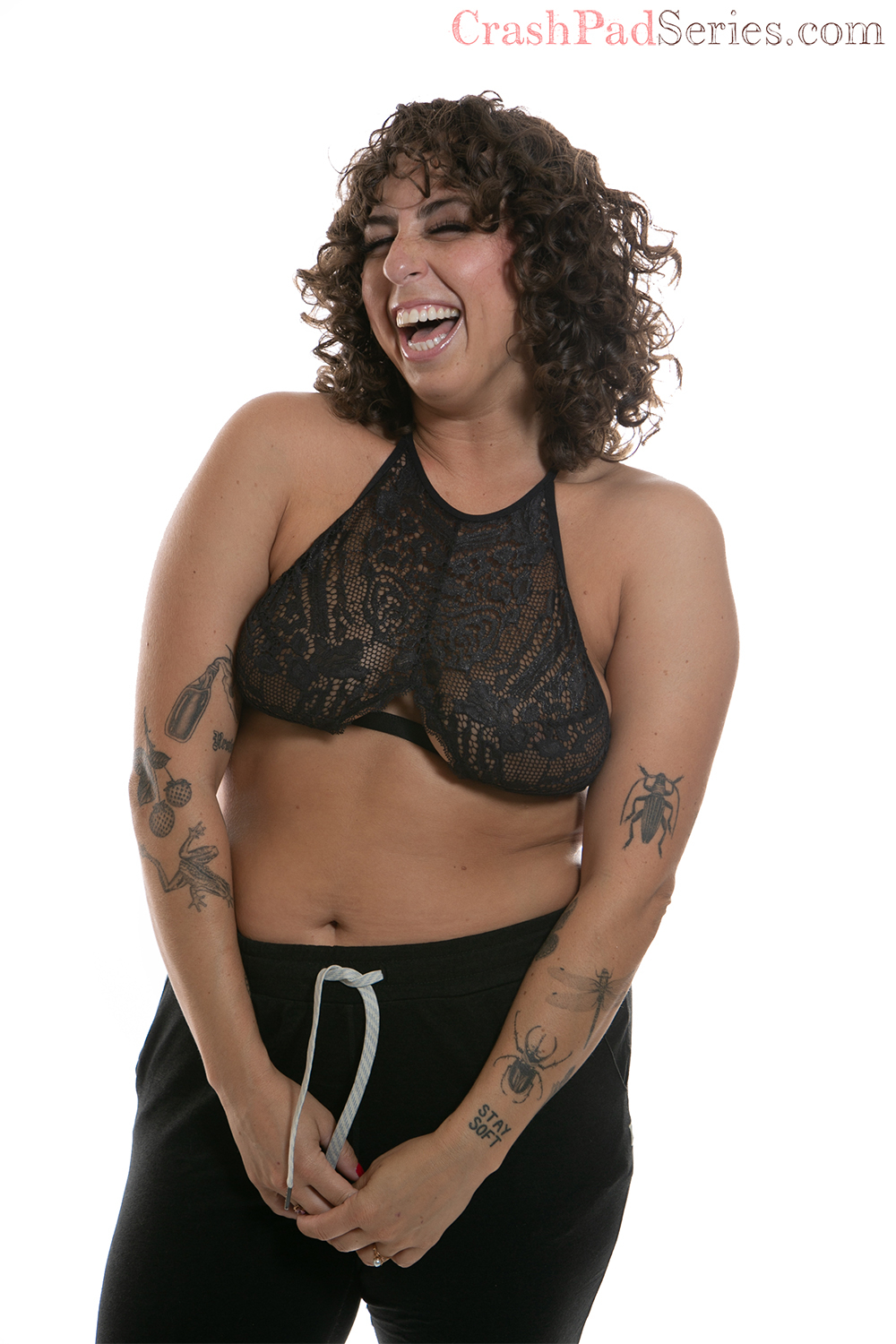 Aries | Switch | Single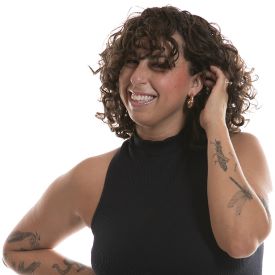 Olivia
I was introduced to CrashPad through friends sharing posts on Instagram. I was immediately interested and followed because I'm always trying to find queer-centered porn. A few months later, my friend asked if I wanted to apply to film together and I excitedly said yes.
About Me: I'm a queer Latinx, a mom, and a grad student. I grew up in the Bay Area and I always find my way back here. I'm deeply invested in building and nurturing my community, especially the sex work community. I spend a lot of time reading and in nature and I am so excited for this period of life that I am in.
Turn Ons: Kissing, lots of slow and gentle touching, being fingered, fingers being shoved into my mouth, restraints, and some light choking.
Who I'd Like to Meet: My Mapuche ancestors and family, Assata Shakur, and Cherríe Moraga
My Identity and/or Sexual Interests: queer/bi, femme, sex worker, pansexual, bisexual, kinky Pronouns: She/They @Olivia_en_flor on twitter, OF, and IG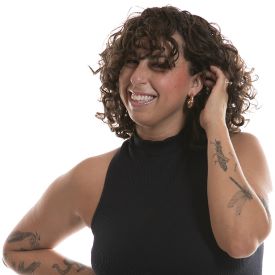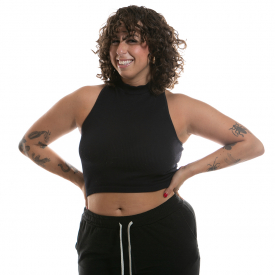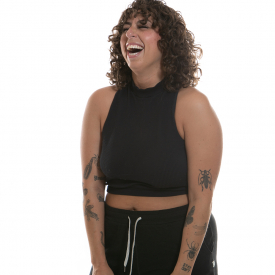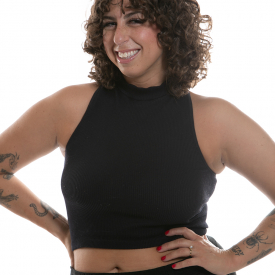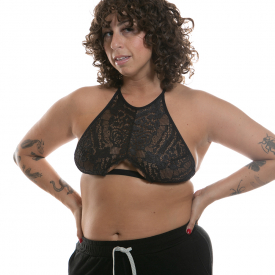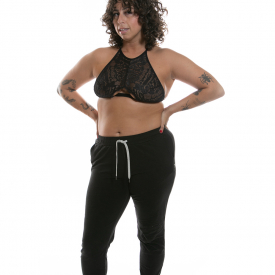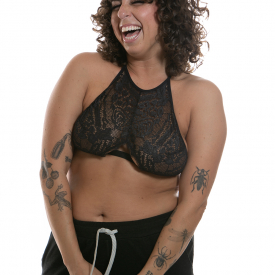 As Seen In: