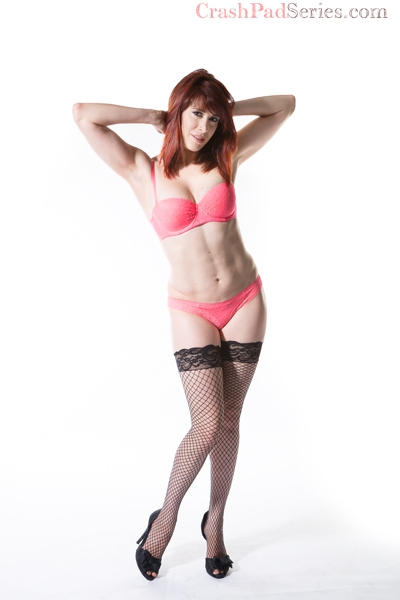 Cancer | Switch | Single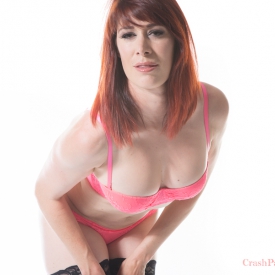 o
The key to the CrashPad had alluded me for a long time. Gaining access to this secret lair of lust became a prize I just couldn't seem to win. I almost began to think it didn't even exist... until a casual mention about it to my lover Daisy revealed that she knew exactly how to open the door. And open that door we did -- wide, wide open!
About Me: I am San Francisco's very own Black Swan. I'm dangerous and devastating, a purveyor of passion and pleasure. Allow me to seduce you, to thrill you, and to reveal your darkest desires. Then take hold of the reins, throw me down, and do the same to me...
Turn Ons: Confidence, passion, and a lust for adventure and the unexplored.
Who I'd Like to Meet: A lover who is an expert in the art of seduction and can captivate my mind, body, and soul.
My Identity and/or Sexual Interests: I'm a queer kinkster looking for all sorts of lusty ladies to be naughty with: fierce femmes, alterna-babes, smoking-hot sexpots, and brazen beauties.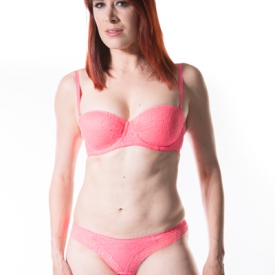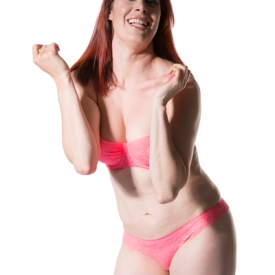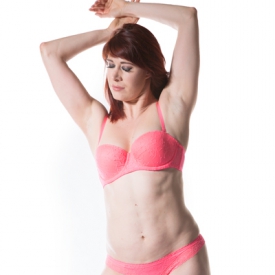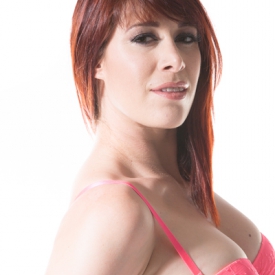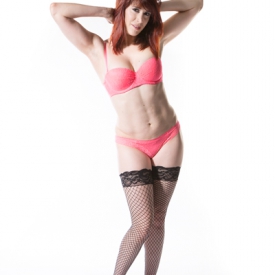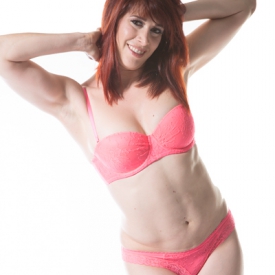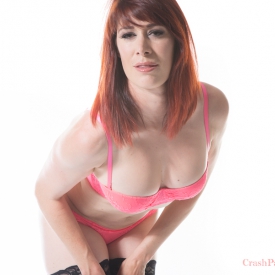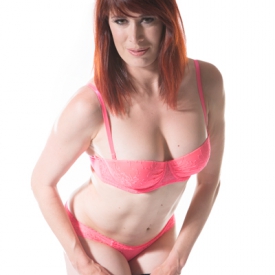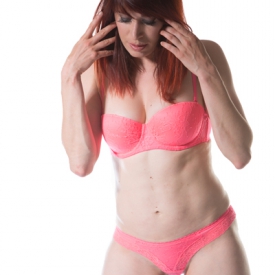 As Seen In: