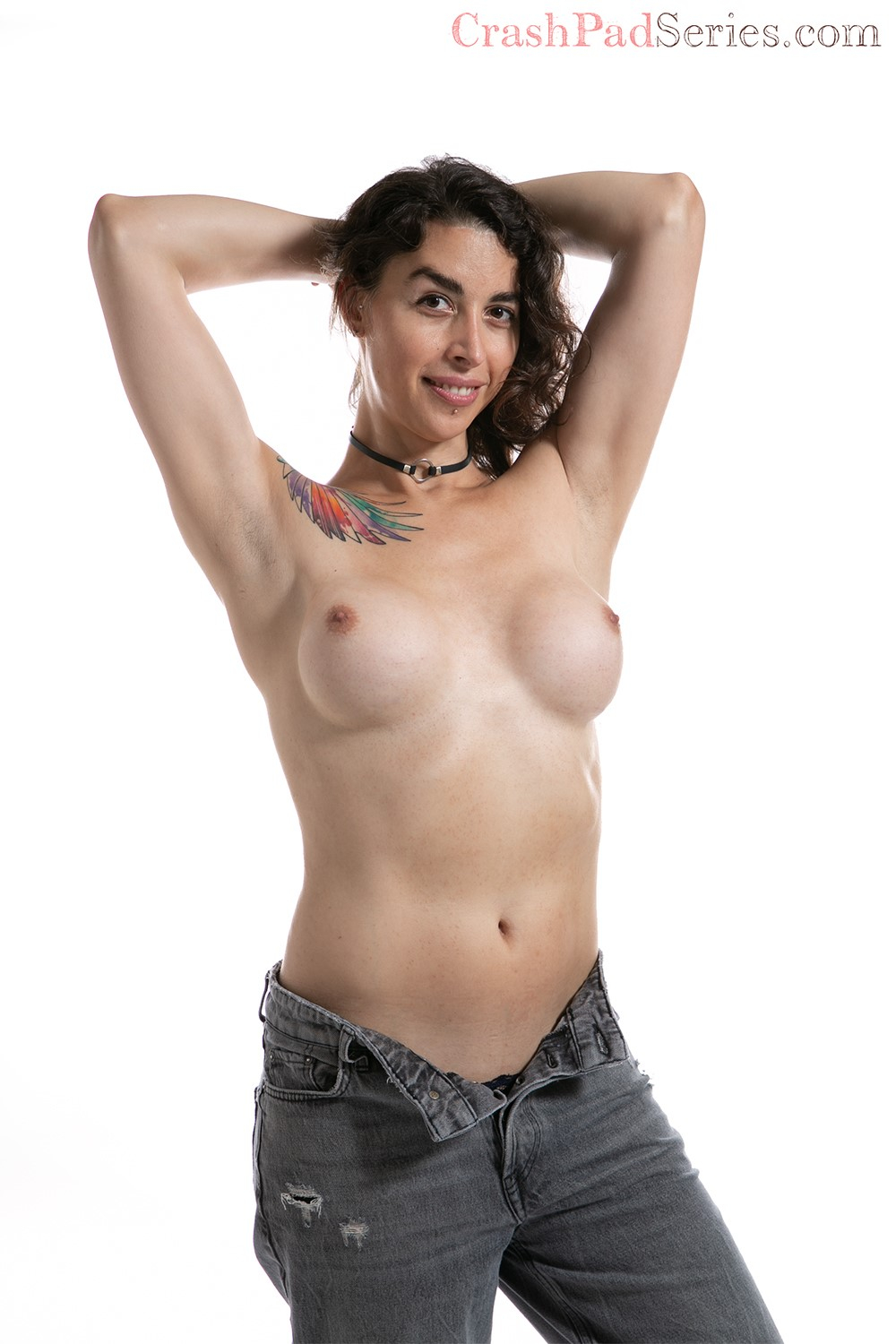 You've got the key... to support CrashPad's stars! Sign-up here and our performer will receive 40% of the sale.
Aquarius | | Self-partnered Polyamorous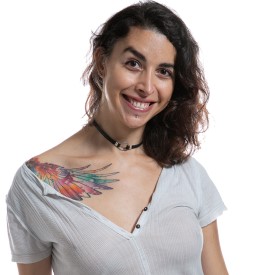 Nomi
I couldn't say no when a beautiful queer invited me to play at the CrashPad! I love that radiant human beings are projecting themselves out into the world and I wanted to be a part of that!
About Me: Sensualist Slut, Orgy Faerie, Dice Dragon, Bratty Sub, Salacious Switch, Sissy Domme
Turn Ons: Straps and chains. Gender blending babes. Openness and creativity.
Who I'd Like to Meet: David Bowie, Hunter Schafer, Cam Damage
My Identity and/or Sexual Interests: Pronouns: They or She. #Femby #Nonbinary #Sensual #HardFemme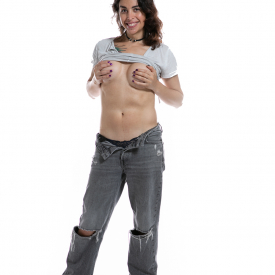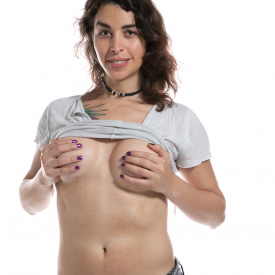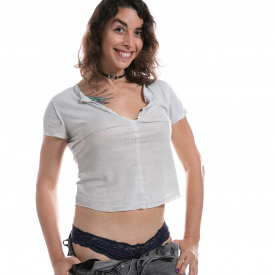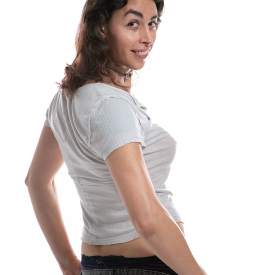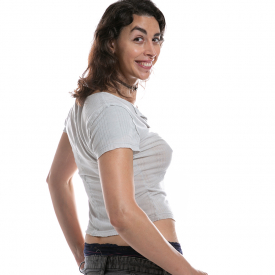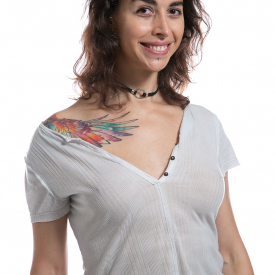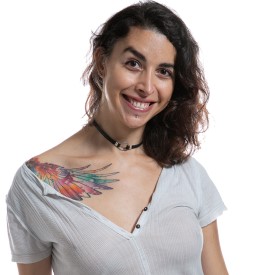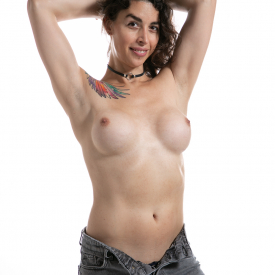 As Seen In: