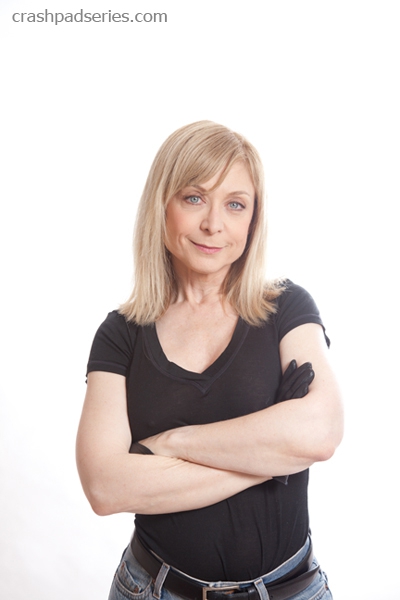 Pisces | Top-Heavy Switch | Married, Poly, Swinger, Open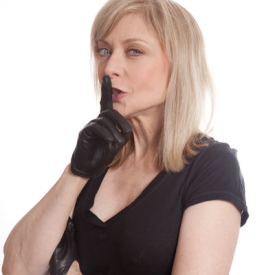 "The Instigator"
Nina is at the Pad b/c she really, really, REALLY wanted to work again with Jiz Lee. Also, she was honored to be asked to play at the Pad, and to be accepted into the Community as a peer, after a long career in mainstream adult entertainment. Though she passes for "normal," and "straight" she considers herself a Trojan horse for Queer culture, and loves to play with others from her Tribe. It more than met expectations and she can't wait to do it again!
About Me: Sex, sexuality, sexual expression, cooking, reading, hanging with friends, creating adult content for those who enjoy using it, history, teaching, nature, pregnancy and childbirth, as I was planning on becoming a midwife.
Turn Ons: Good kissing, slow/dirty dancing, massage, foot rubs, butches, Queer sexuality, BDSM, a nice ass or set of breasts, confidence, enthusiasm, pillow Queens (I prefer my femmes to be receptive), good food and conversation, being in Europe, open minds and warm people, for a start.
My Identity and/or Sexual Interests: I identify as a heterosexual butch dyke. I'm married to a heterosexual butch queen I(Ernest Greene). I'm polymorphously perverse while my husband is straight up D/s, and doesn't switch. We swing when we can with femmes who like to play from the submissive position (so I can wear my Dehner's and strapon) or another male-Dominant couple. On my own I like most kinds of consensual behavior, though group sex/nudity is an enduring favorite. I love orgies as well as helping people one-on-one to become comfortable with their sexual desires/fantasies. I love Celts in kilts, cleavage in corsets, leather gloves/riding boots and very high heels. I'm learning how to harness my Dom energy, as opposed to just Topping, which is a challenge. I'm as sadistic as my partner is masochistic. I really love to use strapons with partners who like penetration. I love fisting willing holes. I like to give a good beating or get a good one, myself. I like stingy as well as thumpy sensations.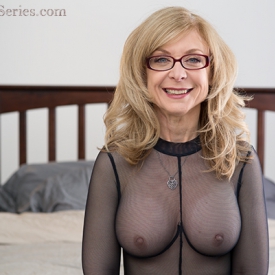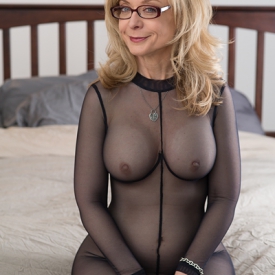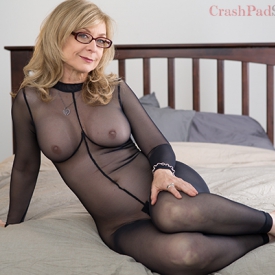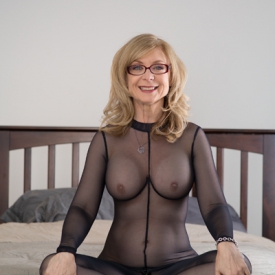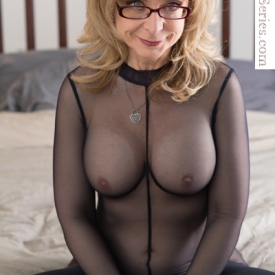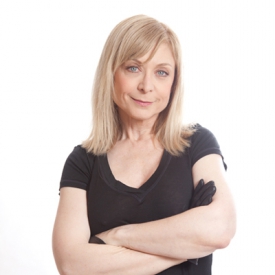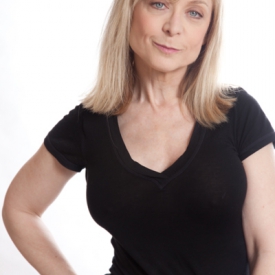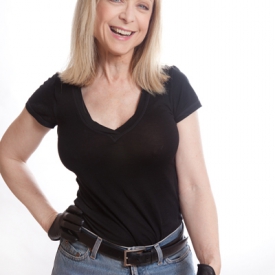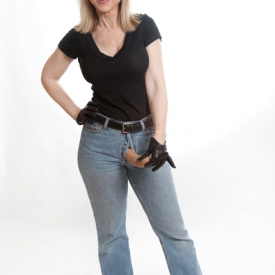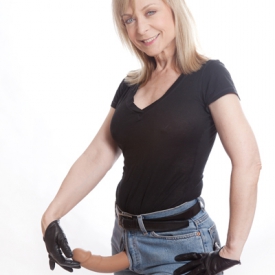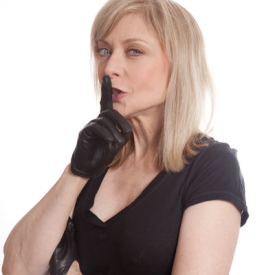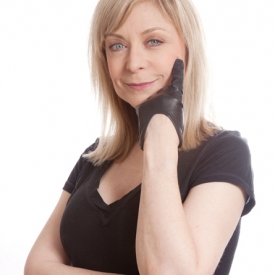 As Seen In: