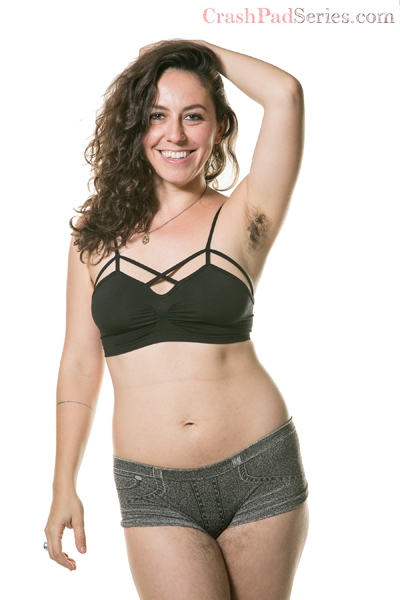 You've got the key... to support CrashPad's stars! Sign-up here and our performer will receive 40% of the sale.
Leo | Switch | open relationship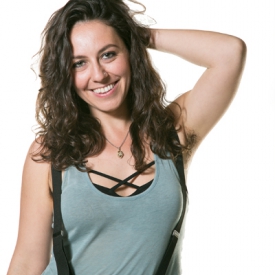 Silver
Lilah asked me if I would run a few errands with her and I thought "Hey, why not? Cute friend wants some company." Then she brings me to the Crash Pad, unknowingly to both of us to pick up some stuff that Bianca borrowed from her. I was surprised to find it was a bunch of bondage gear as I didn't know Lilah was into that. It gave me a good intro to kiss and try to get into her head a little about what she likes. I had a great time tying her up, spanking her gorgeous ass and strapping it on and fucking her hard.
About Me: 'Queen of Feminist Hairy Porn' - VICE, Dancing fiend, Loyal friend, Devoted Gardener.
Turn Ons: Butts. Small people. Control. Wrestling. Body Hair. Being Worshipped. Androgyny. Cuddling. Devotion. General sexual gluttony and rolling around with tiny cuties in a haze of pleasures.
Who I'd Like to Meet: Sassy, small people with nice butts. Submissives looking for a caring top.
My Identity and/or Sexual Interests: I'm a top leaning switch. Tickle top. Have I mentioned I enjoy butts? eating them, fucking them, grabbing them, grinding on them...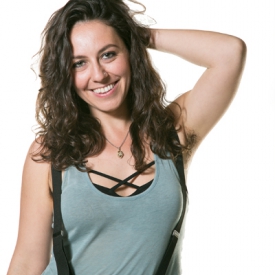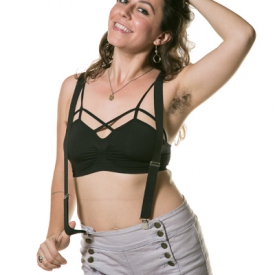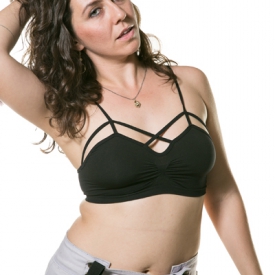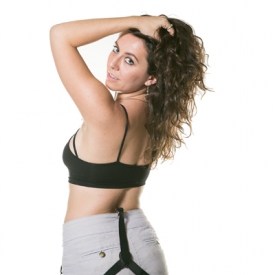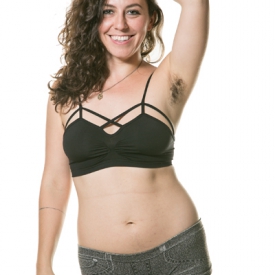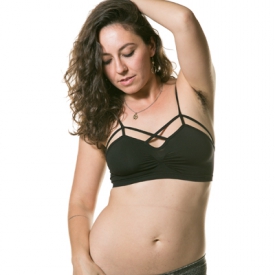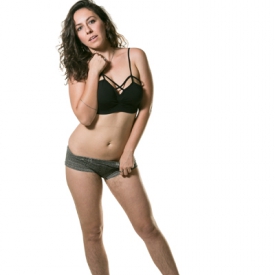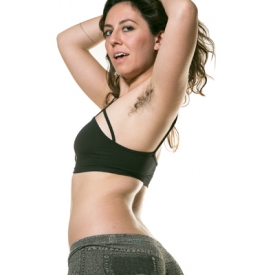 As Seen In: