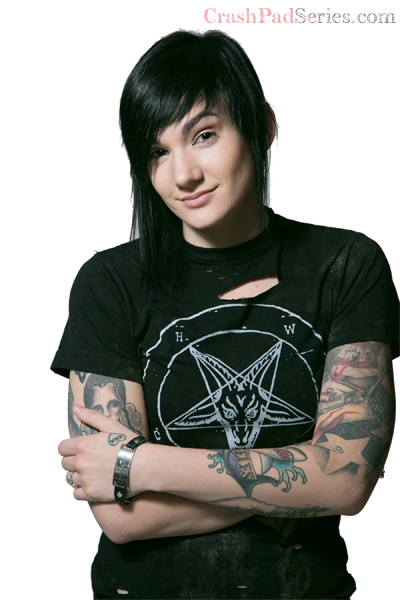 You've got the key... to support CrashPad's stars! Sign-up here and our performer will receive 40% of the sale.
Scorpio | Switch | Married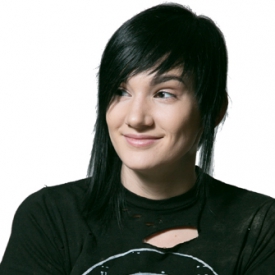 X
I was inspired to start making porn because of CrashPad. I shot one of my first few scenes with CrashPad and it was a great, memorable experience. Now, five years and many pornos later, I'm super stoked to be back!
About Me: I have been performing for about five years now, these days I also direct porn and work for a BDSM company called Stockroom. I live in Hollywood with my wife and sphynx.
Turn Ons: My wife... that's cheesy but true. Also, goth music, stockings, and a good gin cocktail, haha.
Who I'd Like to Meet: Hmmmm... More queers in LA. Also, David Bowie. :/
My Identity and/or Sexual Interests: Andro, tattooed, she/her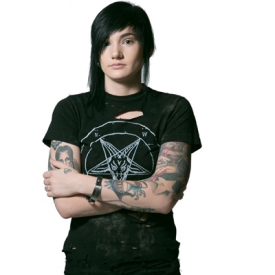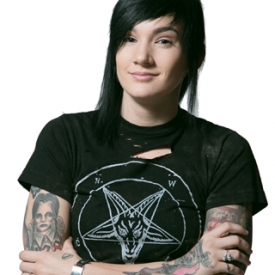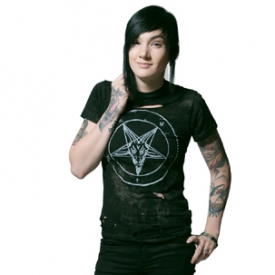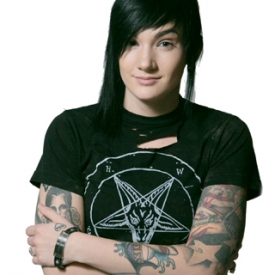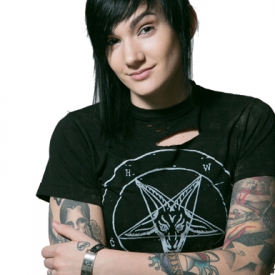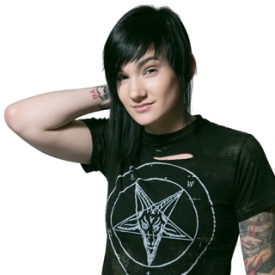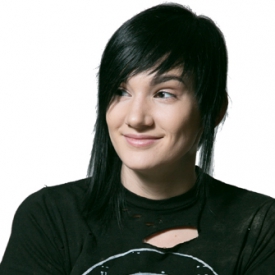 As Seen In: