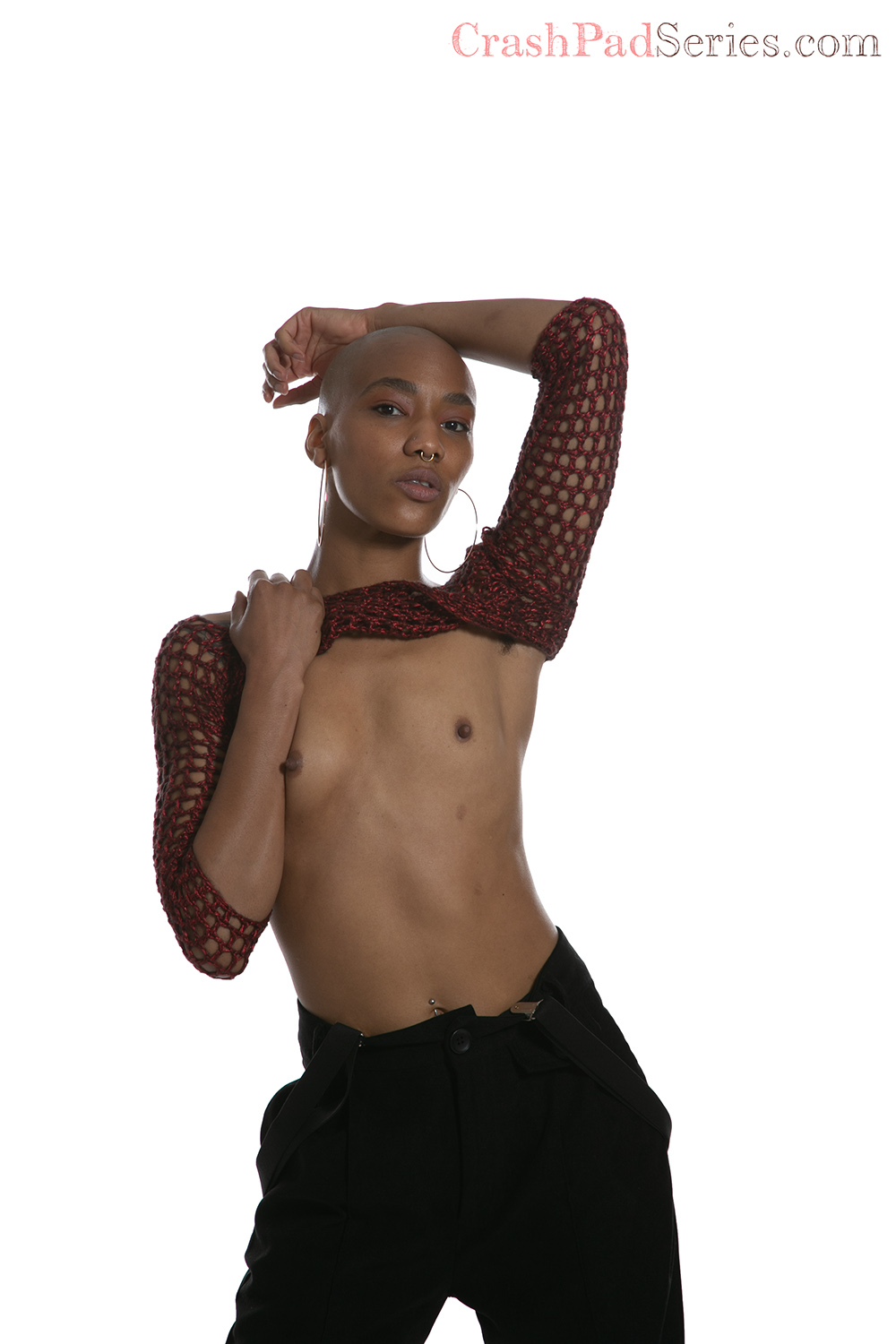 You've got the key... to support CrashPad's stars! Sign-up here and our performer will receive 40% of the sale.
Cancer | Switch | In An Open Relationship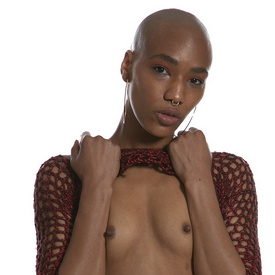 Nick
Nikki wanders into Crashpad looking for a good time. This bubbly charming tomboy loves to please and loves to be pleased. Tough, fun, cute and cuddly she pretty much goes by the seat of her pants ready and willing for any sexcapades. This little switch loves to have fun! If you get this alluring fun-sized fire cracker in your bed be ready for a wild ride!
About Me: Nikki is a cute, charming tomboy always willing to please. She's a heavy switch who loves giving cock as much as she loves getting it!
Turn Ons: Piercings, Tattoos, Red Lipstick , Short skirts, Anal Sluts,
Who I'd Like to Meet: Femmes who aren't afraid of big black cock, heavy switches who dish out what they give, Trans-women, Sissy Boys anxious to please, Bossy Butches, Tomboys. Any and All Queer Kinksters!
My Identity and/or Sexual Interests: Tomboy, Androgynous, Pansexual, Switch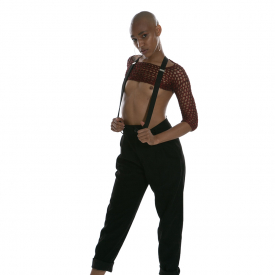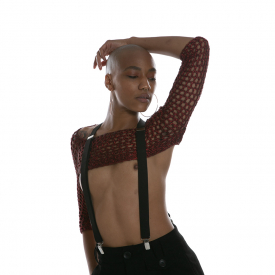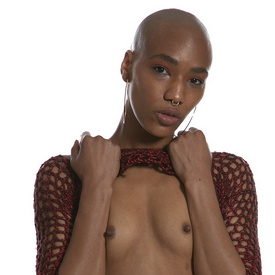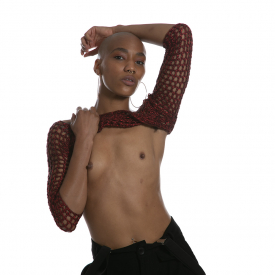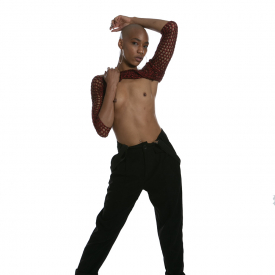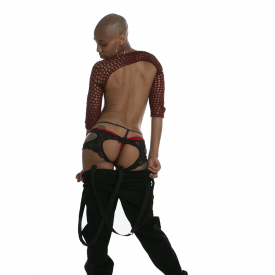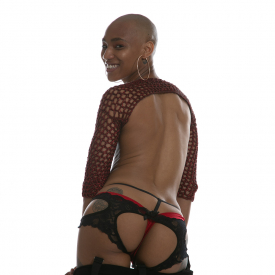 As Seen In: