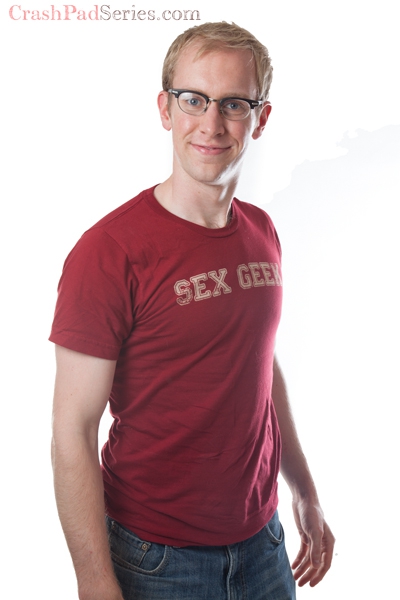 You've got the key... to support CrashPad's stars! Sign-up here and our performer will receive 40% of the sale.
Cancer | Switch/All of the Above | Polyfuckerous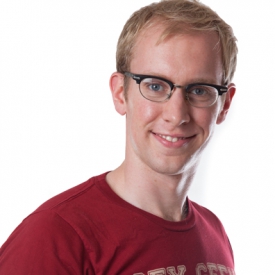 Ned
Ned brings his partner Maggie Mayhem to the Crash Pad for an electrifying scene of science and romance. The two monitor one another's clit / cock sizes after various tantalizing types of stimulation including a brand new Neon Wand. They can't keep their hands, mouths, or junk off of one another, and soon end up exhausted in a sweaty pile of geek.
About Me: I'm a physicist and a pervert who cares too much about sex not to screw as many different ways as I can possibly enjoy, and to share it with as many different people as I can.
Turn Ons: Good conversation, getting cruised, eyeglasses, large dildos, group theory.
Who I'd Like to Meet: Sexually outgoing geeks, experimenters, weirdos and perverts of any age or gender.
My Identity and/or Sexual Interests: I'm a queer, perverted, geeky cis-guy who likes sexually adventurous partners who know what they like and aren't afraid to take it.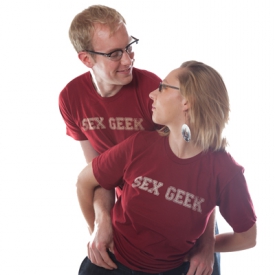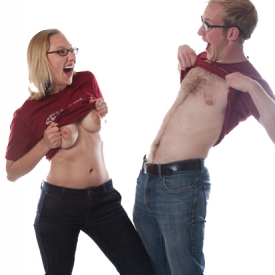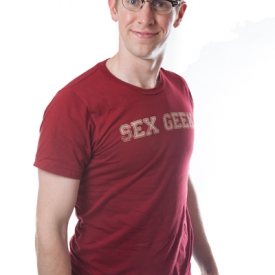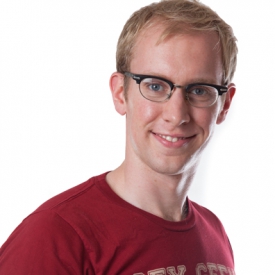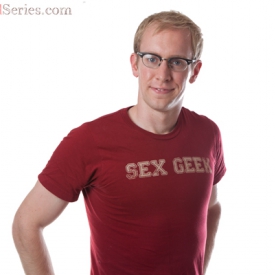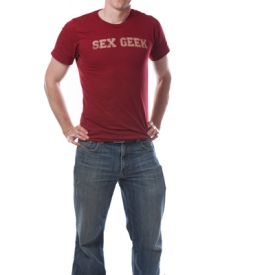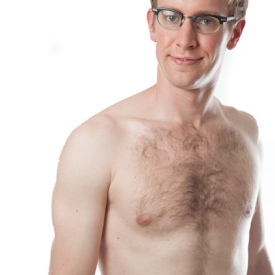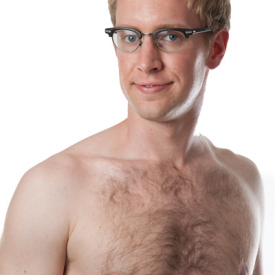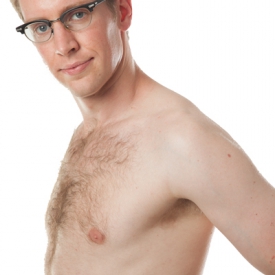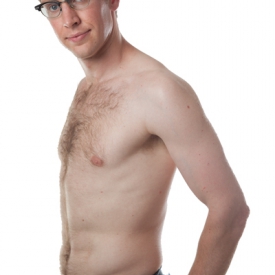 As Seen In: