Cancer; Rabbit | Switch leaning towards bottom | Single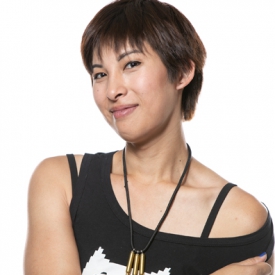 Nat
I recently moved back to the Bay Area and started to shoot porn again. I loved CrashPad's willingness to challenge convention, shoot different bodies, and create a new type of environment for everyone in the industry, so when they suggested I apply, it was a no-brainer.
About Me: I have a random background. I've deployed as a Marine several times, held several world records in prop work, shot a talking scene with Stan Lee, worked at Disneyland, and Google, and ran panels at Sand Diego Comic Con. And now I also shoot porn! I try and just take life as it comes at me. These days I mostly work on Cosplay and cuddle my menagerie of pets, but I have no idea what life will throw at me next.
Turn Ons: Being dominated, choked, tied up.
Who I'd Like to Meet: Anyone creative who is working on cool art, regardless of medium
My Identity and/or Sexual Interests: She/her. Trans, androgynous. Twitter: NatChenPosts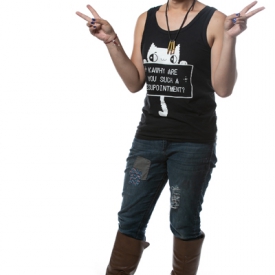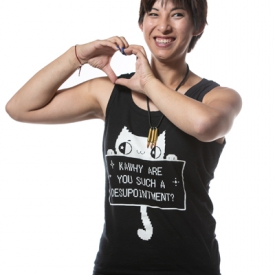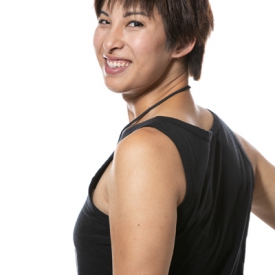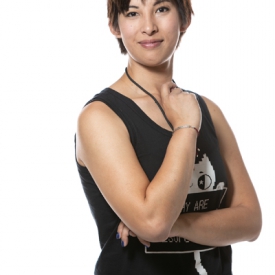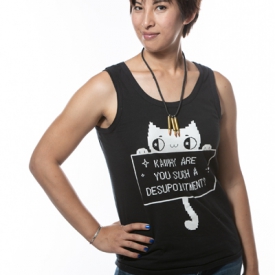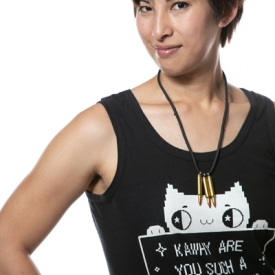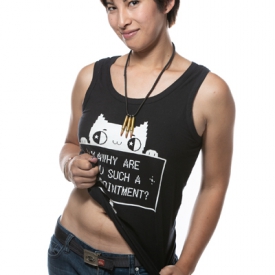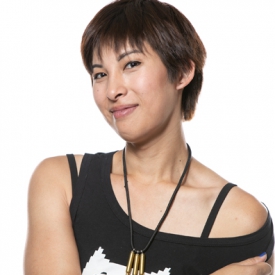 As Seen In: