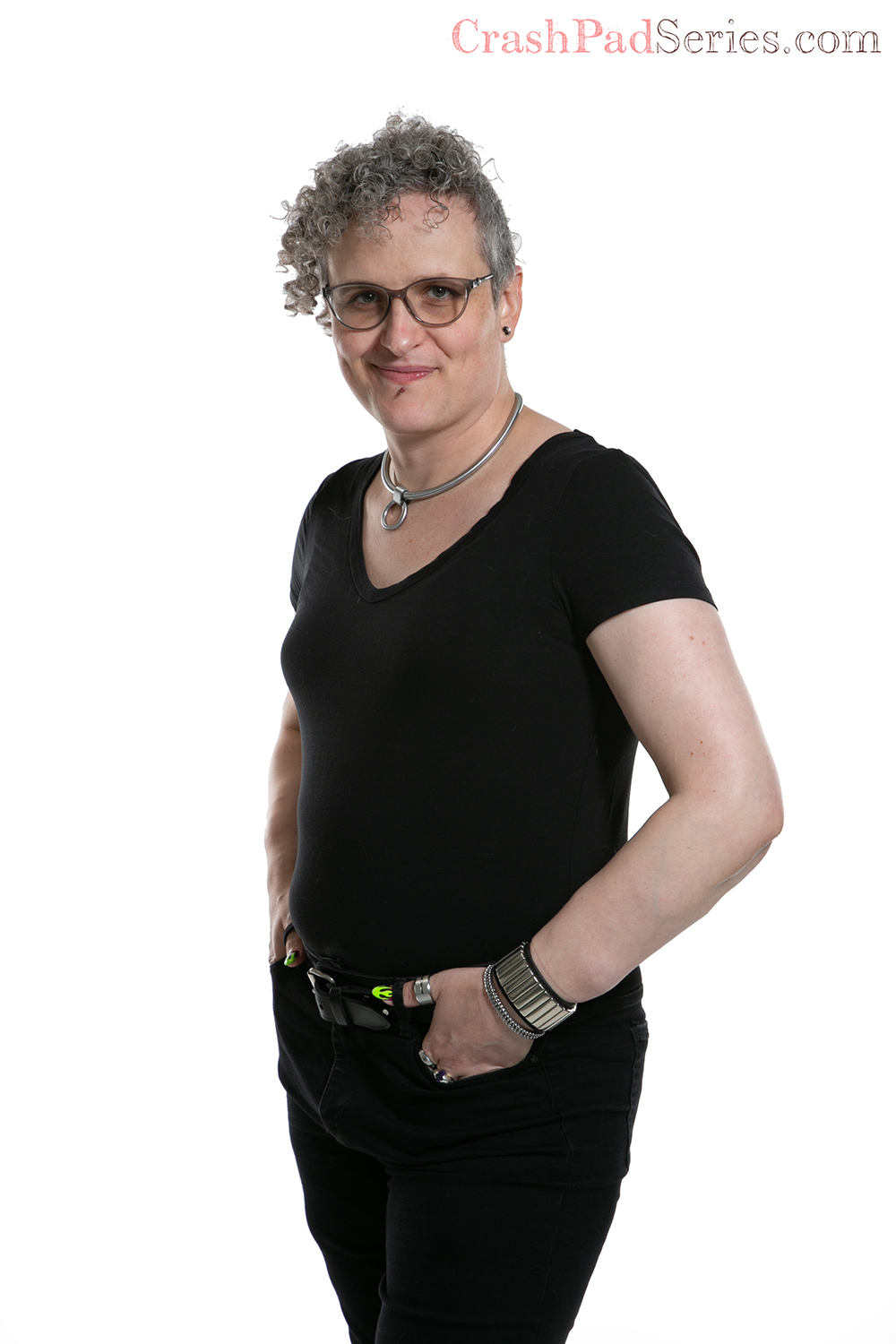 You've got the key... to support CrashPad's stars! Sign-up here and our performer will receive 40% of the sale.
Aries | Bratty, top-leaning switch. Verse. Sometimes stone | Open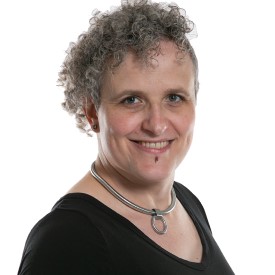 Kenzi
My partner suggested it might be hot to visit the CrashPad. A bunch of friends have done it and it looked fun.
About Me: I'm a femme leather dyke trans woman. I flag orange and have the scars to show from it. I ride a Yamaha V-Star in the Sparkling Pink Pardas.
Turn Ons: Hot, smart women and enbies. Cigars, knives, whips, choking. Butts. That peek of genitals from behind closed legs.
Who I'd Like to Meet: Jiz ;-) XO. Femmes, queers, not-men, women, enbies. Femme daddies. Baby girls. Dommes, subs. I have a crush on Daisy Ducati.
My Identity and/or Sexual Interests: Pronouns: She/her primarily, #dyke #leatherdyke #femme #femme4femme #bisexual #lesbian #SM #BDSM #notmen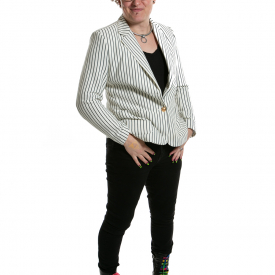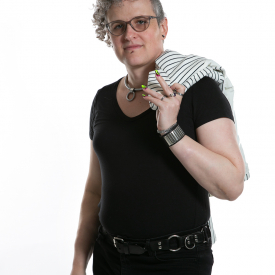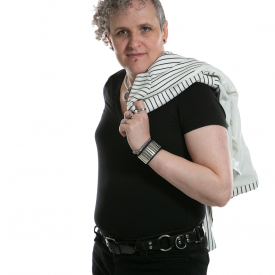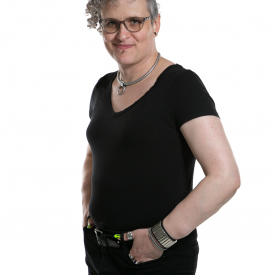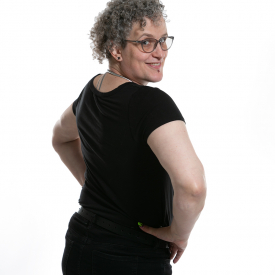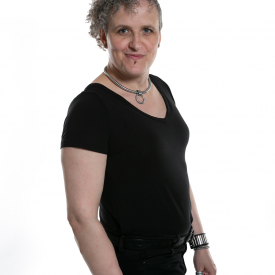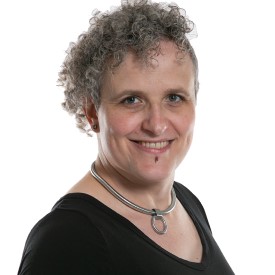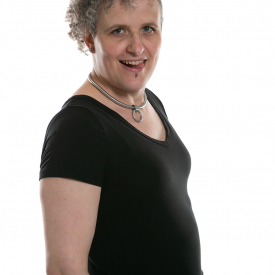 As Seen In: