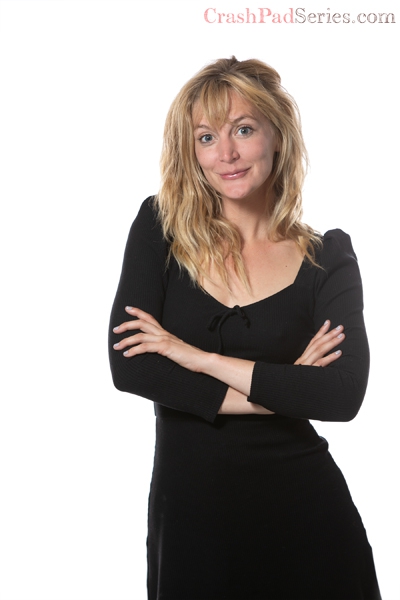 You've got the key... to support CrashPad's stars! Sign-up here and our performer will receive 40% of the sale.
Pisces | Top-Heavy Switch | Engaged Open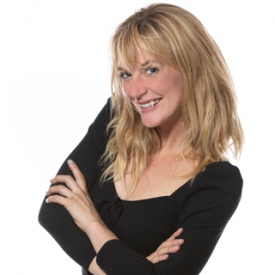 punkadose
My friends and co-workers brought me to CrashPad. Many of them have shot for CrashPad and everyone had great things to say. Said that it would be the place to start my porn career. That didn't work out but I am happy to have finally landed here.
About Me: I am a messy filthy maniac, that loves sex, thinking, the Sunday NY Times, smoking indoors, and yelling out windows.
Turn Ons: Verbal, teasing, making up words, funny people, I really like insecure people, self doubt is pretty sexy to me. Dangerous criminals.
Who I'd Like to Meet: Brenda Spencer, Lynette Squeaky Fromme, John Waters
My Identity and/or Sexual Interests: Pronouns: She/Her, fluid, fisting, dominant, pervert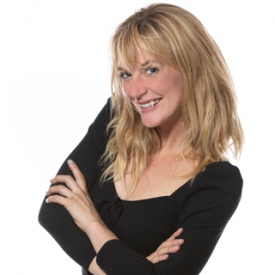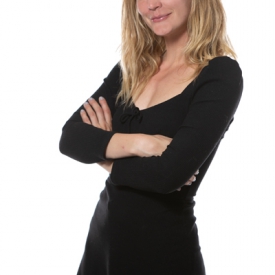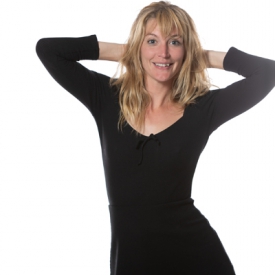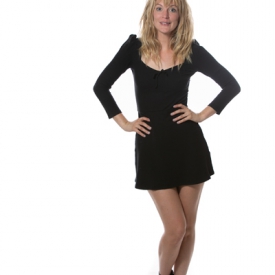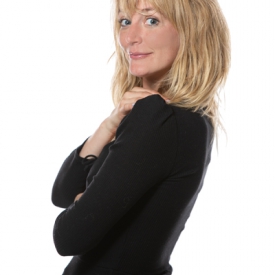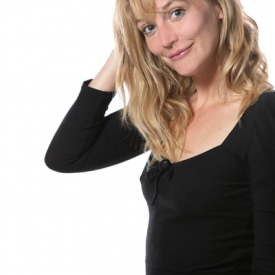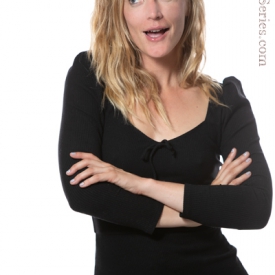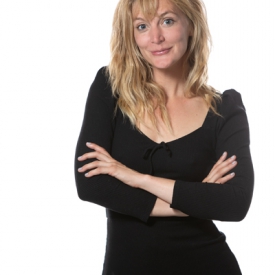 As Seen In: