You've got the key... to support CrashPad's stars! Sign-up here and our performer will receive 40% of the sale.
Pisces | Mostly Top - Switch with non-cismale identifying persons | Open Relationship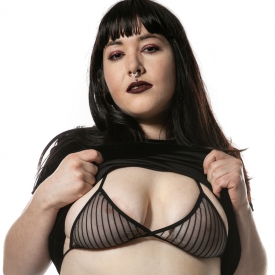 Daddy L
I've always wanted to create adult film, but the toxicity of the industry scared me. I found that with independent artists and sites like CrashPad I could create the kind of porn I enjoy - non cismale-centered.
About Me: I'm a goth brat who adores being in control and indulging in uninhibited sadism. As an empath, emotional energy is equally as important to me as sexual energy. Though I am a Mistress at heart, I love to switch with women and other queer people I feel the right connection with.
Turn Ons: Brats, intelligence, money, creativity, skinny men with long hair, humor, masochism, femmes, butches, red heads, sissies, experienced cock suckers and kink.
Who I'd Like to Meet: Like-minded pervs, freaks , and mischief-makers.
My Identity and/or Sexual Interests: Queer, femme, she/her(cis), dominant/top, switch, mistress, slut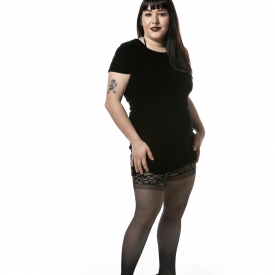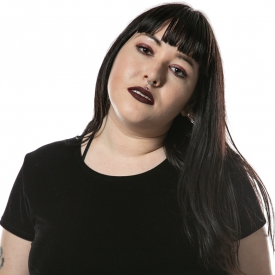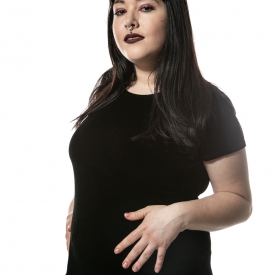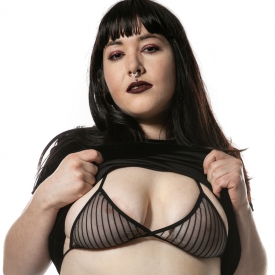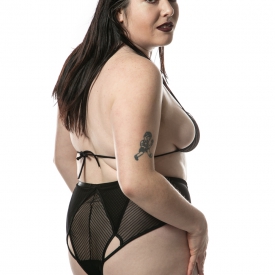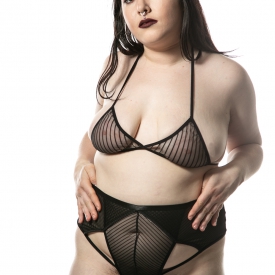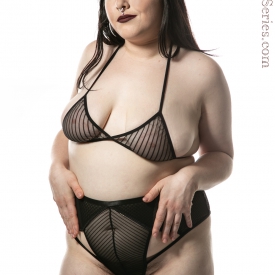 As Seen In: