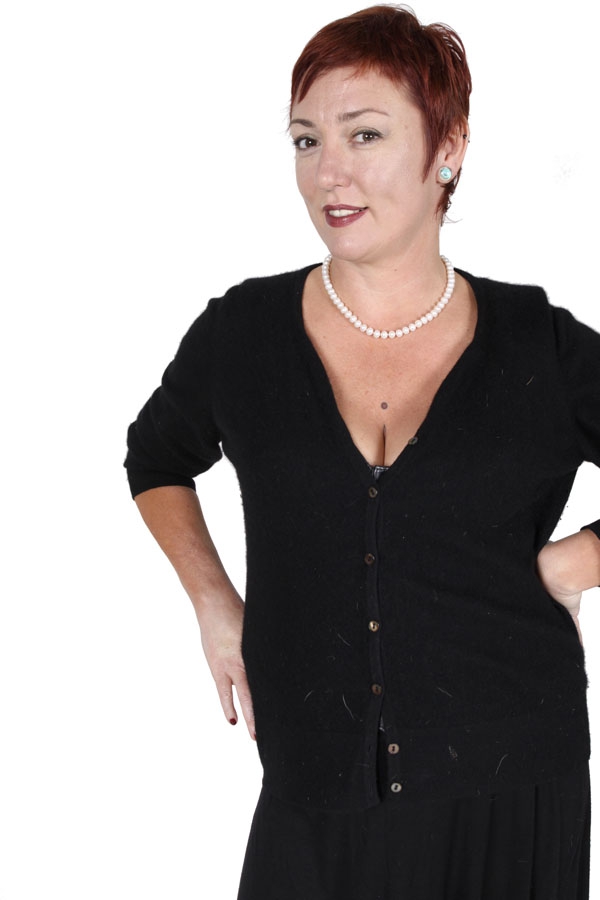 You've got the key... to support CrashPad's stars! Sign-up here and our performer will receive 40% of the sale.
Gemini | Top/Switch | Dating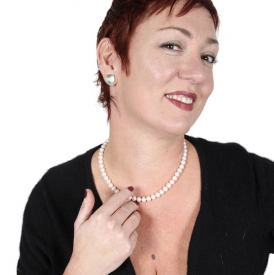 "I am simply trying to take a nap, when long term lover Nicolai sneaks in for a little freebie. One thing leads to another and both of us end up doing each other and getting done. A switch fest of tattoos, piercings, and raunch ensues! Oooh, and a really heavy stainless steel toy."
About Me: Femme top, kinda switchy. Busty redhead with tats and piercings likes topping more than anything. A consummate professional who can also be the perfect amateur. I am also a Lifestyle and Professional Domina: BDSM Educator and Consultant, kinky burlesquey barker/performer and backyard activist. More broadly, I am a gourmande, animal lover, armchair philosopher, and noir aesthete.
Turn Ons: Anal, fisting, tit play, electricity, breath play, foot and boot fetish, leather, latex, and arm pits. Intelligence, steel, body mods, compassion, and a dirty mind.
Who I'd Like to Meet: Switchy butch bottoms, funky fiesty femmes, and any other genderqueers who wish to play hard and dirty.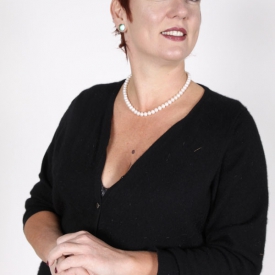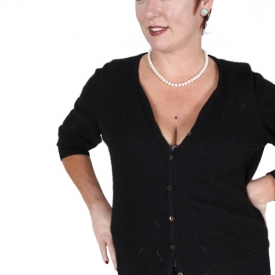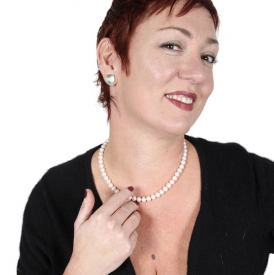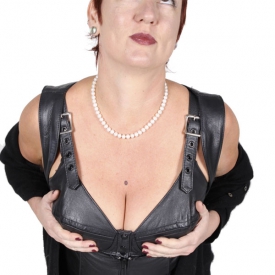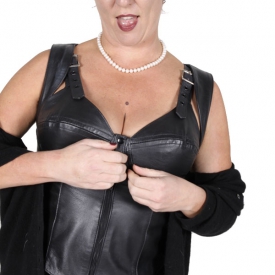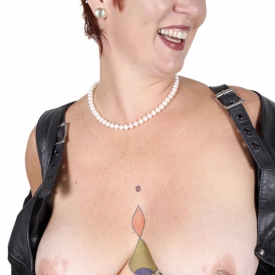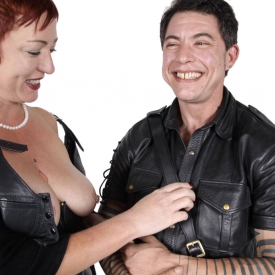 As Seen In: