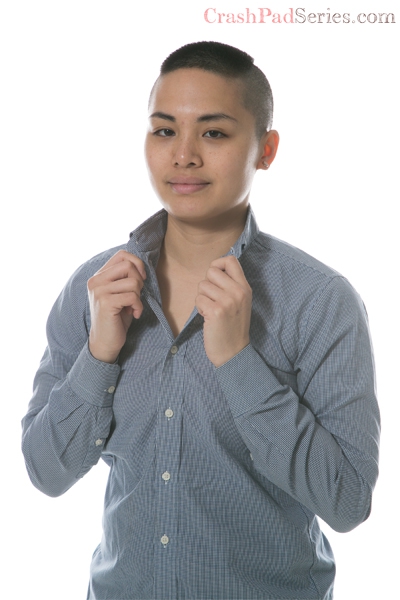 Virgo/Libra cusp of beauty | Service top, Switch, Power Bottom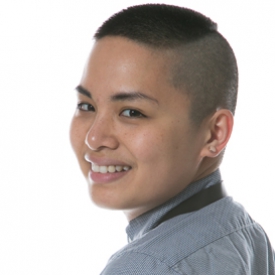 Leo
I'm queer as fuck and I want to represent for all the brown femme boys who love to switch. Love and solidarity.
About Me: Trans femmeboy writer. I love fisting and I'm always thinking about how I can contribute to teh rise of the femmepire.
Turn Ons: Emotional intimacy, great smiles, laughter, intelligence, creativity, assertiveness, drive
Who I'd Like to Meet: Tura Satana in the movie Faster Pussycat! Kill! Kill! Prince, and David Bowie in Heaven.
My Identity and/or Sexual Interests: Pronouns: He/They Tags: QTPOC, FemmeBoy, Trans, nonbinary, queerAF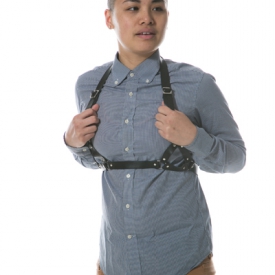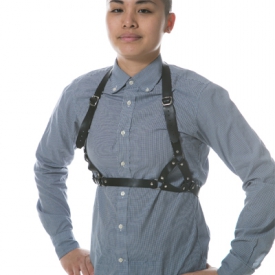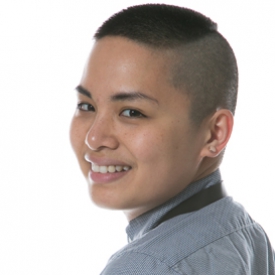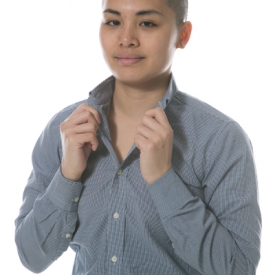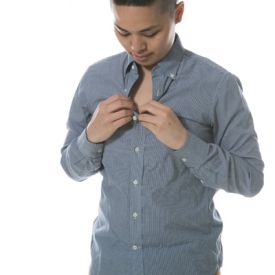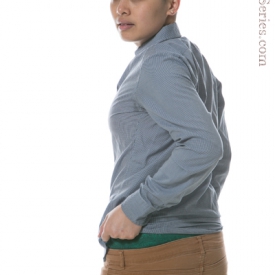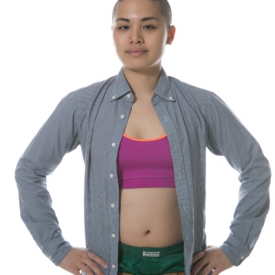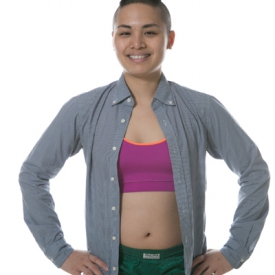 As Seen In: