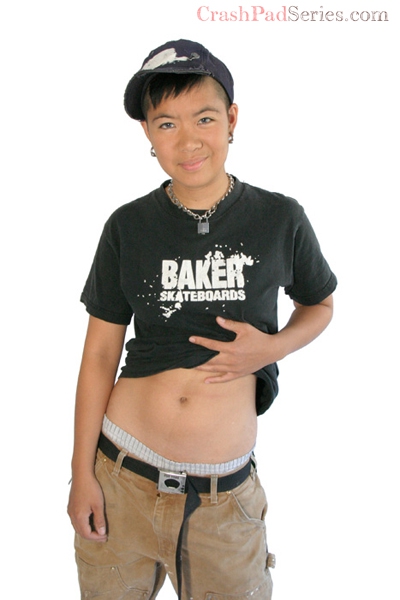 Scorpio | Switch | In a Relationship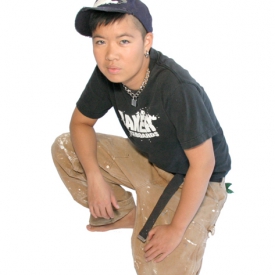 "Bully"
About Me: Mik is at the head of his class, but receiving top marks isn't as fun as giving them to other students. He likes control especially over spoiled brats who need a little discipline in their studies. Naturally, Mik makes an excellent tutor and he finds with the right kind of motivation anything is possible.
Turn Ons: Dedication, devotion, and a desire to please.
Who I'd Like to Meet: An apt pupil.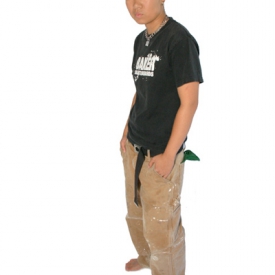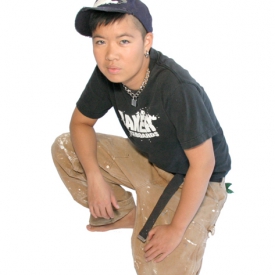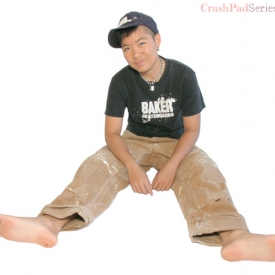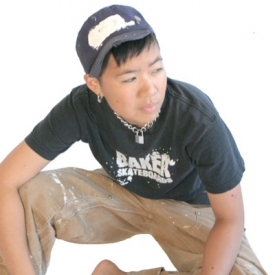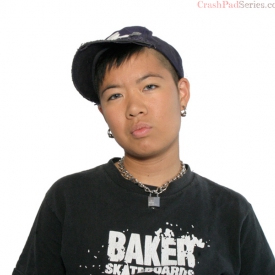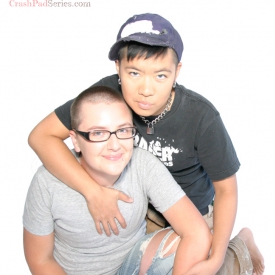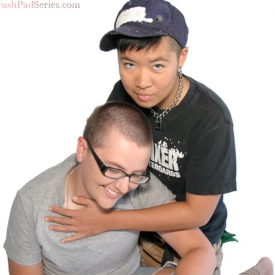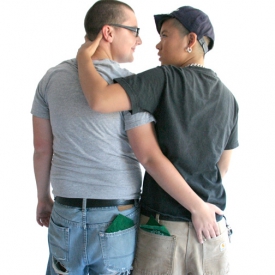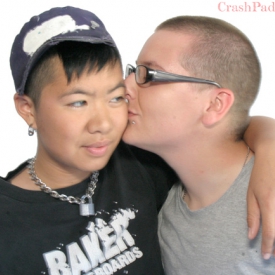 As Seen In: