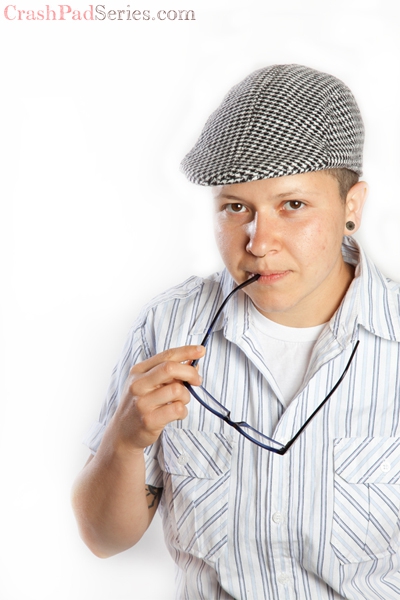 Aries | Switch | Poly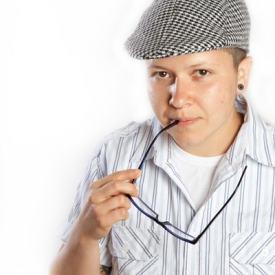 "Sweet. Fearless. Boy."
It takes a tender heart and a sharp mind to get this boy in bed. Once you do, though, here comes Christmas! He is versatile and tireless. He will fuck you until you can't take it anymore, or until one of you has to go to work, or spread open and be a good fucktoy, the slut that he is. He is completely into his own body, and yours. Together, sparks will fly.
About Me: "Let them eat cake!"
Turn Ons: Smart, politically aware queers, genderfucking, mindbending, versatility, openness, tendernes, cute soft bellies!
Who I'd Like to Meet: Bois, Daddys, Grampas, Switches.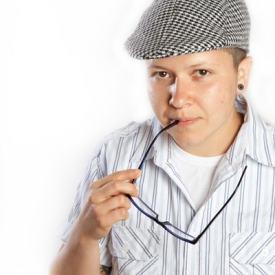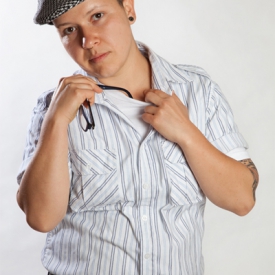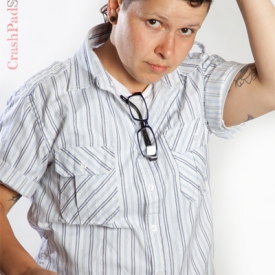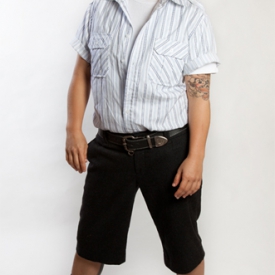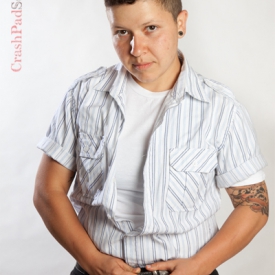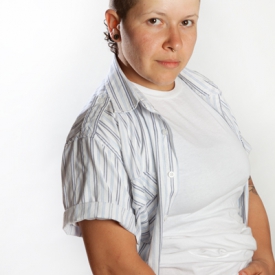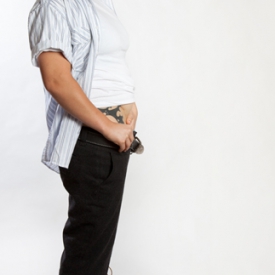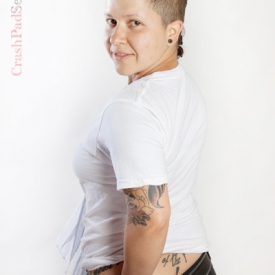 As Seen In: