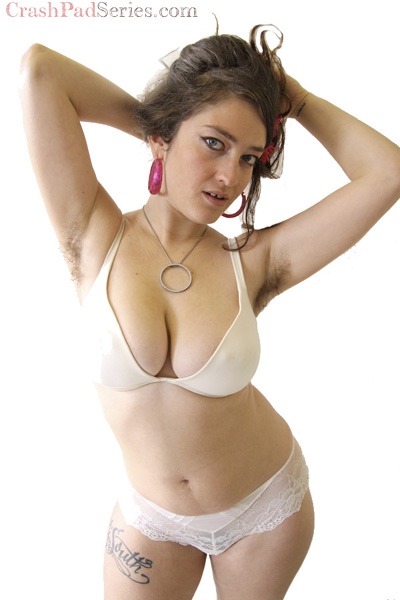 Eager Bottom | Single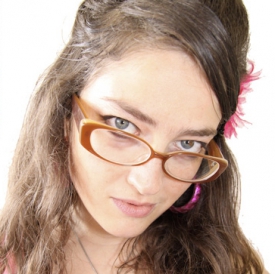 Born With It
The magnificent Maybelline joins Mariah Cherry at a Crashpad sleepover complete with gossip, girl talk and some good old-fashioned sexual exploration. Maybelline feigns innocence and pretends she isn't at all interested in boobies, vaginas or lesbians, but it isn't long before she's wrist deep in the gay agenda. Truth or Dare is a great excuse to try new things, and Maybelline is using it to her advantage to explore some new forbidden fruit.
About Me: This hot pink princess isn't nearly as innocent as she wants you to think she is.
Turn Ons: Stuffed animals, trashy magazines, slapping fights and eating panties.
Who I'd Like to Meet: Fierce folks who can show her some new party tricks.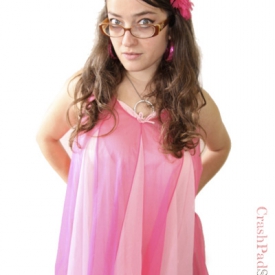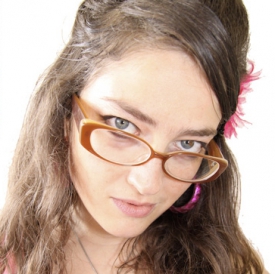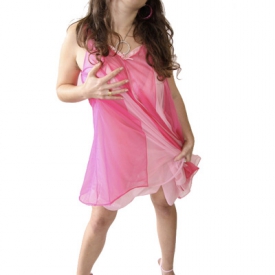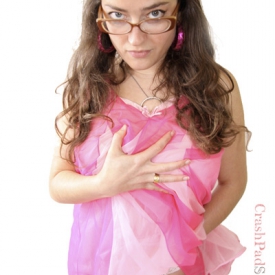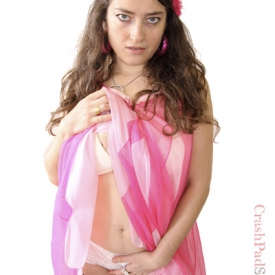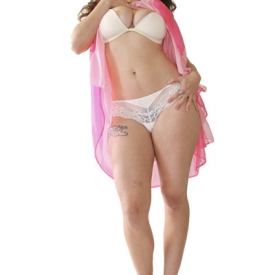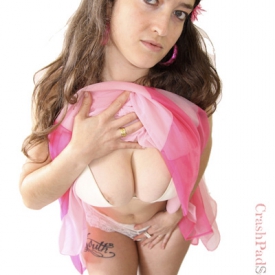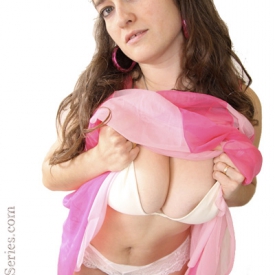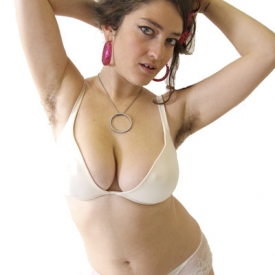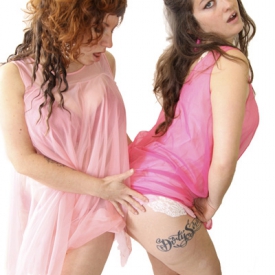 As Seen In: