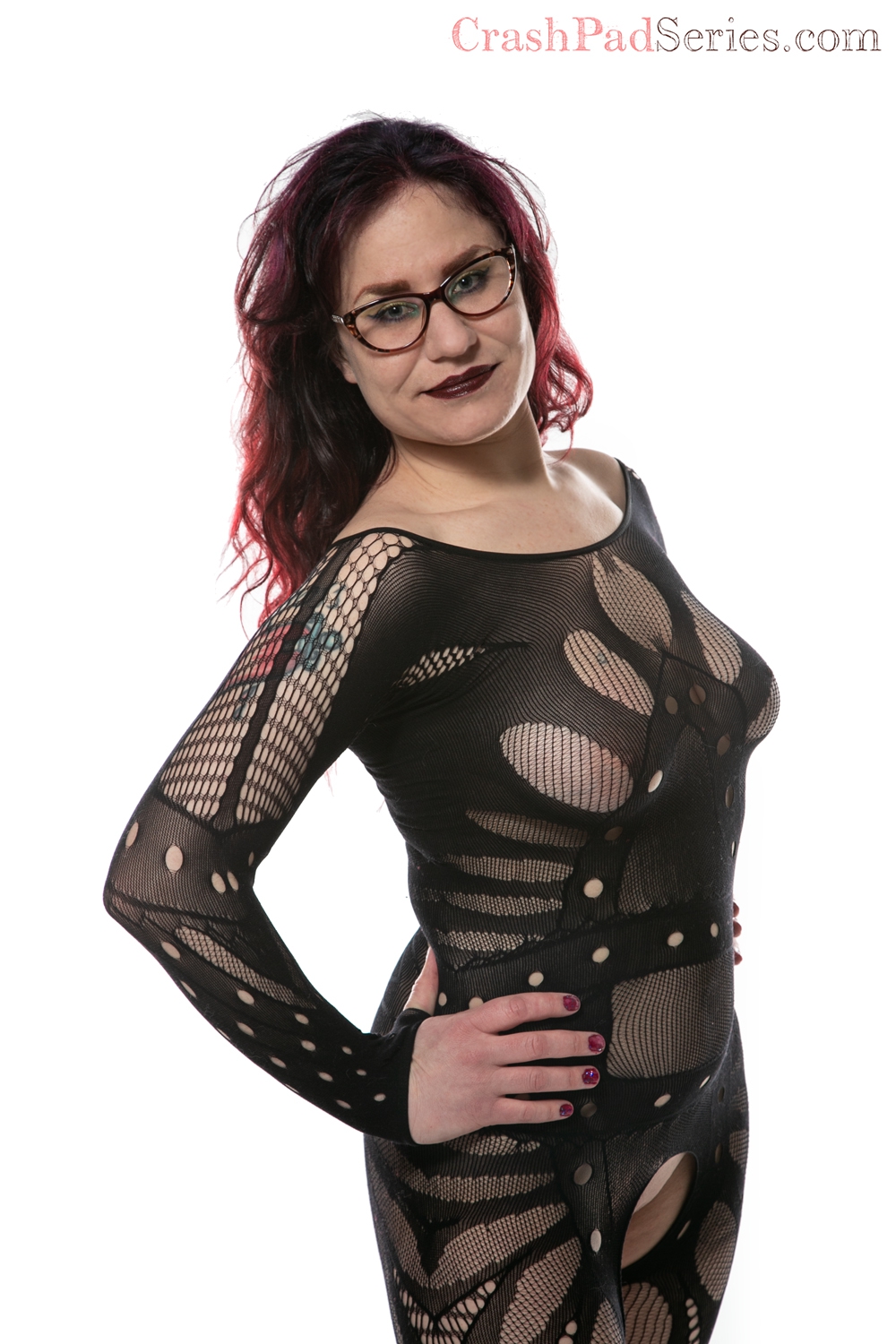 You've got the key... to support CrashPad's stars! Sign-up here and our performer will receive 40% of the sale.
Scorpio | Switch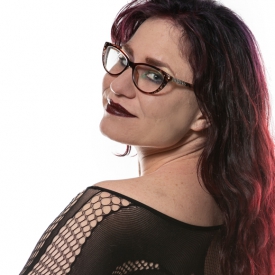 Ringmistress
What brought me here? My love of self expression and sexual freedom, and my admiration of everything CrashPad does.
About Me: I'm an Artist, Dominatrix, and Performer of Fetish and Circus arts, with a flamboyant style and personality. A sadomasochist who embraces shameless perversion.
Turn Ons: Enthusiasm, making a mess, squirting, BDSM, Femdom/Lezdom, insatiable partners, sodomy, obscure fetishes.
Who I'd Like to Meet: Anybody I can be myself in front of and who is comfortable being themselves around me.
My Identity and/or Sexual Interests: I'm Gender-Fluid and queer. My pronouns are interchangeable and I really have no preference. They/their will suffice. Just don't call me late for dinner. Tags: #lezdom #Ringmistress #queer #genderfluid #ButtFuckYeah #BDSM #sodomy #ThatGayShit #YesMistress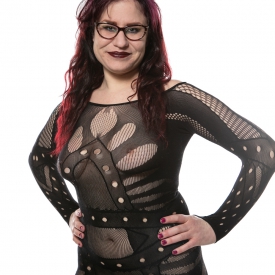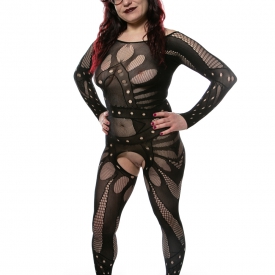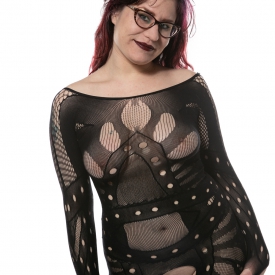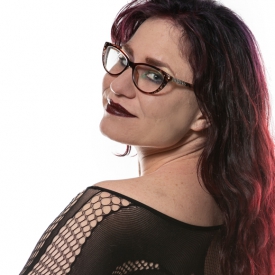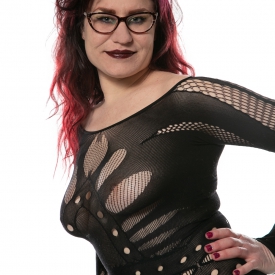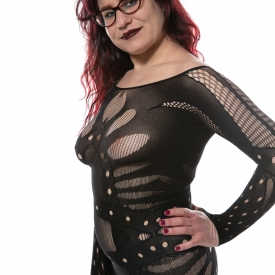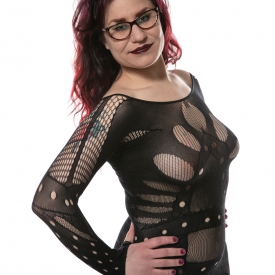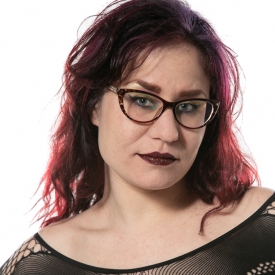 As Seen In: