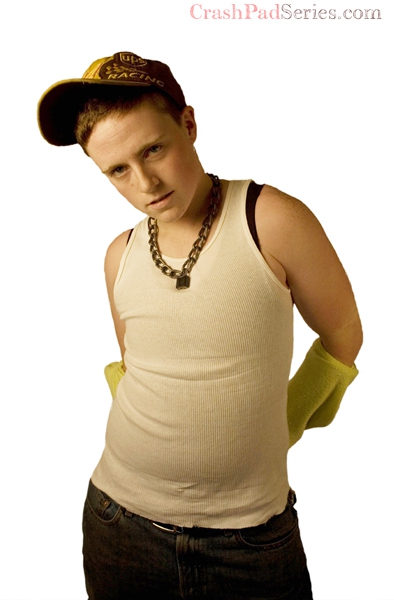 Gemini Taurus Cusp | "Top? Bottom? Switch?" "Yes" | Swinger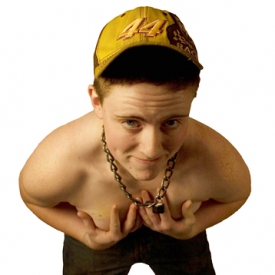 "The House Boy"
Rough and rowdy, Marxxx comes to the Crash Pad ready to score. He meets Maya, who is more than up to the task of getting it on and getting off with him.
About Me: Marxx is a hot and feisty queer houseboy from the Seattle area. He has a insatiable sexual appetite for all things dirty, risky and wrong in and out of the bedroom.
Turn Ons: Dirty, risky, wrong, sex. Latex. Outdoor sex. Leather. Boot sex. Suspension. Wrestling. Public sex. Condoms. Cock sucking. Oral sex. Fucked up shit. Switching. Beating up little boys until they cry. While I laugh. Shock therapy. My dick. Your throat. Vice versa. Face slapping. Bootblacks. Doing bootblacks after they've done my boots. That last breath before passing out. Scrubbing floors. Dumpster sex. Bleeding. Casual objectification. Public humiliation in Kmart stores. Confinement. Strip searches. Drag. Fucking. Pants wetting. Sharp objects. Bodybags. You. In my bed.
Who I'd Like to Meet: Little boi/ys who need behavior modification and sadistic parental types.
My Identity and/or Sexual Interests: Sadist, boy, ftM, gender fucked, sexual omnivore.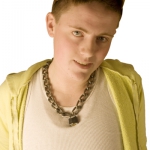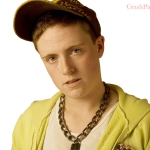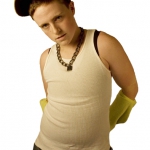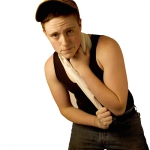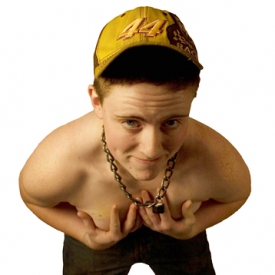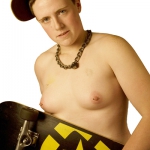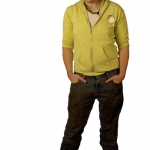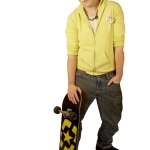 As Seen In: