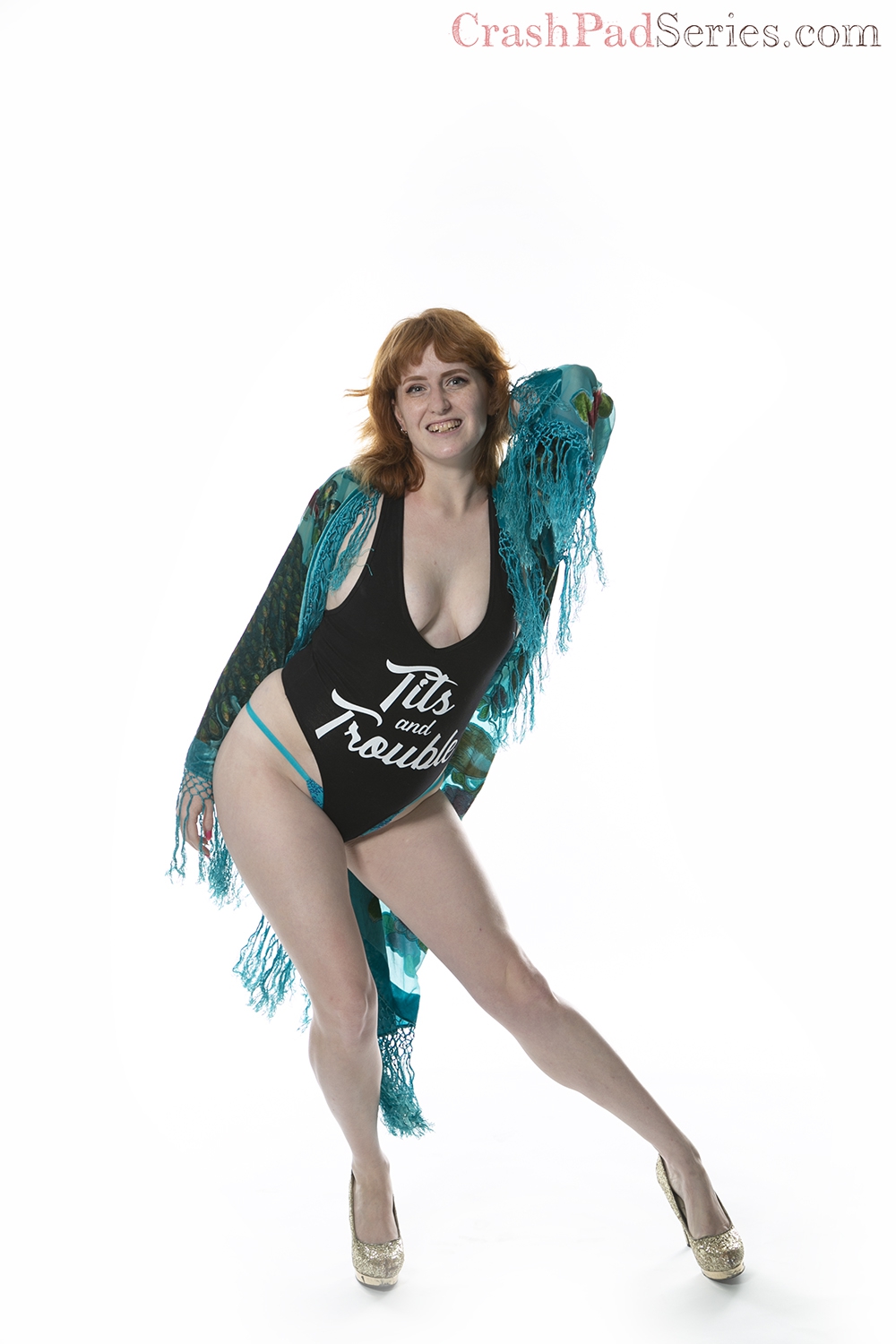 You've got the key... to support CrashPad's stars! Sign-up here and our performer will receive 40% of the sale.
Capricorn | Power bottom/mega brat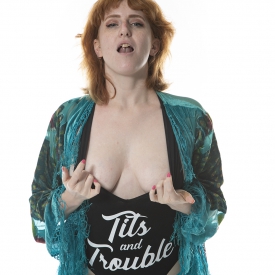 Muff
CrashPad helped me explore my sexuality when I was younger and first gave me an interest in erotic performance. It's always been a dream to work with them! I've been an adult/sexual performer for ten years now and am far more comfortable in who I am than I was back then. It just felt like the right time to jump into this.
About Me: I'm a Seattle based burlesque performer and clown with a hunger for boundary pushing art and Coney Island hot dogs. I'm a proud femme, #americansexclown, and activist just trying to do some good in the world and have fun along the way. I'm fond of pizza rolls and being intimidated by tall femmes.
Turn Ons: Tickling, floggers, blanket forts, piggyback rides, biting, power play, well dressed queers, pizza rolls
Who I'd Like to Meet: Elvira
My Identity and/or Sexual Interests: Femme, queer, clown, Pronouns: she/her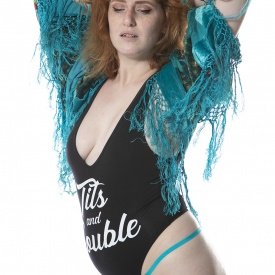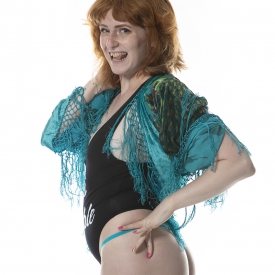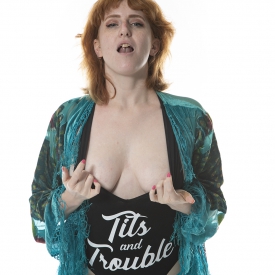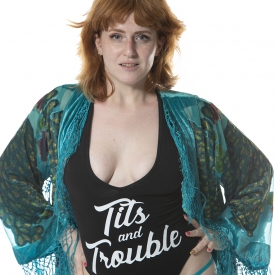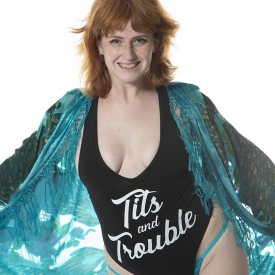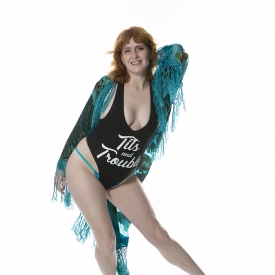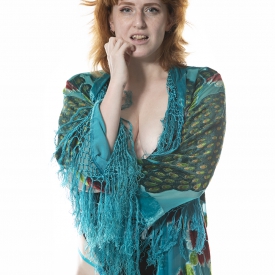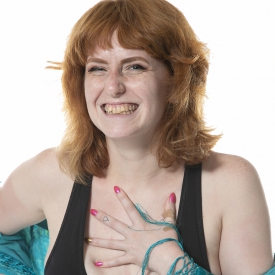 As Seen In: