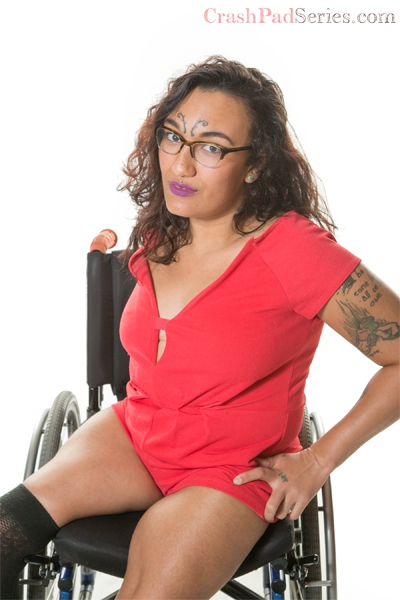 You've got the key... to support CrashPad's stars! Sign-up here and our performer will receive 40% of the sale.
Sagittarius | Dramatic Submissive, Fairy Princess, Swift Switch | In a Primary Partnership, In a Queer Family, Dating.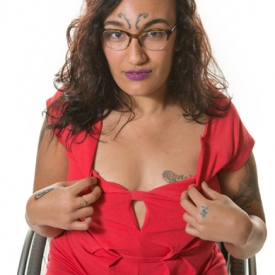 Carnegie Velvet
The Black, queer, disabled Lana Del Rey is here to party.
About Me: Hot young governess with a turgid past, many talents, a lot of knowledge, and a lot to learn. Now also going by the name Carnegie Velvet!
Turn Ons: Dancers, horse girls, long hair, punk attitudes, nerdy tattoos, aggression, pouty girls, mean girls, daddies (but I've already got one), study sessions, water, dancing.
Who I'd Like to Meet: An heiress who can turn into a horse. Lana del Rey.
My Identity and/or Sexual Interests: Preferred Pronouns: Ya/Yum, They Them. Lana del Rey. Pretty Little Liars. Warrior princess. Tough femme nerd. River nymph. Fairy slut. Punk T.A. I like to be indulged and punished and pleased. I'm into highly romantic, narrative, aggressively pervy, dancerly, and sometimes acrobatic sex. Affirmations and accolades and declarations and holding things between your teeth through fire. I accept all gifts. I want to be tired and satisfied and gorgeous after I receive them. I will also leave you with evidence of my love.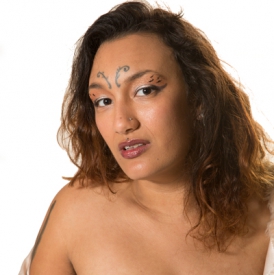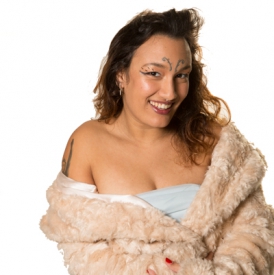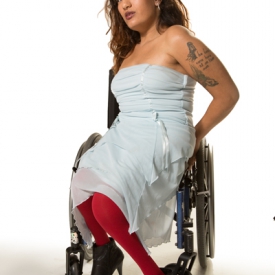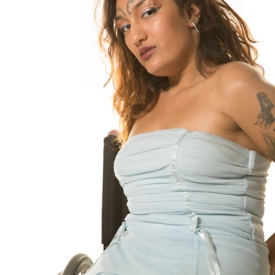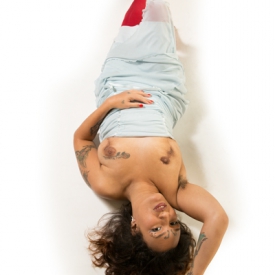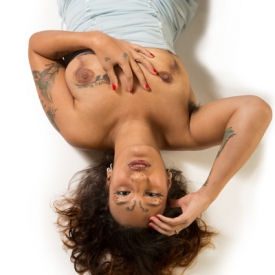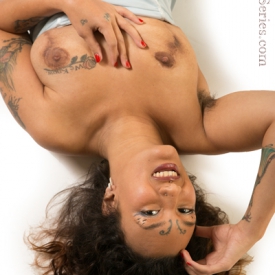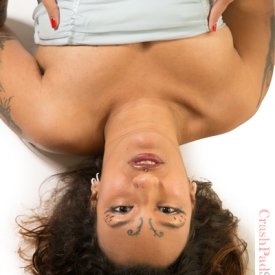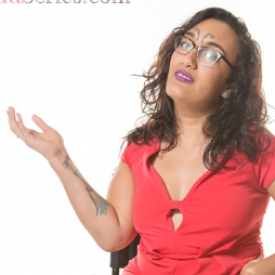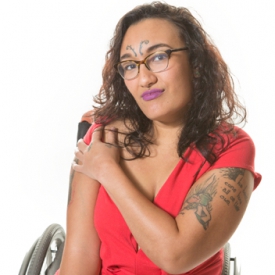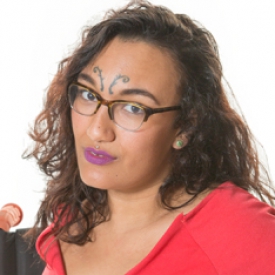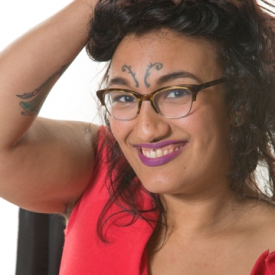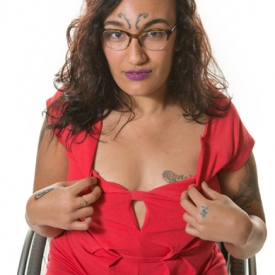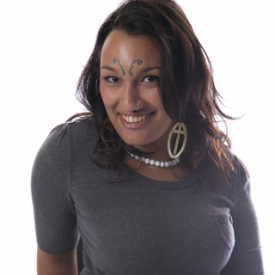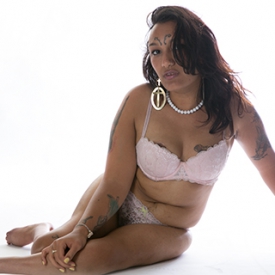 As Seen In: